Sauber: Wehrlein working 'flat out' on fitness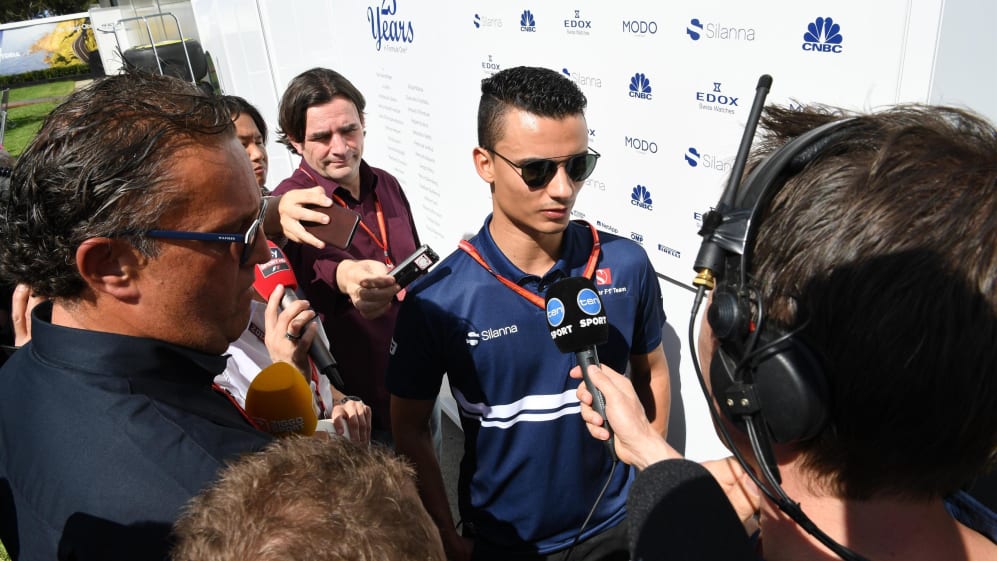 Team principal Monisha Kaltenborn has insisted that Sauber's target is to have Pascal Wehrlein racing again within the next two Grands Prix, the German driver having sat out the season opener in Australia and this weekend's round in China.
Wehrlein, who joined Sauber from Manor for 2017, was involved in a crash at the Race of Champions event in January. Though he has been cleared to race, the former DTM champion does not believe his fitness is sufficiently recovered.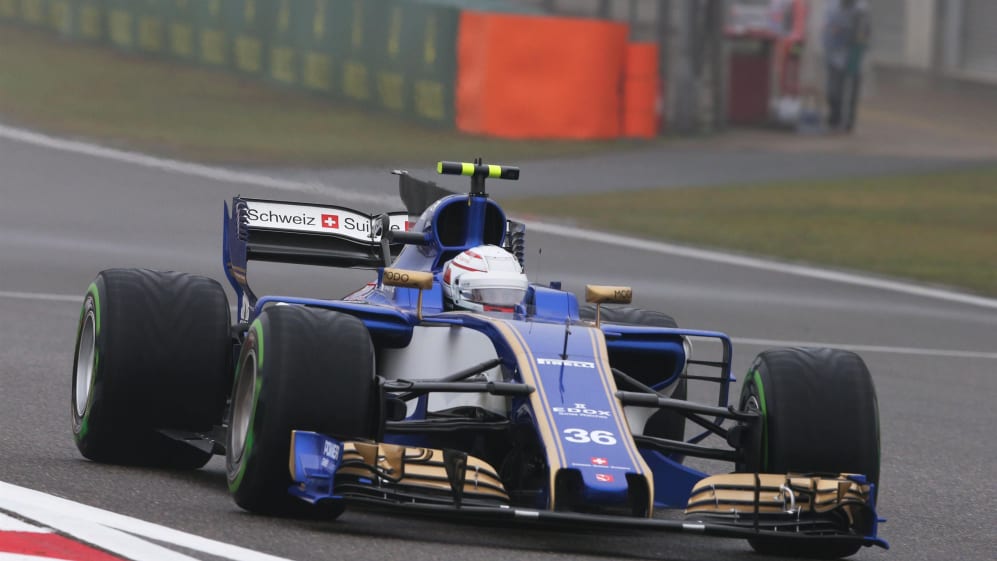 He came in there, did a great session, did a good race, no major issues or dramas, so we're very impressed by him
"From a medical perspective he was declared fine to race, already at the tests," Kaltenborn told reporters in China on Friday. "The rest is a question of his fitness to the extent that he wants to be able to deliver 100 percent during the entire race.
"We've heard also now in between from doctors and all that, it is very challenging for the drivers. We heard that from the drivers themselves. He's working flat out on his fitness."
As for the date of Wehrlein's likely return, Kaltenborn added: "It is very difficult to say, because the body is not that logical or analytical in its development, on what day it's going to be there.
"But his target and our target is to have him as soon as possible in the car, ideally at the next race, but if not, it will be the next one. But clear is that he is our second driver and that's not going to change."
Kaltenborn was also full of praise for Ferrari test driver Antonio Giovinazzi, who stepped in as Wehrlein's last-minute replacement in Australia and who is driving again for the Swiss squad in Shanghai.
"We were all very impressed, considering how quickly it happened. When we came to Melbourne with Pascal, there was no indication at all that we'd end up in this situation, because Pascal, being a very ambitious driver, really wanted to driver but when he realized he does have a responsibility to the team and if he is not 100 percent fit he really needs to say that.
"We more or less overnight had to make this call and then to see Antonio, who drove the first test for us in Barcelona for, but that's of course not in any way comparable with the car, what it is now, he still came in there, did a great session, did a good race, no major issues or dramas, so we're very impressed by him."