Seidl to start at McLaren ahead of Spanish Grand Prix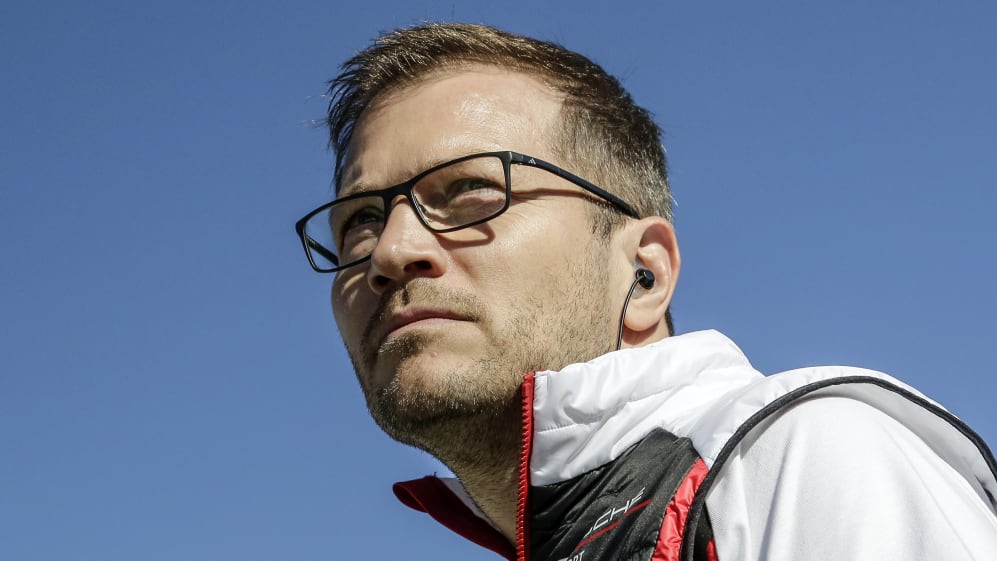 McLaren have confirmed a May 1 start date for their new Managing Director Andreas Seidl, which will see him take the reins at the F1 team ahead of the 2019 Spanish Grand Prix.
Seidl arrives from Porsche having been previously headed up the German company's World Endurance Championship efforts, which saw him net three title wins, along with victories at the 2015, 2016 and 2017 Le Mans 24 Hour races.
Seidl will now look to impart those winning ways on McLaren – who'll also field an all-new driver line-up of Carlos Sainz and Lando Norris in 2019 – with the team having failed to make an appearance on a Formula 1 podium since the 2014 Australian Grand Prix.
"We're delighted that Andreas is able to join the team on 1 May," said McLaren Racing CEO Zak Brown, the man who Seidl will report to. "This enables us to continue the momentum of our recovery plan and we're looking forward to welcoming him to McLaren."