Sergio Marchionne, 1952-2018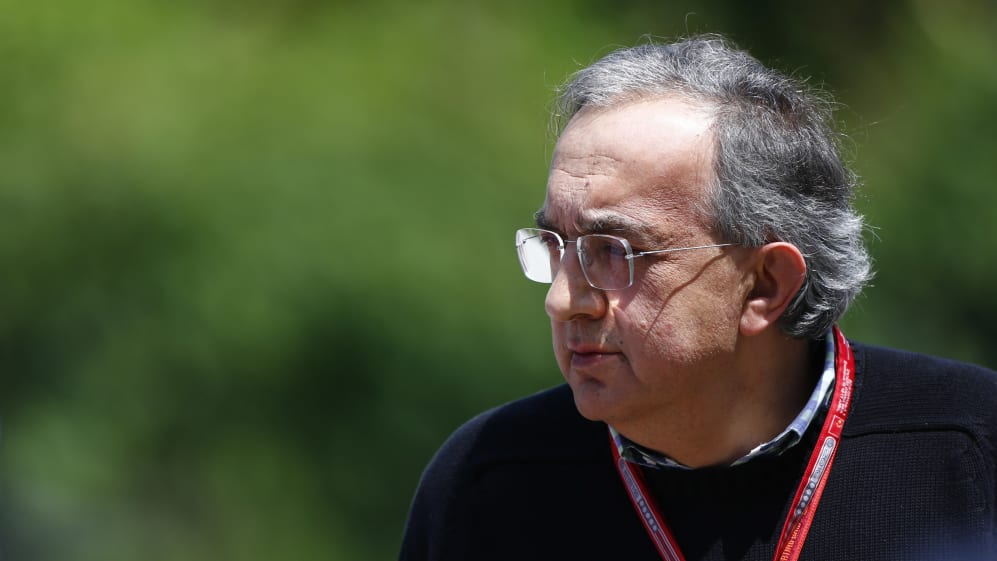 Sergio Marchionne, the former Chairman and CEO of Ferrari, has passed away aged 66.
The sad news comes just days after the Maranello-based company announced "with deep sadness" that Marchionne was unable to return to work, with John Elkann named as Chairman in his stead, and Louis C. Camilleri CEO.
Under Marchionne's stewardship, Ferrari have once more risen to the top echelon of the Championship, having won four of the 11 races to date in 2018, and challenging for both the Drivers' and Constructors' titles.
Chase Carey, Chairman and CEO of Formula 1, described Marchionne as "both a leader and a friend."
"We are deeply saddened by the passing of Sergio Marchionne," he added. "He was a great leader of not just Formula 1 and the automobile world, but the business world overall.
"He led with great passion, energy and insight, and inspired all around him. His contributions to Formula 1 are immeasurable. He was also a true friend to all of us and he will be deeply missed. At this difficult time we extend our deepest sympathies to his family, friends and colleagues."