Feature
SILLY SEASON: The latest F1 driver market rumours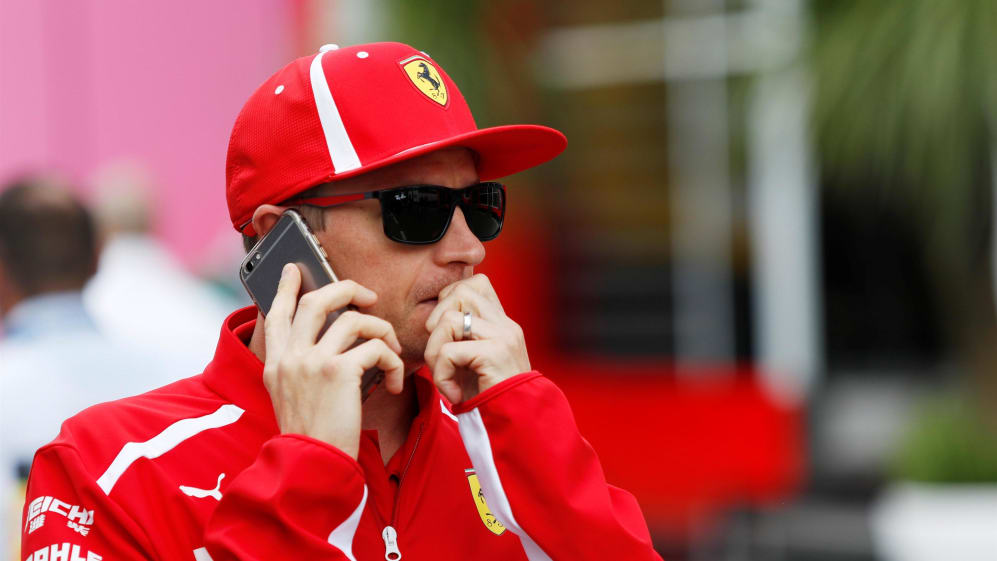 The Formula 1 rumour mill is in overdrive this weekend, with just four races remaining before we enter the summer break. While some drivers appear to be fighting for their F1 futures, others are seemingly looking to make the next step in their careers. So what gossip has got the paddock talking? We've done some digging...
Valtteri Bottas and Lewis Hamilton
If Mercedes non-executive chairman Niki Lauda's comments this weekend are anything to go by, it looks like Bottas and Hamilton will definitely be lining up for the Silver Arrows once more in 2019.
"I guarantee that in the coming year Lewis Hamilton and Valtteri Bottas will drive for Mercedes," he told broadcaster ORF in Austria on Saturday. "That is settled." No official announcement as it stands, though...
Kimi Raikkonen
Raikkonen, out of contract at Ferrari at the end of this season, refused to bite when questioned on rumours linking him to a move back to former team McLaren in Thursday's press conference…
Oops! Error retrieving Instagram post
Charles Leclerc
...but if the BBC are to be believed, Raikkonen will not be at Ferrari next year. They have reported that Charles Leclerc, currently starring in his debut F1 season with Sauber, has agreed, but not signed, a two-year deal to replace the Finn at the Scuderia.
Oops! Error retrieving Twitter post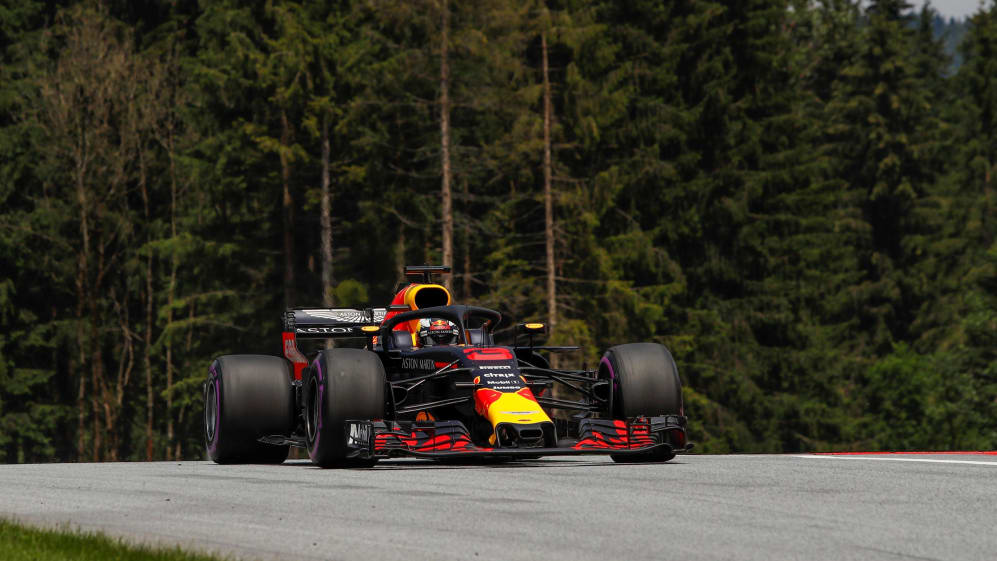 Carlos Sainz
With Ricciardo set to continue his partnership with Verstappen in 2019, Sainz, who is under contract at Red Bull, looks like he'll remain 'on loan' at Renault next season. Horner, this time speaking to Sky Sports, pretty much confirmed that move on Saturday...
Oops! Error retrieving Twitter post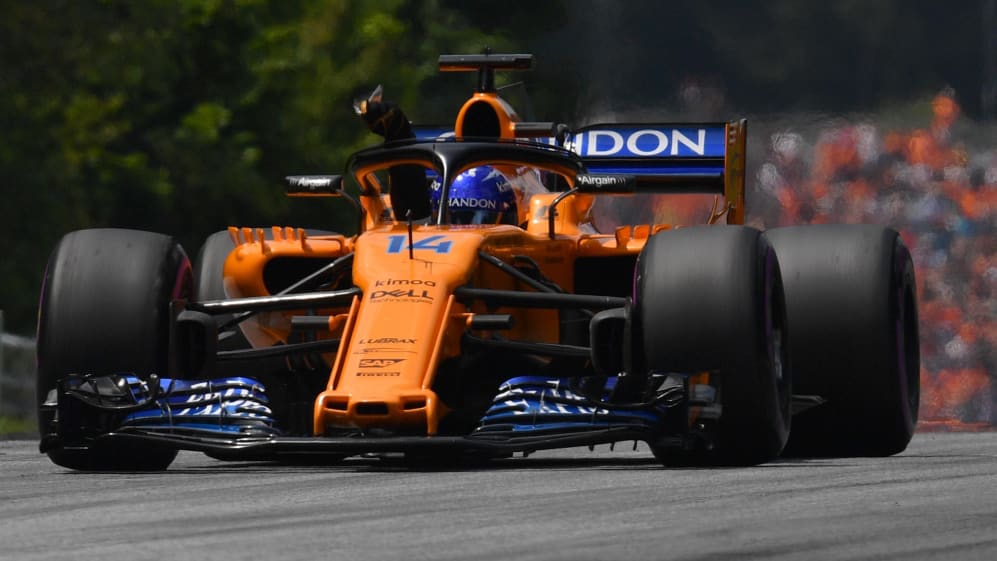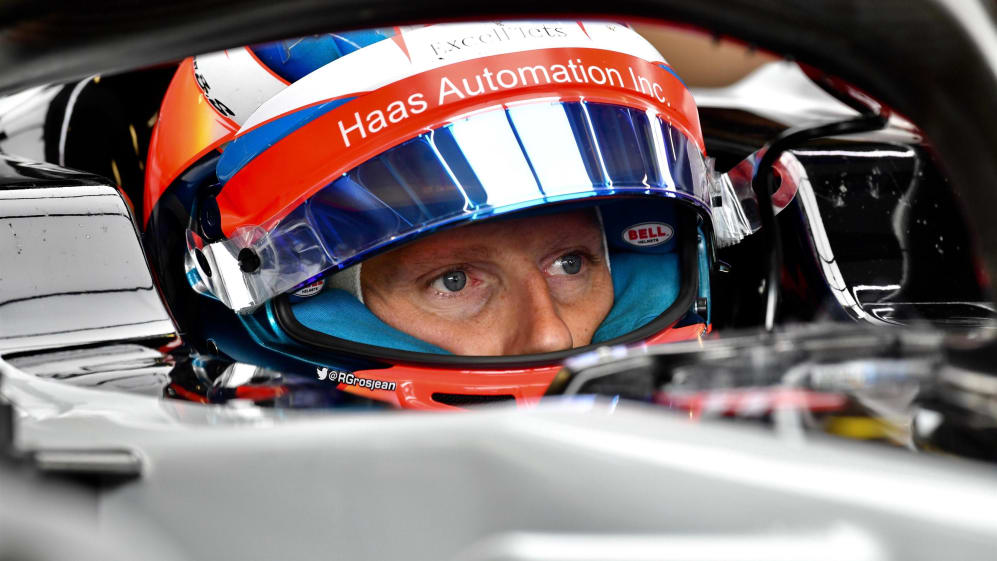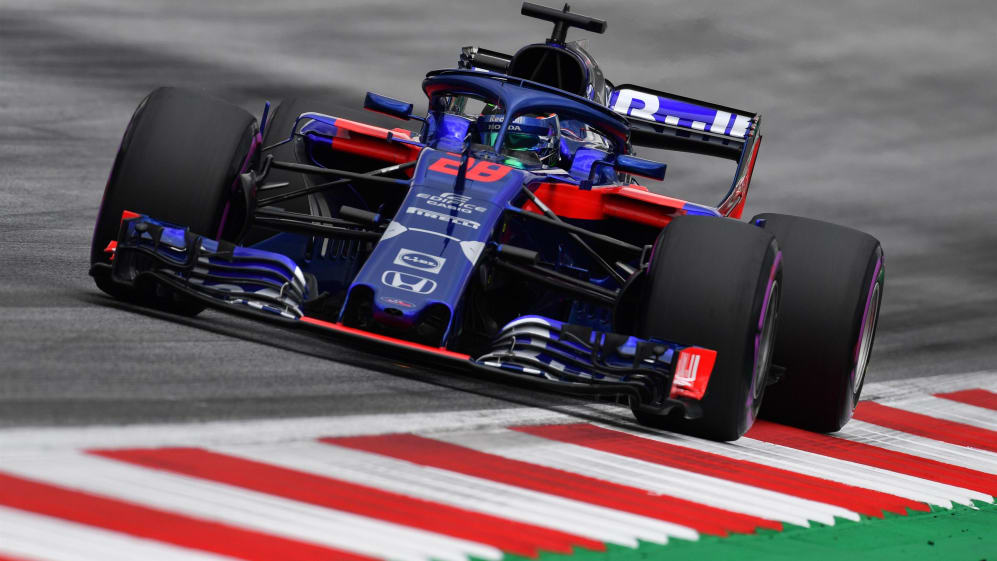 Robert Kubica
Kubica is also part of the driver merry-go-around for 2019 and it has emerged his management have started discussions with teams about a race seat. The Williams' reserve driver revealed on Friday that there are race seat options for him next year beyond the struggling Grove team.