Silverstone car launch for world champions Mercedes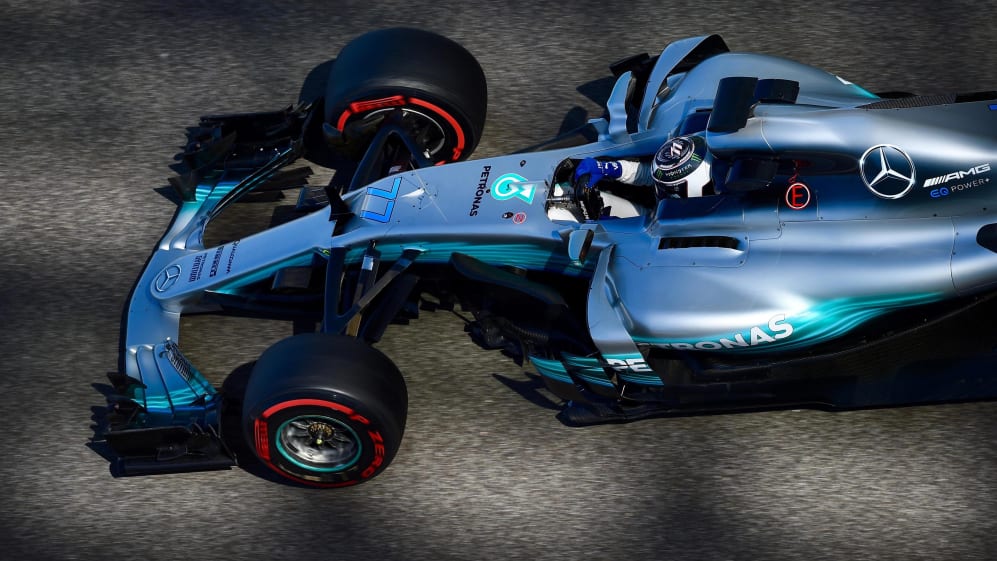 Reigning world champions Mercedes will lift the covers off their 2018 challenger at Silverstone on Thursday February 22 – the same day that rivals Ferrari will unveil their new car.
As in previous years, Mercedes will combine the launch event with an inaugural shakedown of the F1 W09 EQ Power+, with the team confirming that both Lewis Hamilton and Valtteri Bottas will to be given the chance to drive the new car for the first time on the short International Circuit.
As per the regulations, the team will be permitted to cover up to 100km over the course of the day, with the car running on demonstration tyres.
The Silver Arrows, who are this year looking to match Ferrari's record of five successive drivers' and constructors' titles, are the third team to confirm their 2018 launch plans, following Ferrari and McLaren.
The latter are set to unveil the Renault-powered MCL33 on February 23, shortly before the start of pre-season testing in Barcelona.