Interview
Singapore proves McLaren's capabilities - Alonso Q&A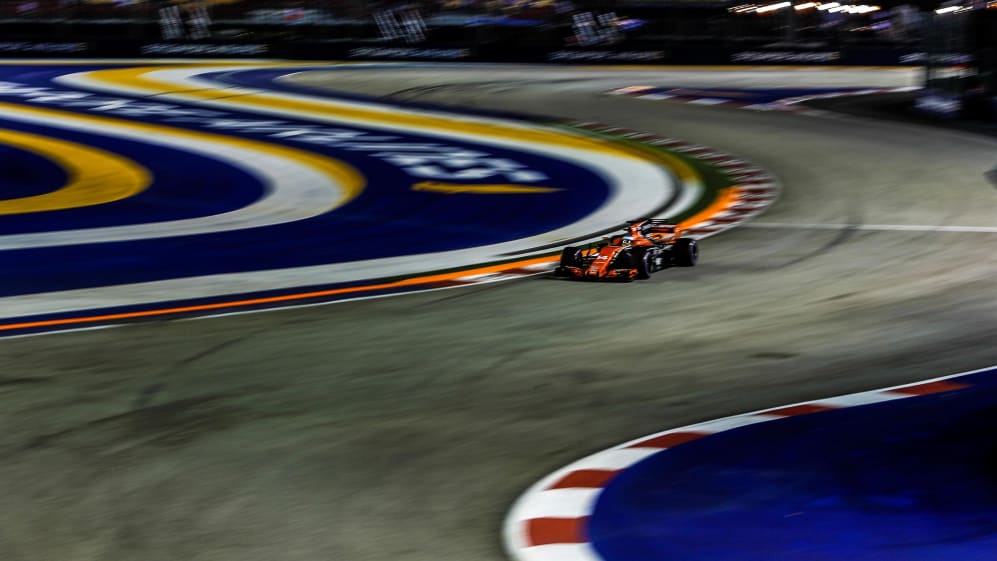 McLaren have long held Singapore as a crucial track to pick up points, given the relative lack of straights - so it was crucial for Fernando Alonso and Stoffel Vandoorne to deliver in qualifying. Both men did exactly that - and for Alonso, eighth place on the grid is more than just a chance to score - it's also proof that McLaren can still design extremely competitive cars...
Q: Fernando, it was a very promising qualifying for McLaren today! What's your guess for tomorrow – is a double points finish on the cards?
Fernando Alonso: That's the target! As I already said on Thursday, this circuit is much better for us so the first target that we had set was to get both cars in Q3 – and that was achieved today. Now let's see what we can do tomorrow in the race. As we start from our qualifying position it should be possible get both cars in the points. Let's hope for the best. I guess I can speak for the whole team when I say: we deserve it!
Q: From what we have seen today – on a single lap – McLaren can produce a race winning chassis…
FA: That's McLaren. This team has a long history of fighting at the very front for race wins and championships. We have the determination and the talent in the team – and the facilities. I hope that McLaren will be at the top soon.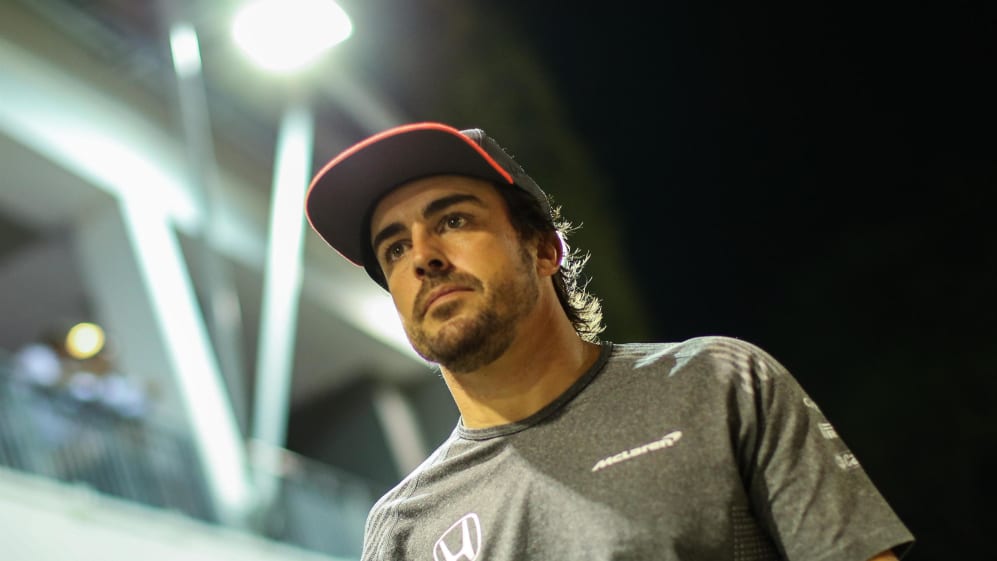 Q: We have seen your single lap pace is good – but what about over a long and demanding race?
FA: Well, that is difficult to say, as our long runs yesterday were unfortunately not long enough. And given that fact that overtaking here is very difficult I would assume that the positions are pretty much set after the first lap, as this is a street circuit. So we will concentrate on a good start – a good first corner - and then let's see if we can keep that position. The route then will be: no mistakes!
Q: What will the mode be: attacking or defending?
FA: We need to be ready for both. We should attack Hulkenberg who is right in front by only one tenth – but will also need to defend from Sainz and both Force Indias, as they will start with a free tyre choice and could be a threat later in the race. I think it is very open, but we are in the position where we wanted to be.
Q: From what we have seen today it looks like there is a huge improvement. What happened?
FA: Easy answer: no straights! (Laughs)
Q: Is it that simple? No magic breakthroughs in the last ten days?
FA: It is that simple!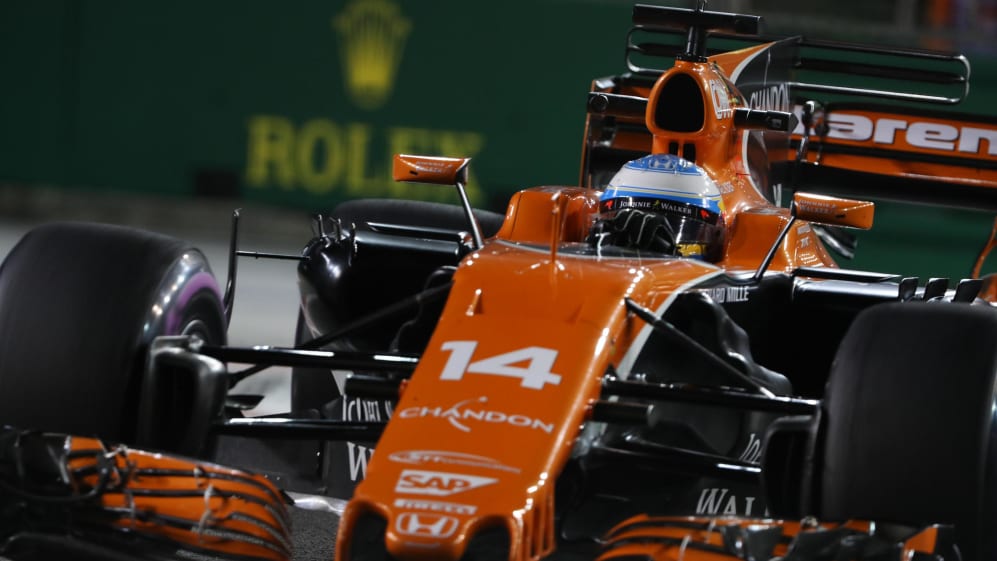 Q: For a change, how is it when the car is working very well and you can push?
FA: Yeah, that's really great. I have to say that so far this weekend the car was really working well. We had some minor deployment issues in practice and some issues with parts of the power unit but in qualifying everything worked well and it will be paramount to carry that reliability into the race tomorrow. First it is finishing the race – and then putting both cars in the points. This race holds good opportunities for us that we cannot miss.
Q: After the disappointment of Spa and Monza you look rather happy this weekend…
FA: Yes, because I knew that we could have a chance here – for a change!
Q: Did you ever think you could qualify higher than eighth?
FA: Yes - after FP3 we were in P4 or P5 so we thought that we would be able to carry it into qualifying – maybe fighting for P6 if one of the top guys makes a mistake – but they didn't. And also Nico beat us today. But that is the target for tomorrow: attack and maybe P6 or P7 is possible.
Q: You have not said anything about the McLaren Renault deal for 2018. What do you think about it?
FA: This is obviously a team decision. I don't know exactly the numbers of what they expect from Renault – or what they were expecting from Honda. If McLaren are switching to a different engine manufacturer it is because they believe they will get more performance.