Singapore to host the Formula 1 World Championship until 2021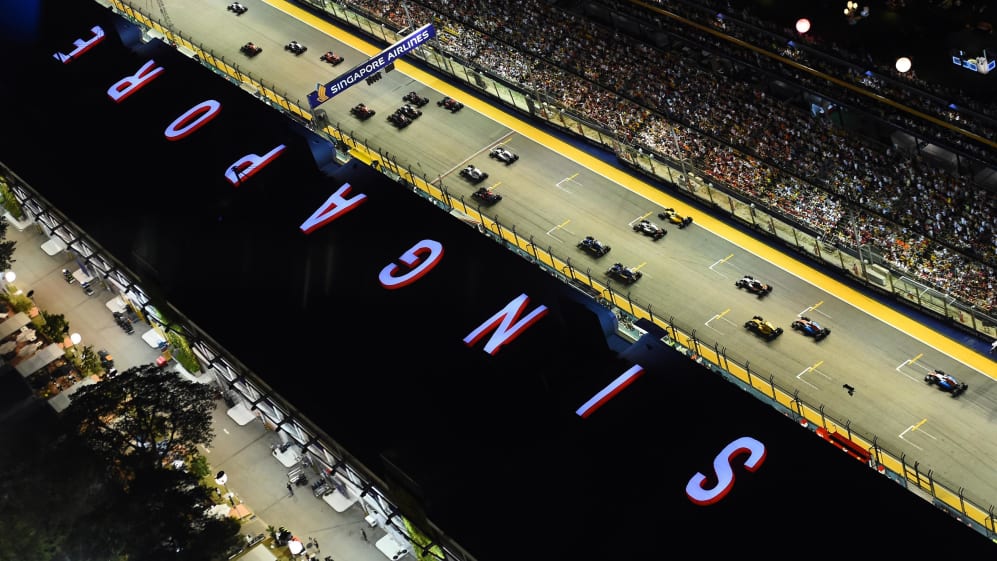 Formula 1, the pinnacle of motor sport, is delighted to announce together with Singapore GP Pte Ltd and Singapore Tourism Board that the Singapore Grand Prix will continue to be part of the Formula 1 World Championship for four more years, from 2018 to 2021.
Since its debut in 2008, the first ever night Grand Prix is one of the highlights of the F1 calendar and one of the most attractive and spectacular races. Over the years, the Singapore event has distinguished itself as one that is not just about the competition, but one complemented by a strong line-up of concerts, entertainment and lifestyle offerings both within the circuit park and throughout the city.
The announcement comes against of the background of a year-on-year 19% growth in ticket sales, with the race weekend sales still to be included.
Chase Carey, Chairman and CEO, Formula 1, said: "The Singapore Grand Prix is a signature Formula 1 race and therefore we are very pleased that it will continue to feature on the calendar for a further four years. The first ever night race in this sport is one of the most thrilling events of the year, taking place against the stunning backdrop of Marina Bay.
"The Singapore Grand Prix, the Singapore Tourism Board and the Singapore Government have all done an excellent job of making this an event that involves the whole city. We are looking forward to offering our continued support to make the next four years even more spectacular and exciting."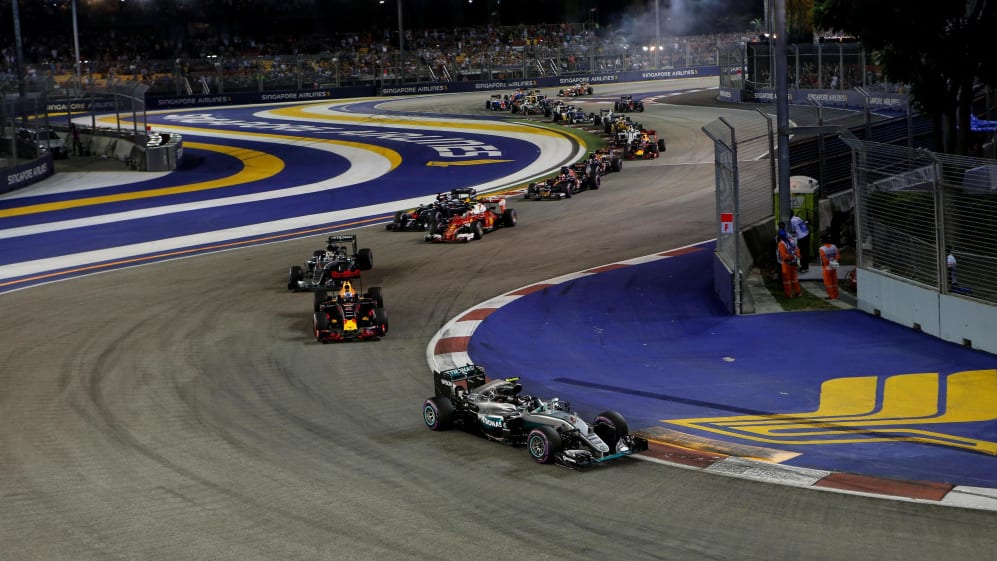 S. Iswaran, Minister for Trade and Industry (Industry), said: "The F1 Singapore Grand Prix has generated significant benefits for our economy as well as the Formula 1 franchise. With its global viewership and media coverage, the race has reinforced Singapore's image as a vibrant and innovative city to a wide international audience. It has also created good opportunities for Singaporeans and the local business community. We look forward to the continued support of all Singaporeans as we work with Formula 1, Singapore GP, and all stakeholders, to ensure the F1 Singapore Grand Prix remains an event that we can all be proud of."   Mr. Ong Beng Seng, Singapore GP, said: "Since 2008 we have enjoyed a close working relationship with Formula 1 and all of its key players. We believe this has been a beneficial partnership for all parties, for our city and for the sport, and we look forward to building on that foundation with F1's new owners."
Mr Lionel Yeo, Chief Executive, Singapore Tourism Board said: "The race in Singapore has provided an excellent platform for businesses to test bed new lifestyle initiatives and products. This has not only created an exciting atmosphere during the race season, but also injected creative concepts and experiences that continue to attract tourists to Singapore all year round."