Sirotkin laments 'very, very, very bad' FP2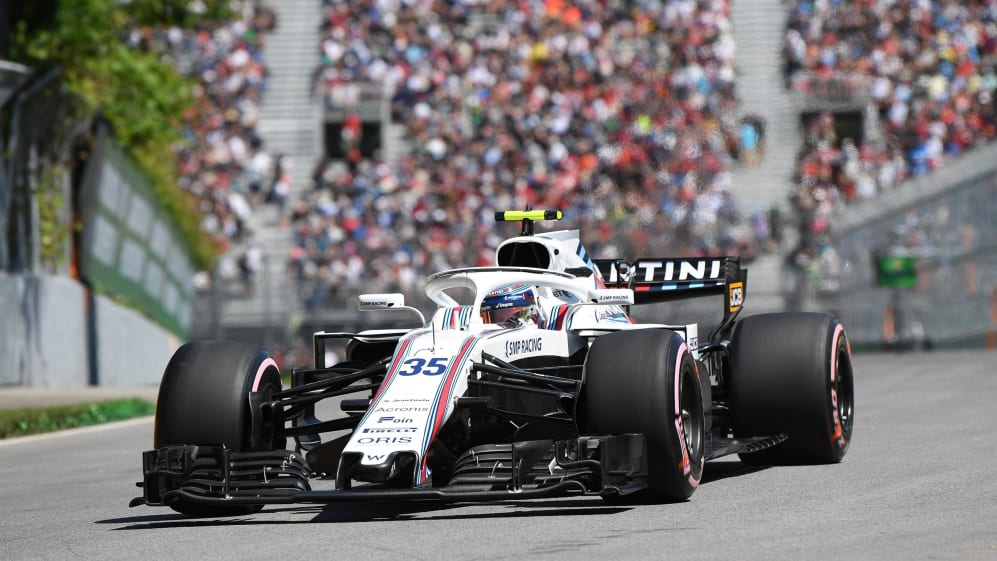 Sergey Sirotkin did not mince his words after finishing rock bottom of the timesheet in Friday's second practice session in Canada, the Russian bluntly describing the 90 minutes as 'very, very, very bad.'
Having endured a miserable Monaco, Friday's sessions in Montreal proved equally frustrating for Sirotkin and his team mate Lance Stroll, who suffered a similarly underwhelming FP2 session by coming home 19th. The Grove outfit have made a stuttering start to 2018, with just four points on the board, and are in desperate need of a morale-boosting result.
Whether that comes at this weekend's Canadian Grand Prix remains to be seen, with both Sirotkin and Stroll encountering difficulties on the hypersoft and ultrasoft tyre compounds.
"For sure we are not in the quickest position, but FP2 was very, very, very bad session to be honest," said Sirotkin. "I didn't get anything out from the tyre. We know how important it is this year.
"Putting it right, I think it's quite a big thing to improve. It's not always been so easy for us to understand how to extract more from the tyre at the moment. It was much better in FP1 with the prime tyre, but on the softer compounds, it didn't work. Obviously we didn't know it before because we never used it in FP1, whereas the rest of the teams had used it.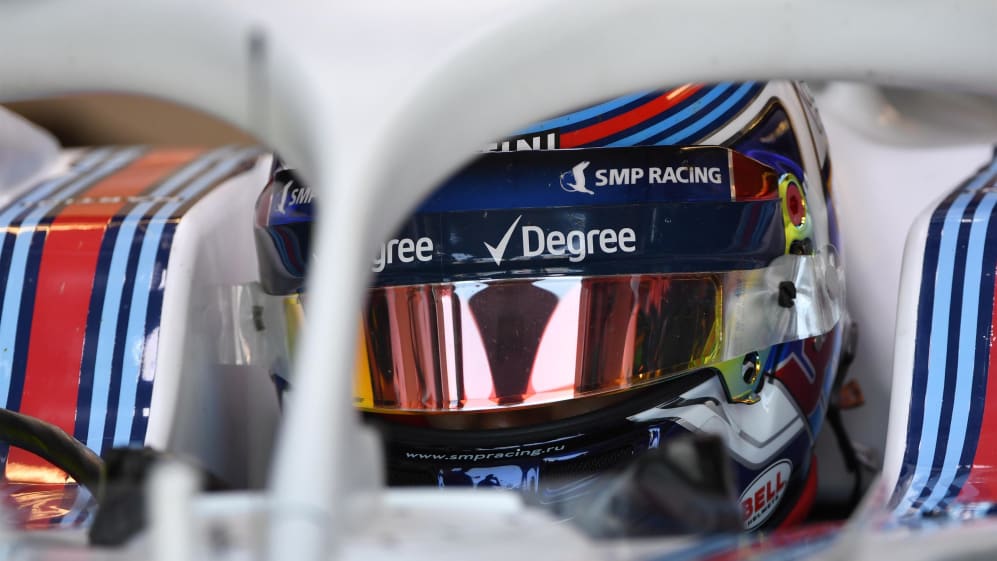 "We were in a less preferable position even before the start and now we've had the one run, we've got a better idea of how we should work with it. Let's see what exactly we can find and get out of it, and let's see how we can do tomorrow."
The Russian believes he was slowed down by traffic on the power-sensitive Circuit Gilles-Villeneuve on Friday, and is hopeful a clear track will allow him to display the potential pace of his FW41.
"There's some quite strange points of the run. The traffic didn't quite help me get out from those difficulties. But once I was in clean air and I had a couple of laps to play around with the tyres and the car to find the way to work on them, we actually kind of switched them on and it was actually quite a good pace at some point.
"There are some positives for sure. For sure it's not as bad as it looks simply on the standings. But it's still quite a bit of a job now to go through all of that and get the correct and concrete numbers out of it to be clear what to do tomorrow."
Local hero Stroll, meanwhile, was happy to keep his nose clean in FP2 after his opening-session crash at the infamous Wall of Champions, where he punctured his right-rear tyre as he swiped the concrete.
"This afternoon I didn't touch the wall, I might have brushed it. It's the name of the game, you have got to find the limit. I was a bit unfortunate this morning. But that's part of the cactus. You have got to find every inch. Tomorrow, we'll see where we are."
Williams are currently bottom of the drivers' standings, with Stroll securing their only top-ten finish of the season in Baku.