Feature
Six key questions ahead of the race in Great Britain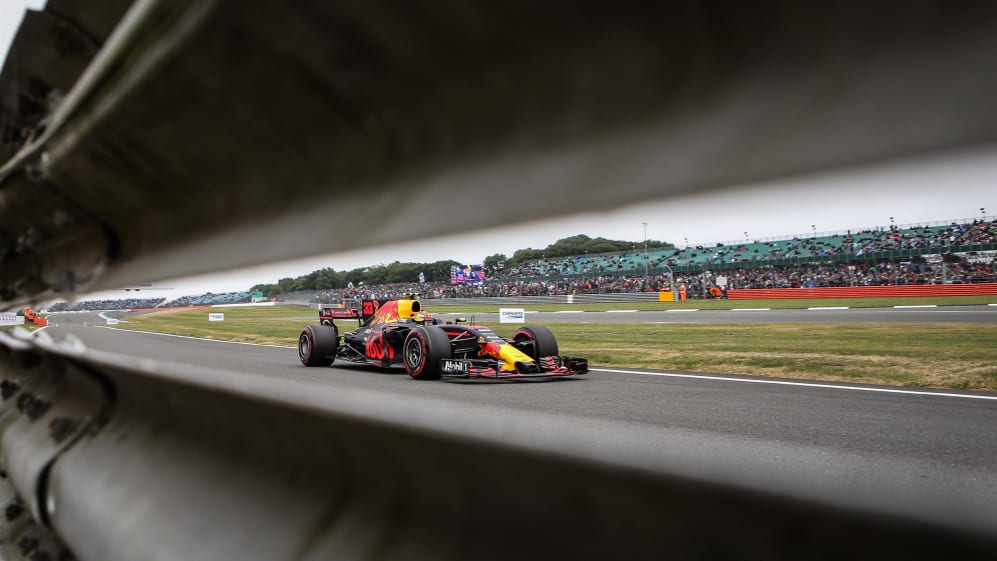 Can Lewis make it five on home soil? What might Max do from fourth? And will Stoffel score? We consider these and the other key talking points ahead of this afternoon's race in Silverstone...
Can Hamilton match Clark and Prost?
Of course every driver needs and wants as many wins as they can possibly amass. But Lewis Hamilton really needs to win this one. Not just for a fifth British Grand Prix triumph, nor even to match greats such as record holders of the stature of Jim Clark and Alain Prost. But because it would enable him to reel in Sebastian Vettel by at least seven points, maybe more if the German does not finish runner-up.
Notwithstanding the likelihood that Ferrari will be faster in the race than in qualifying in relative terms, the strength of Hamilton's 67th pole lap was awesome and had even Vettel conceding that he owned the premier slot on the grid.
The grip and poise of the Mercedes has also been impressive all weekend. So as long as it uses its tyres well, and avoids graining or degradation, or does not suffer either at a faster or more voracious rate than the Ferrari, his chances seem very high of delivering exactly what a huge part of the crowd wants.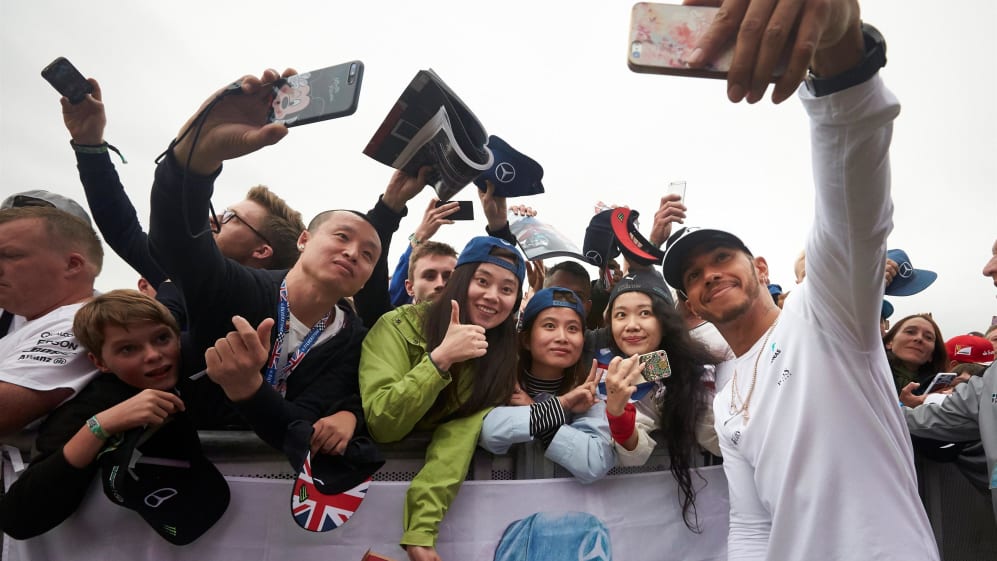 Ferrari: on the back foot, or best foot forward?
Conversely, can Ferrari turn the tables in race trim?
As we were reminded last week in Spielberg, 2017 Rule Number 1: never underestimate the Scuderia.
Kimi Raikkonen sounded a little uncertain when asked about his race prospects, whereas Vettel talked his up a storm. Perhaps one was indulging in some gamesmanship, the other not.
"The car felt okay," Raikkonen said. "I don't know exactly how far we were from first but I have a pretty good guess where we were giving away lap time. I think we have a good car, unfortunately not fast enough but for the race hopefully we can challenge them and give a good run. We're two, both of us there, so we try to make the best out of it."
"There are always opportunities, so we'll see," Vettel said. "Obviously, the target is to put him [Hamilton] under pressure but they've certainly been competitive all weekend. Nevertheless, I think it's been a positive day for us. We improved the car. In quallie the car was great. Last run, I was a bit compromised, the first sector especially, because the tyres were not where they should have been. Maybe I should have seen that better on the out lap, but I was a bit in traffic and we were, I think, a bunch of three or four cars. Not ideal. But anyways, I think it's a decent result. As I said, the most important is that the car is good. We improved it for today and also tomorrow should be better."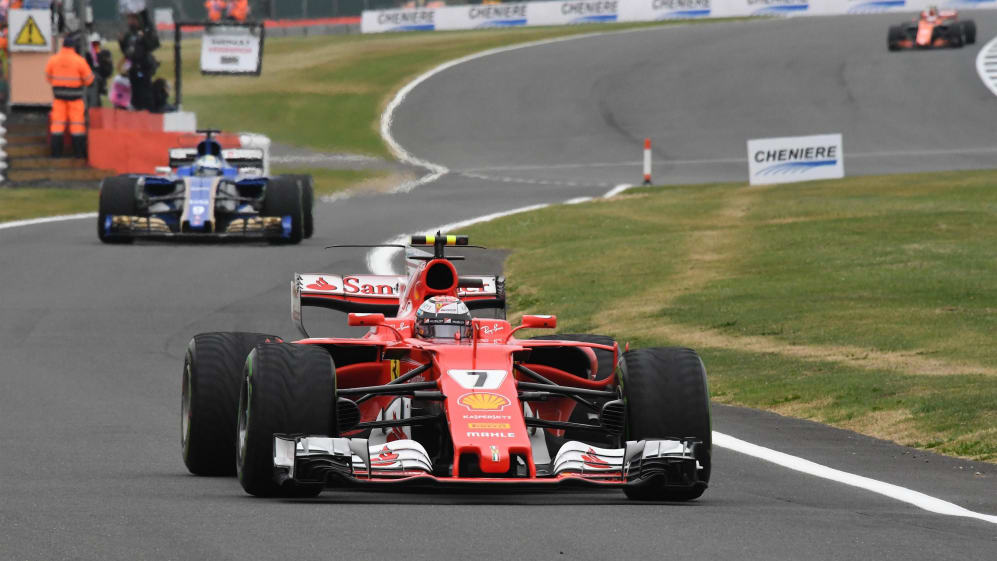 What might Max do from fourth?
At last it finally seemed with his gearbox and turbocharger problems, as if the bad juju has passed from Max Verstappen's Red Bull RB13 to Daniel Ricciardo's, judging from the Australian's plight. But though he said he'd had fun in qualifying, Verstappen isn't busy talking up his race prospects. He'd really just like to finish after five retirements in the last seven races.
"It was a lonely qualifying for me and we ended up pretty much exactly where I expected," the Dutch star said. "We were lacking the speed and therefore unable to get close to the Mercedes and Ferraris but the car still felt good so I had fun out there. Fifth was the best we could have done today and I achieved that.
"I'll start tomorrow in fourth, which of course is better, but I never like to rely on penalties for other people to help. I wish I was there just on pace. We'll wait and see what the weather brings tomorrow, hopefully some rain as I think I have a better chance of challenging for a podium in the wet.
"I want to be realistic and not dream so I'm hoping my luck has changed and I can have a good, fun race tomorrow and bring the car home. I am not talking about podiums or winning for now. If something happens to the cars in front then we can challenge for a better result."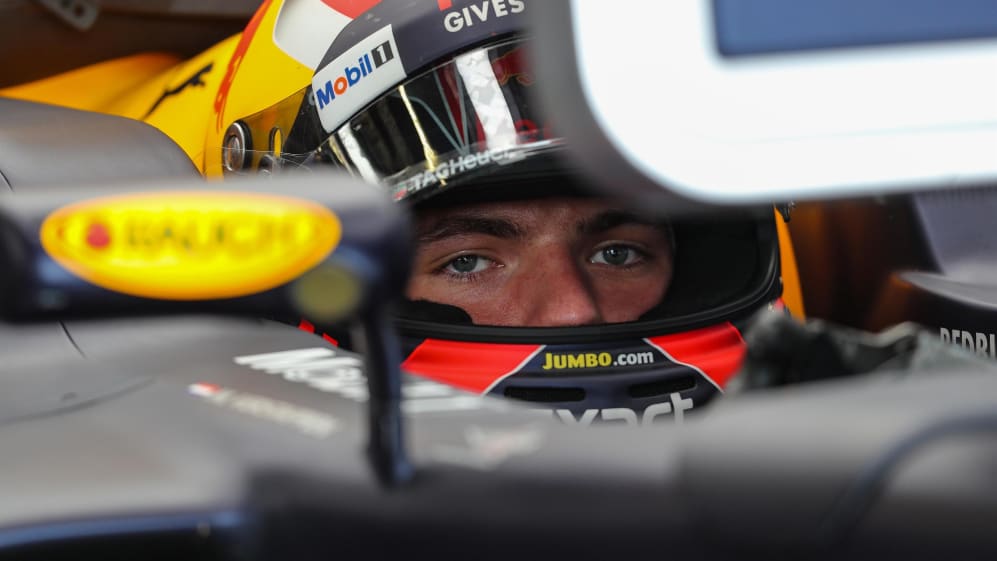 How incredible could the Hulk be?
Renault could hardly have had a better way to celebrate the 40th anniversary of their debut in Formula 1 than with Nico Hulkenberg qualifying his R.S.17 sixth and starting the British Grand Prix fifth. That is their best qualifying performance since they returned to the sport 18 months ago.
"Today we had a very successful qualifying and will start the race just behind the top teams," the German said. "I had a good rhythm and we had good times. The team made the right calls for the right track conditions; there was a nice flow. I was feeling calm and confident with the car so I was able to produce a good lap. The upgrades we brought here this weekend seemed to also have played their part in our step forward.
"That said, tomorrow's race is the true test. Let's try and have a clean one. We'll push very hard and I'll be very happy to bring points home."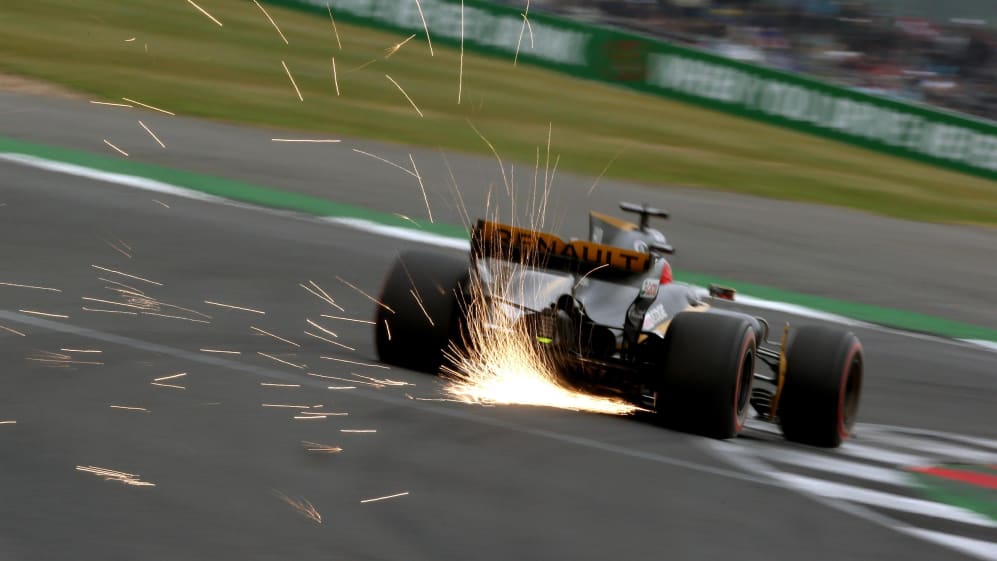 Can Vandoorne score his first 2017 points?
Although Fernando Alonso is yet again saddled with umpteen grid place penalties, McLaren were very heartened by Stoffel Vandoorne's best-ever qualifying performance. He qualified ninth, and with Bottas' penalty, will start eighth.
In the past three races the young Belgian and his engineers have been working hard on a revised and honed approach, in search of increased performance, and seem to have unlocked it.
"To take part in Q3 at Silverstone was a bit unexpected," Vandoorne said. "But I've been working very well for the past couple of races, and we've clearly seen the improvements inside the team – in Azerbaijan, in Austria, and here at Silverstone this weekend, Fernando and I largely matched each other's pace. It's obviously a pretty good feeling to have made that extra step.
"We'd been hoping to get a rainy mixed-condition qualifying for a long time, and I think we were pretty strong in these conditions all session long. Then, when the track got drier, we maximised every chance we got.
"As usual, it's very close in the midfield pack, and we usually see that some of the others have got a little something extra for qualifying. But I think the mixed conditions really helped us today. Every time I was on track, I managed to bank a good lap-time, and I think ninth in Q3 was really the maximum we could do today."
One of the factors that holds out high hopes for a reliable run is a revised bearing design on the troublesome MGU-H, perfected in Sakura last week, and counter-measures to avoid excessive bearing wear.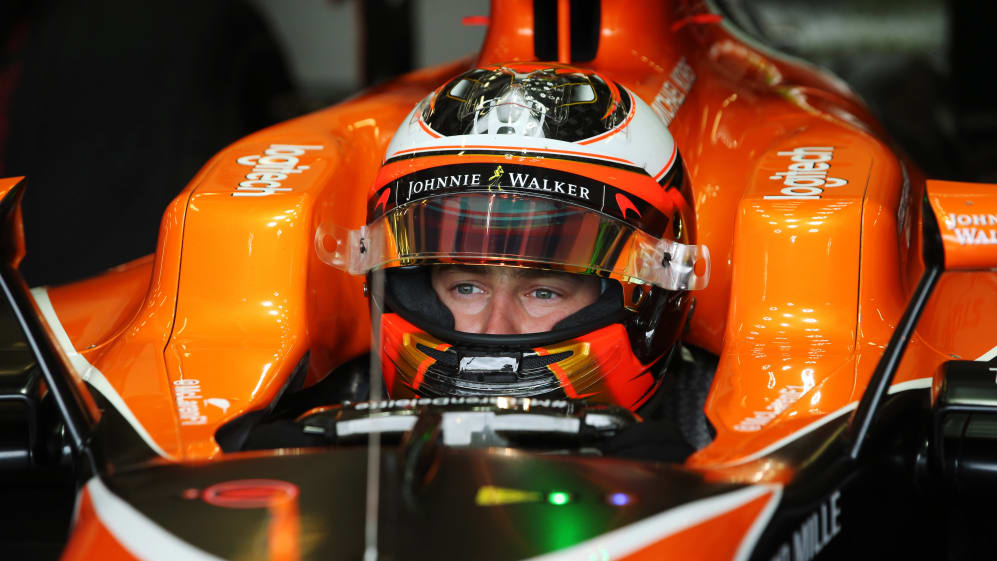 What are the likely strategies?
Pirelli say that pit stop strategy could vary between one and two stops depending upon the as-yet uncertain rate of degradation of the supersoft tyre, which, of course, is making its debut here. Note, that of the top-ten qualifiers, only Bottas will start on the more durable soft compound, allowing him to run a longer first stint.