Feature
Six key questions ahead of the race in Monaco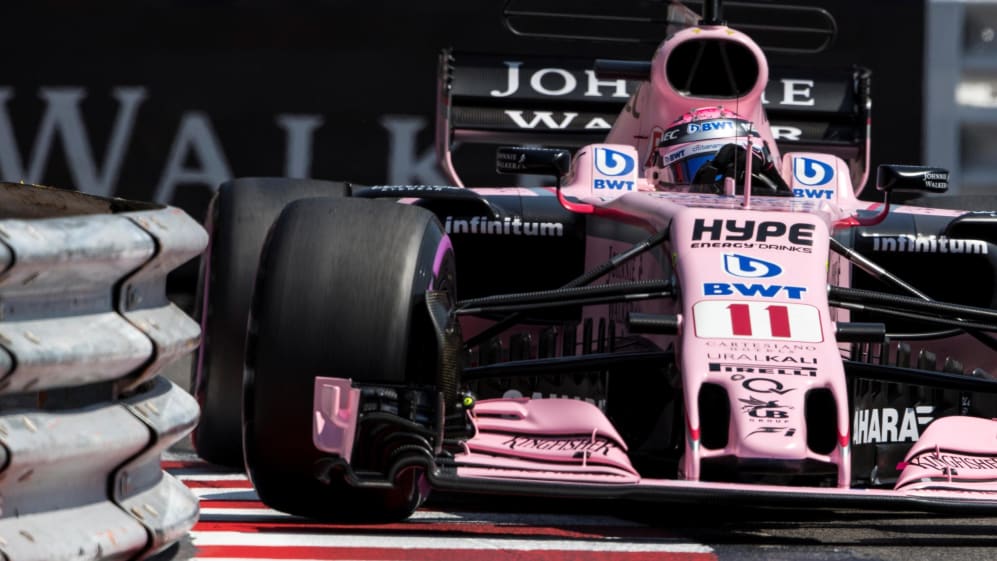 Do Ferrari play the championship card? How much damage can Lewis Hamilton limit? And will Max Verstappen finally reach the flag in his 'home' race? We consider these and the other main talking points ahead of Sunday afternoon's Formula 1 Grand Prix De Monaco 2017 in Monte Carlo…
With Hamilton weakened, do Ferrari favour Vettel?
With title rival Lewis Hamilton in trouble and likely to take only a smattering of points, Ferrari have a bit of a dilemma on their hands.
Do they let nature take its course and smile bravely if Kimi Raikkonen wins his first race since Australia 2013? Or do they capitalise and kick Mercedes while Hamilton is down, and go all-out to give Vettel the chance of opening a big lead in the world championship?
Neither driver wanted to go there, but they did discuss first-corner etiquette. How will they react?
"No different to any other point this year, last year," Raikkonen said. "We know what we are doing, we are racing for the team and y'know, we have certain rules and respect against each other. We are allowed to fight but obviously, we have to do it as clean as we can and not take each other out."
"I think we have done enough races so we know what to do normally in the first corner," Vettel added. "We're here to race, we're here to race each other. The start is important here, the first corner is important, the race is important! The start is the beginning of the race, but not the end, so we'll see. We know that pole is important in Monaco, so we'll see what happens."
"I don't know why people expect that it is something different tomorrow than it's been the last two years," Raikkonen said, testily. "Nothing has changed. Just try to make a stupid story out of nothing."
Either way, if they keep their noses clean at the start, Raikkonen and Vettel should garner Ferrari 43 points… But Vettel has 104 points to Kimi's 49, and could move to either 122 or 129, depending on whether he finishes second or first. Ferrari, surely, have at least to consider that?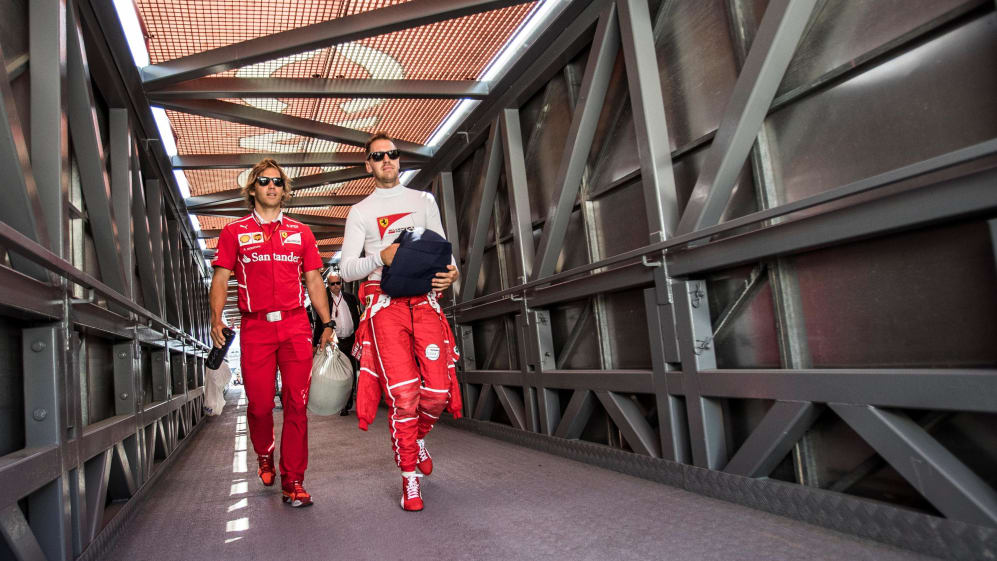 Is Bottas a genuine contender? And what can Hamilton do?
Mercedes were genuinely perplexed by the set-up problems which hurt the grip and balance on Lewis Hamilton's car. Especially as Valtteri Bottas' lap was one of the best of the whole qualifying session.
After having struggles of his own with grip in FP2 and FP3, and parts of Q1 and Q2, the Finn just really nailed a perfect lap, which was just 0.002s short of Vettel's, and only 0.045s off pole.
"This weekend has been a bit tricky for us," Bottas conceded. "We started well in FP1 before getting a bit lost with the set-up in FP2. Then it was difficult to get a lap together in qualifying as well. It takes two to three laps to build the temperature up and find the right balance and feel for the car. It was very close but Ferrari seems to have the upper hand here - they were very strong. Of course, it would be nice to start on the front row but anything is possible from P3 on the grid. It's difficult to overtake here but it's definitely a race of opportunity - Monaco, where anything can happen."
Which means he will be going for it with every ounce of fibre, carbon and animal.
That will be just what Hamilton is thinking, but he has a veritable mountain to climb.
"I'm feeling pretty deflated right now," he admitted after qualifying, "but I'll try again tomorrow. It's great that Valtteri extracted a good lap. We just need to identify why I wasn't able to be up there too. Onwards and upwards."
From 13th on the grid after the McLaren penalties, he can score points, but most likely this afternoon will be all about damage limitation for him.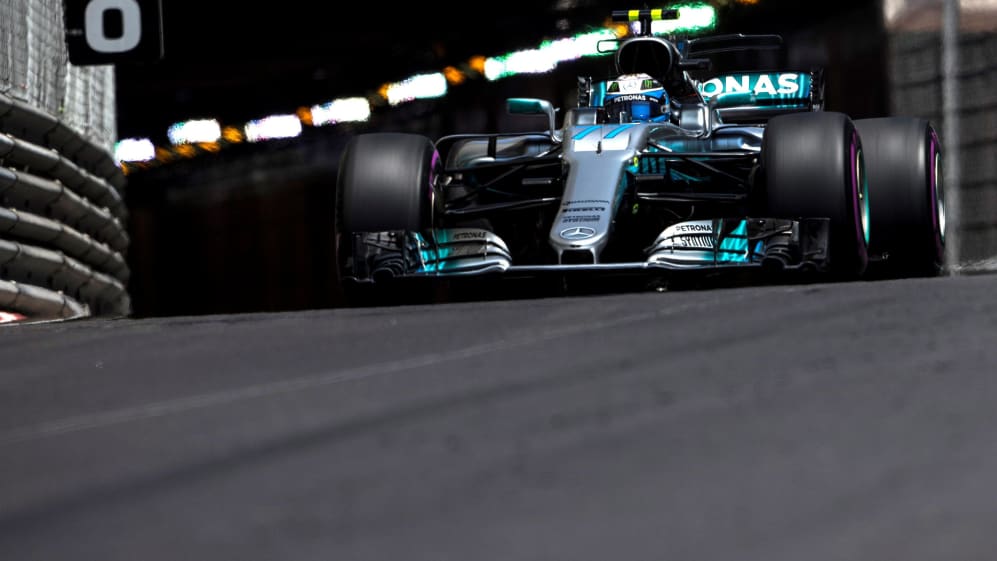 Can Verstappen pull off something spectacular on his bogey circuit?
In Q1 Max Verstappen headed Sebastian Vettel, 1m 13.078s to 1m 13.090s. But then the performance of his Red Bull's front end went away, and he began to struggle. He was third in Q2, and fourth in Q3.
"I think in Q3 my fast lap was optimal," said the Dutchman, who has crashed out of his two previous races here. "I was struggling a little bit with front grip so I couldn't get the tyres to work how I wanted, but in the end we were not too far off. It is always nice to be closer but I think the lap I did was pretty much on the limit.
"The Ferraris have looked good all weekend and Bottas managed to sneak in between, us which was a bit of a shame. But wih a clean start and a good strategy we can be in the mix. Monaco is unique and it is hard to predict how the race will play out, there could be a safety car or stoppage at any time, so we have to wait see. I will keep an eye on how the tyres behave and pit when we think it is the right opportunity. That is something you have to feel during the race. Being close to the top three means a podium is within reach, but I am going to concentrate on my race and try to finish, I want to break the 'curse' I have around here!"
If anyone can make the start of all starts and upset the rhythm of his rivals from the start, it's surely Verstappen.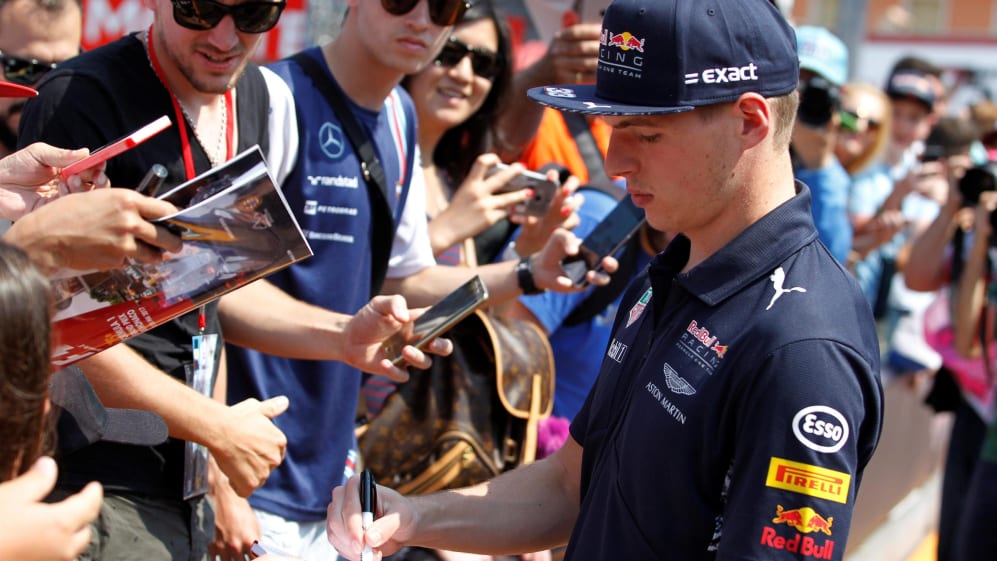 Are Haas due for a really strong result?
It was Kevin Magnussen who set the pace for Haas all weekend, but the Dane was hit by Stoffel Vandoorne's late shunt in Q2 and didn't make it through to Q3. Team mate Romain Grosjean did, however, right at the last knockings, and having survived a spin at Mirabeau which almost got him collected by Carlos Sainz's Toro Rosso.
The Frenchman was naturally delighted with sixth on the grid and the chance to remind us what we took for granted at the height of Lotus's competitiveness, the Dane equally naturally disappointed. But the truth is that the VF-17 is very competitive here.
"It was a pretty good qualifying session," Grosjean said. "The car was quite unpredictable, but that was the tyres. They went from working to not working, front and rear. The car was changing every lap. I was struggling with that as I like to have a car balance I understand, but eventually in Q1 I managed to get a decent enough lap in and pulled through. In Q2, I had a really good lap, the tyres worked, then in Q3 not quite so good with the rears.
"Anyway, we're here in the top 10 and that's what we wanted. It's a great place to start the race."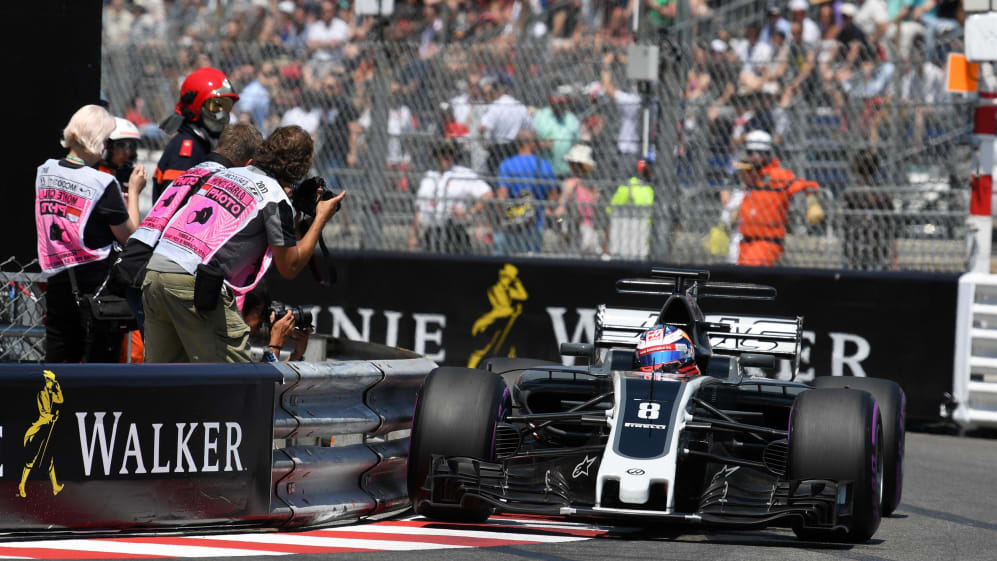 Yet more points for Perez?
For a while things looked a little dodgy for Force India on Saturday morning, with Esteban Ocon's VJM10 in the wall at Piscine and Sergio Perez down in 11th, apparently unable to muster the pace he had shown on Thursday.
But, come qualifying, there he was, getting into Q3 yet again, and settling into seventh place on the grid.
Some things in life are coincidence, but when they happen again and again and again, they happen for a reason. That reason is that the VJM10 is a great car operated by a great team, and driven by a great and increasingly underrated driver.
Points for Perez? You wouldn't be surprised would you?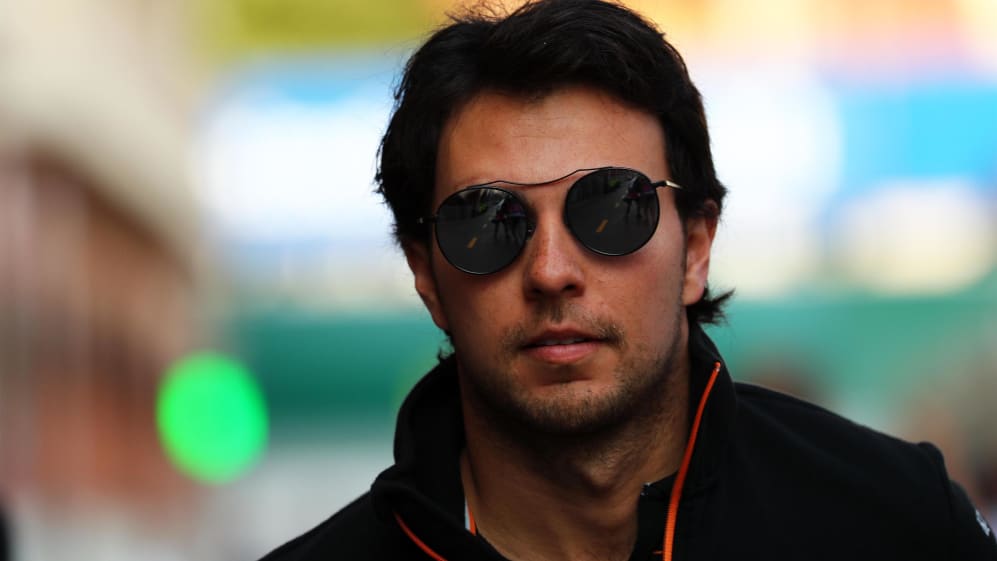 Do McLaren have an earthly chance?
McLaren's excellent qualifying performance saw both MCL32s make Q3, and Jenson Button line up ninth ahead of team mate Stoffel Vandoorne.
Button's was a superb performance, given the Englishman's six-month lay-off and the fact that he had never drive a 2017 car in reality before.
Vandoorne showed that he is a lot better than the car might have made him look at times this year, and the Belgian thought he might even have had the chance of a crack at Daniel Ricciardo in Q2 but for the minor mistake that put him into the wall at the exit to Piscine.
But Button's horrid 15-place grid penalty for an MGU-H and turbocharger replacement, and Vandoorne's three-place drop for colliding with Felipe Massa in Spain, have all but killed their chances.
Without the penalties, points might have been a possibility, so long as Honda could muster some reliability. But with them, it's going to take a miracle for the team to reap what would have been a just reward here.