Sochi to replace Austin as Formula 3 season finale after calendar reshuffle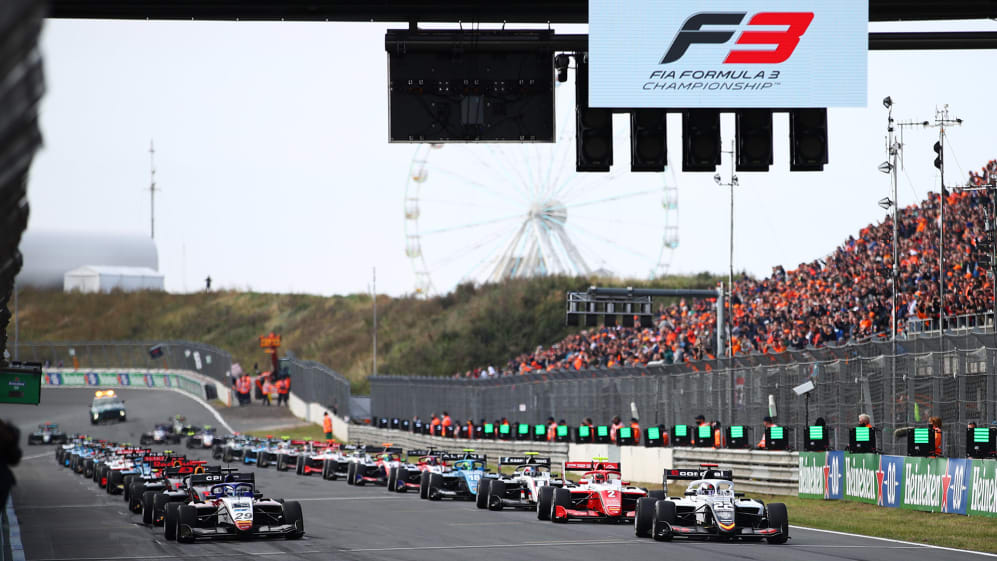 Formula 3 has announced that the season finale will now take place a month earlier than planned at the Russian Grand Prix, on September 24-26, in place of Austin, USA.
The Circuit of The Americas had been set to host the seventh and final round of the championship for the first time as part of F3's new-look 2021 format, which saw Formula 2 and F3 no longer race on the same Grand Prix weekends.
READ MORE: Ferrari junior Leclerc takes F3 Race 1 win from Sargeant at Zandvoort
However, the support series will now join Formula 1 and F2 at the Russian Grand Prix instead, citing "unavoidable logistical changes that heavily impacted the overall costs of the planned Austin event".
This is the first time that the three championships will appear at the same event since the 2020 Tuscan Grand Prix in Mugello.
Both F2 and F3 will retain the three-race per round format that they have run throughout the 2021 season.
F3 CEO Bruno Michel said: "I want to thank F1 and the FIA, our teams and everyone involved, including the Sochi promoters, for agreeing on such short notice to this change.
"We are pleased to bring our two categories to Russia again, but I am also sorry for not taking F3 to Austin this year, and I'm looking forward to racing there in the future."