Feature
Spain stats - A 12th career hat-trick for Hamilton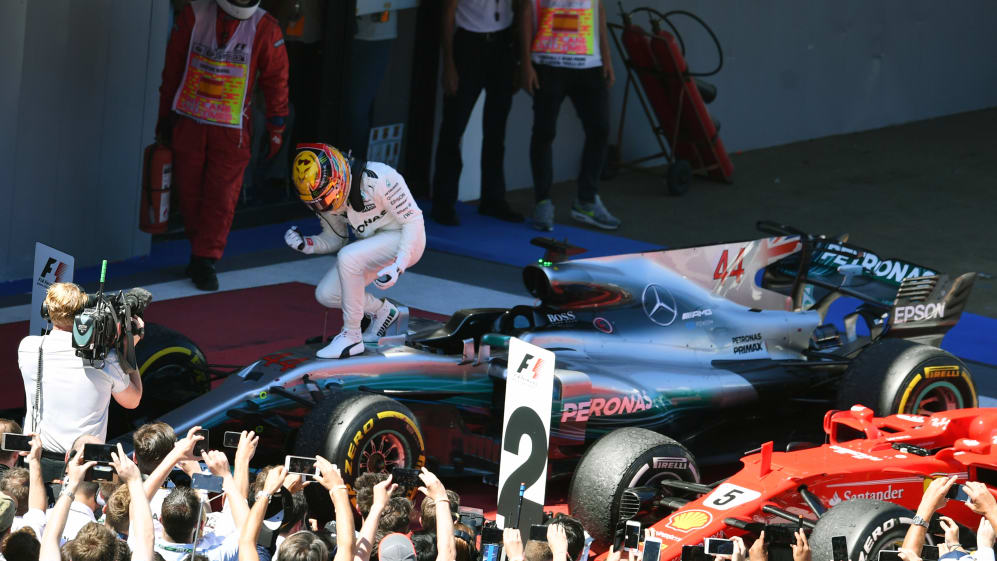 The Spanish Grand Prix had seen ten different winners in the last ten races – but all that changed on Sunday…
Thanks to a pass on Sebastian Vettel on lap 44, the driver of car number 44 - Lewis Hamilton - scored his second career win in Spain, becoming the first repeat winner at Barcelona in the last 11 years.
Hamilton, who joins Kimi Raikkonen and Fernando Alonso as the only current drivers to have won twice in Spain, has now won two races this season, and 55 overall in his career.
But Hamilton didn't just win - in addition to scoring pole, he also recorded the fastest lap of the race, giving him his second hat-trick of the season, and 12th overall. That lifts him above Jim Clark and into second on the all-time list, 10 behind Michael Schumacher. Sebastian Vettel is the next highest current driver on the list with eight.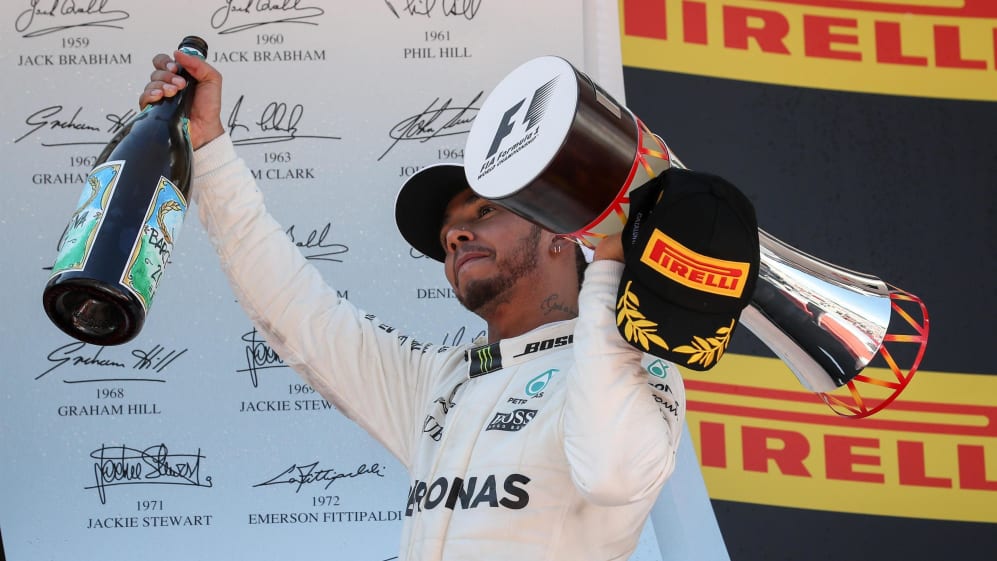 With second place, Sebastian Vettel kept up his record of finishing on the podium in every race in 2017. With 91 rostrum finishes, the German - who still leads the world championship - is now just six behind Fernando Alonso for fourth on the all-time list.
Aided by Valtteri Bottas and Kimi Raikkonen recording their first retirements of the season, Daniel Ricciardo picked up his first podium of 2017. The Red Bull man hadn't been on the rostrum since last year's Mexican Grand Prix.
Ricciardo was also the last driver to finish on the lead lap. You have to go all the way back to the 2008 British Grand Prix - also won by Hamilton - to find the last race in which so few drivers finished on the lead lap.
Bottas and Raikkonen's retirements also gave Force India the chance to become the only team on the grid to score points with both cars in every race so far - and they took the opportunity with aplomb, with Sergio Perez fourth and Esteban Ocon fifth.
Perez extended his grid-best point-scoring streak to 15 races, while Ocon extended his to five.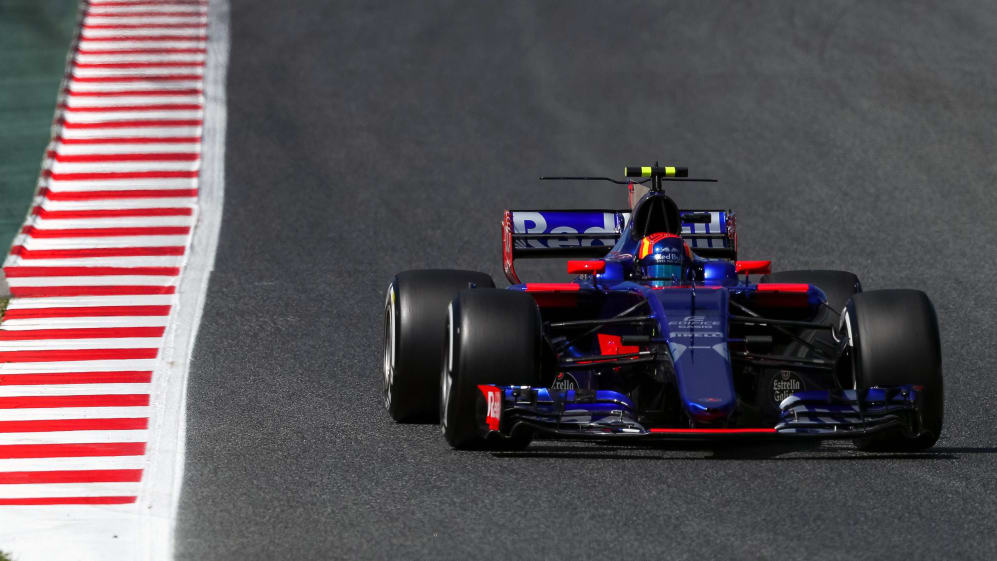 Nico Hulkenberg extended his - and Renault's - points streak to three races as he came home in a season's best sixth place.
Carlos Sainz meanwhile equalled his best finish this year with seventh - his third points finish in three races on home soil. Daniil Kvyat meanwhile rose 10 places from P19 on the grid to P9 - his second points finish of the year.
Pascal Wehrlein finished in the top ten for just the second time in his career as he scored his and Sauber's first points of 2017. His previous points finish came in Austria last July when he finished tenth - two places lower than he finished in Barcelona.
Fernando Alonso reached the chequered flag for the first time this season as he came home in 12th, which also represents McLaren's best finish of 2017.
The Spaniard departs now for the Indy 500, while Jenson Button returns to take his place in Monaco. The Englishman finished P9 there last year - what chance he bags his old team their first points this year?