Steiner targeting upper midfield with Haas after signing Hulkenberg for 2023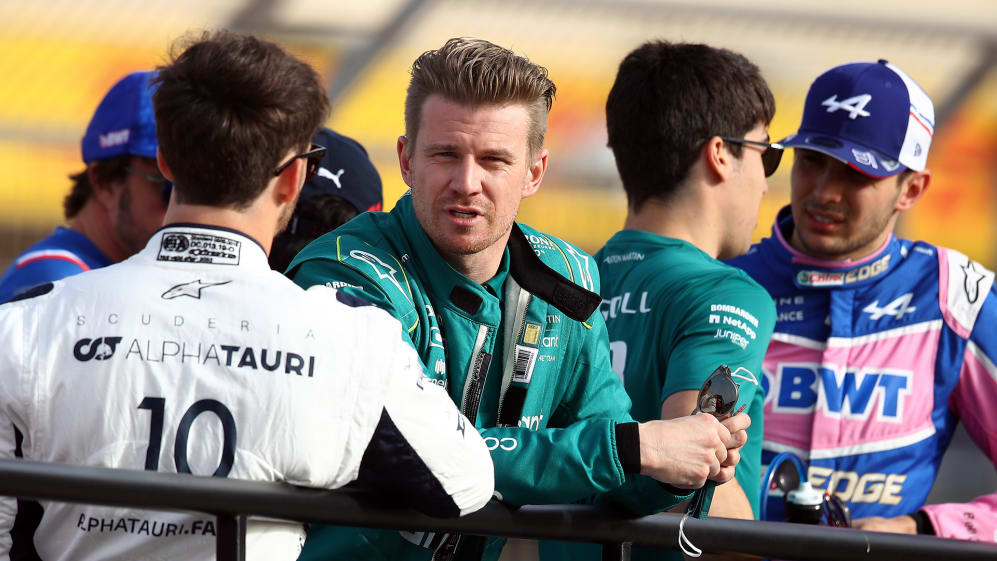 Haas Team Principal Guenther Steiner is targeting becoming a regular "upper midfield" contender within the next two years after going for experience by signing veteran racer Nico Hulkenberg for next year.
The German, 35, will make a full-time racing return with the American squad next season, lining up alongside Kevin Magnussen and replacing Mick Schumacher.
Haas started 2022 strongly but faded as the campaign went on, and are just two points clear of AlphaTauri in the fight for P8 in the constructors' championship.
READ MORE: Schumacher and Haas to part ways at the end of 2022
"The near-term future is to get the team back to where we want to be, at least in the midfield, if not the upper midfield in the next two years," said Steiner when speaking in the Yas Marina paddock on Thursday morning following the announcement.
"[We want] to fight in the midfield properly, because this year we were fighting, we were out, we were fighting again – it's been a little bit up and down and a rollercoaster this year.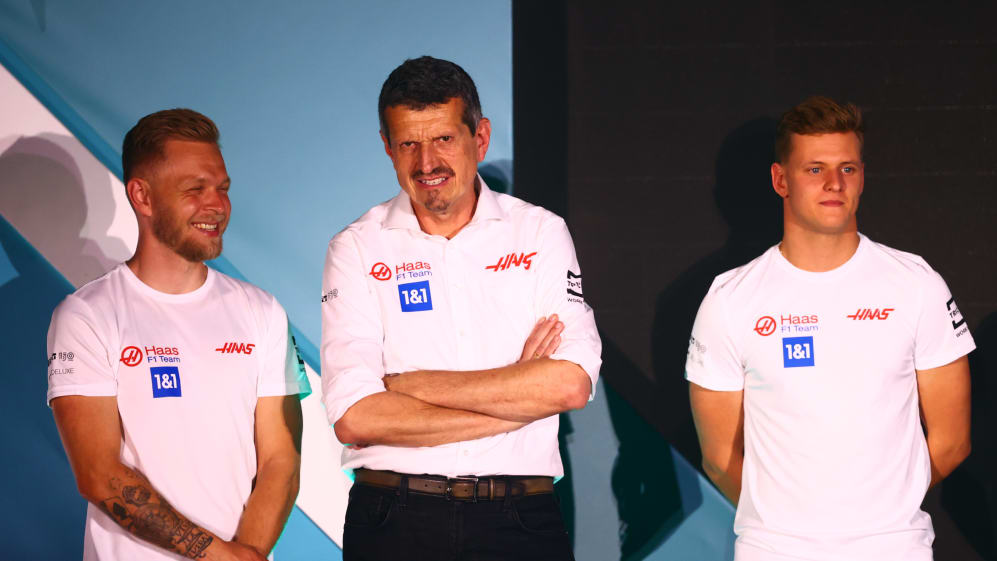 "We need a bit of stability next year. We made a big step this year from where we were the last two years, but we want to continue to get better and better. That is the aim, because the other teams obviously want to do the same."
Schumacher's departure brings an end to Haas's experiment to run young drivers, with experience top of the wishlist when looking to fill the second seat for 2023 in a bid to return to the kind of performance they showed in 2018.
"I'm not blaming it on Mick that we are where we are, but in general the team, in 2018, we made good progress the first years, we looked at that one as well to move forward and then we stagnated in '19 and then in '20 we went down," said Steiner.
READ MORE: Hulkenberg to make full-time racing return to Formula 1 with Haas in 2023
"So we need to go forward again and that's the best with experienced people and drivers which have done this before, which can bring experiences into our team which they have made in other teams."
Hulkenberg hasn't raced full-time since 2019 but has subbed in on five occasions since, three times in 2020 and twice this year – replacing Sebastian Vettel for the opening two Grands Prix of the year.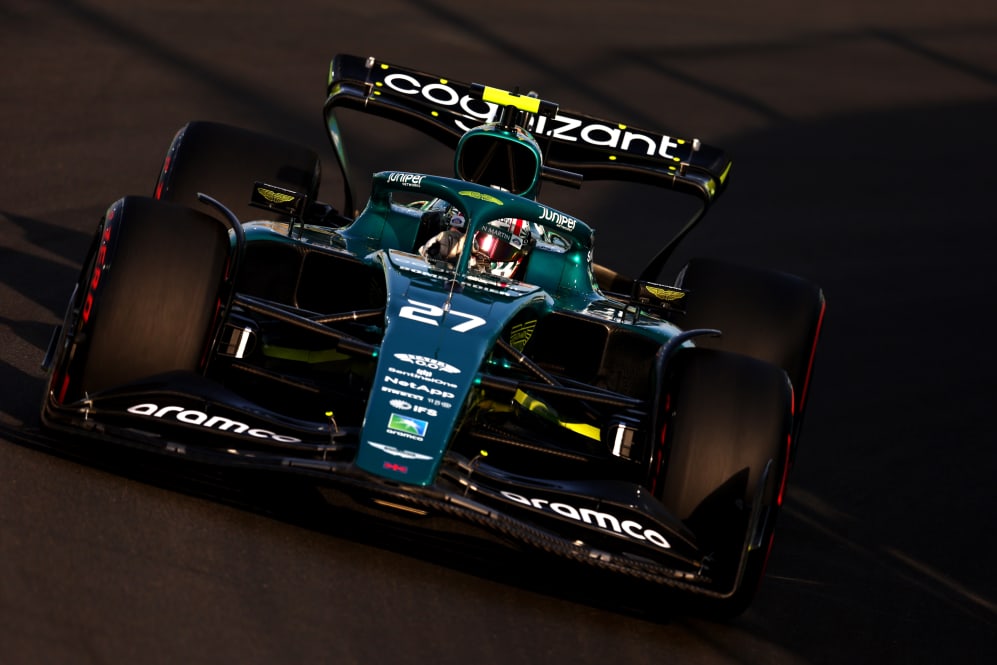 Steiner is confident that Hulkenberg can get up to speed quickly, the German beginning work on Tuesday after the Abu Dhabi Grand Prix when he drives for Haas in the Pirelli test.
"We looked at that one as well but when he came in, when he replaced drivers in the last years, he was pretty on the ball straight away," he said.
"Aston Martin just texted us now that they let him drive for us on Tuesday. Thanks to them for letting us do that. Then we can sharpen him up next week, and then also we have got the pre-season testing in Bahrain and I think he will be straight on it.
ANALYSIS: Why Haas split with Schumacher, how Hulkenberg got the nod – and why Steiner isn't worried about tension with Magnussen
"Physically, these F1 cars they are quite demanding and it will take him some time to get used to it, because the only way you train your muscles is driving the cars.
"We cross that bridge next year but he's pretty fit and I don't see it [being a problem]. We obviously had that question as well, is he straight on the ball when he comes back after being out? But then you look at the results he did when he just jumped in at the last minute, he was pretty good."