Ricciardo: Stewards say they'd judge Stroll Styria incident differently if it happened again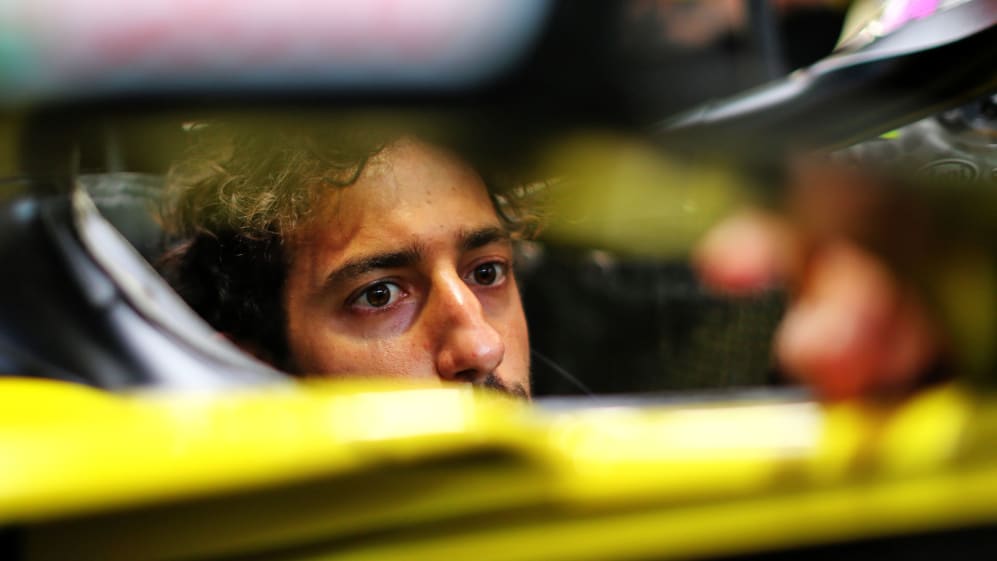 Daniel Ricciardo came into the final leg of F1's season-opening triple header in Hungary looking for clarity on the rules of engagement between drivers after Lance Stroll's late lunge for sixth place in the Styrian Grand Prix went unpunished. On Friday, the Australian got just that – even if the result left him 'frustrated'.
Ricciardo was angered in Styria when Stroll attacked up the inside from a long way back into Turn 3 on the penultimate lap, running off track and taking Ricciardo's Renault with him before re-joining ahead of the Australian. The stewards looked at the incident after the race, but opted to take no further action, meaning Stroll retained his position ahead of Ricciardo.
READ MORE: 'He forced us both off the track' – Ricciardo frustrated with Stroll move as race 'falls apart' in last two laps
Ricciardo said on Thursday that he was looking to discuss the incident in the drivers' briefing, and when asked what would happen if a similar incident occurred again, the Australian said he now expected a different response from the stewards.
"If it happens again today then we'd swap positions," he said. "I think after the facts, they accepted that they would have done something different. But once Sunday night passes and Monday rolls over, the results are fixed. And you can't go back and switch positions or anything. So obviously a bit frustrated."
"There is a little bit of comfort knowing that that [move] wouldn't stick, moving forward. So, I guess we can take that. But I just felt like at the time, it should have been more clear and more obvious.
"And some of the conversation was also around me going off the track. But obviously, it wasn't my choice. I didn't drive off there for good fun. And we discussed it. They basically admitted they would do it differently next time."
Ricciardo lines up in P11 for Sunday's race in Hungary, looking to add to his tally of four world championship points for the season.