Stroll wants Aston Martin to 'make people sit up and take notice' on F1 return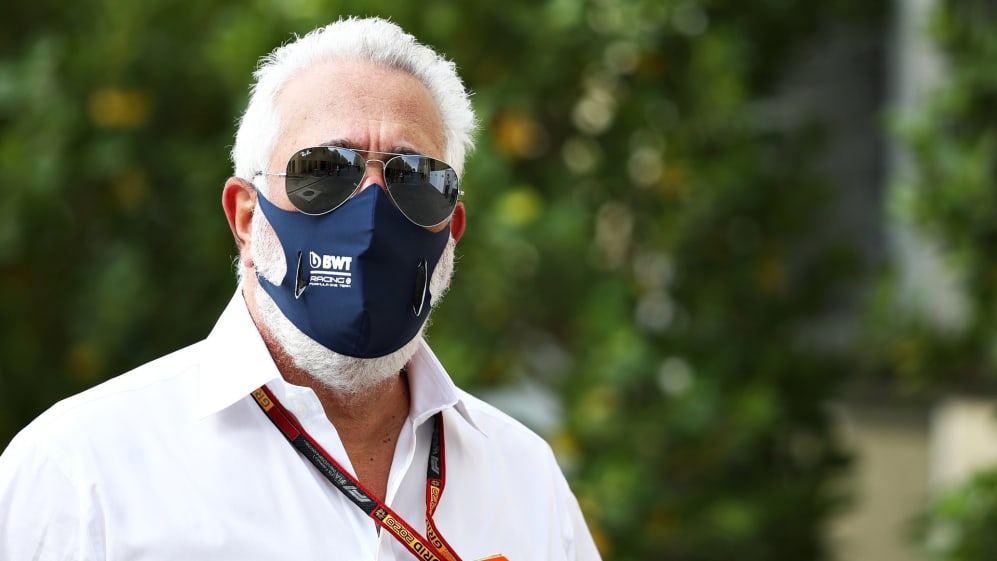 Lawrence Stroll has big ambitions for his Formula 1 team following its rebrand as Aston Martin with the billionaire expecting the operation to "make people sit up and take notice"…
Racing Point has become Aston Martin F1 Team this season, and is set to ditch the pink for green, with four-time world champion Sebastian Vettel being drafted in to replace Sergio Perez alongside Stroll's son Lance.
READ MORE: Transition from Racing Point to Aston Martin has been 'mammoth task', says Szafnauer
The Aston Martin name has been around F1 for several years, as title sponsor of Red Bull, but this year it returns as a works outfit for the first time in more than 60 years.
"It's where Aston Martin should be," said Stroll. "This is a brand that has already had huge success in top-level international motorsport such as the Le Mans 24 Hours – and now we have an opportunity to write a new page in the history books. That's a hugely exciting prospect for anyone who is a lover of the Aston Martin brand, for fans of Formula 1 and the sport itself.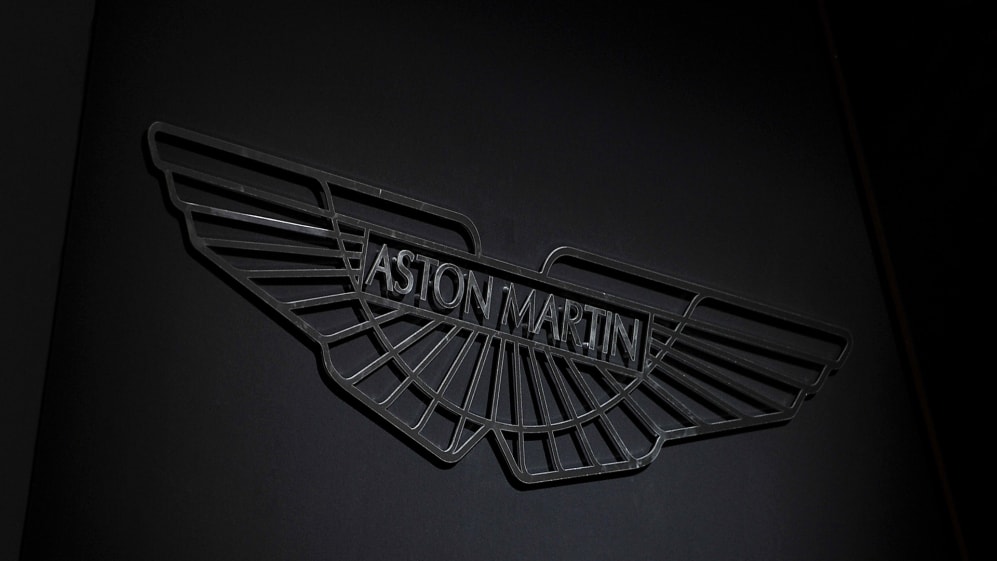 "The return of Aston Martin to Formula 1 after more than 60 years away is also a landmark moment in the history of the sport. This is the arena where many of the world's biggest and best automotive manufacturers have competed and had success, so it's a hugely exciting challenge for everyone involved as we aim to get this iconic British sports car brand amongst those names.
"Whether it's results on the racetrack, expanding our presence in emerging platforms like Esports, or delivering exciting new activations, we want to make people sit up and take notice.
READ MORE: What can we expect from Aston Martin's real F1 return?
"Formula 1 is also the perfect shop window for Aston Martin as a brand and the amazing cars we produce. There has been plenty of talk about road relevance in Formula 1 in recent seasons, and we will see genuine trickle-down of technology and innovation from the track to the road.
"We will demonstrate those links between Formula 1 and the road cars, especially with our mid-engine range that will be launched in the future."
Aston Martin is set to launch its new F1 brand in March, days before pre-season testing.