Transition from Racing Point to Aston Martin has been 'mammoth task', says Szafnauer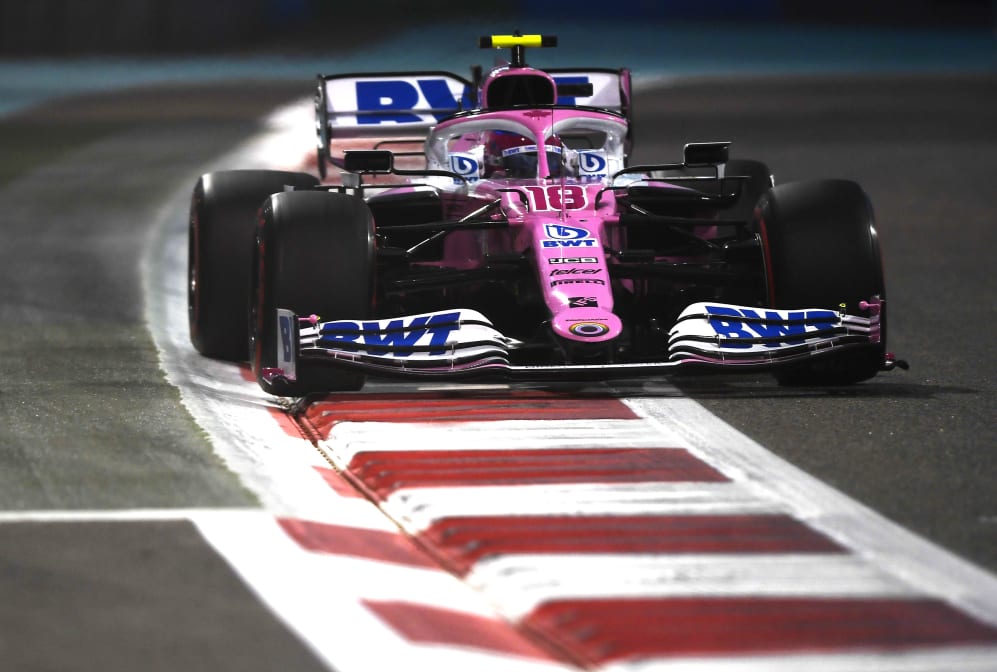 2021 will see Aston Martin return to Formula 1 as a works team for the first time since 1960, with the Racing Point squad taking on the moniker of the iconic British manufacturer. But far from being a simple re-branding exercise, Aston Martin's Team Principal Otmar Szafnauer has called the transition "a mammoth task".
Racing Point owner Lawrence Stroll's purchasing of a significant stake in the Aston Martin company in 2020 paved the way for Racing Point to morph into the Aston Martin works team for this season. But with Stroll having quickly stated his aim for Aston Martin to be "competitive from the outset", Szafnauer admitted that becoming a manufacturer squad on effectively the same level as the likes of Mercedes and Ferrari, had come with its own pressures.
READ MORE: New Aston Martin factory 'on target' to be opened in August 2022, says Szafnauer
"It has been a mammoth task," said Szafnauer. "It's easy to forget that we've been putting the groundwork in place for a brand-new era alongside a very challenging global setting, all the while balancing those tasks with our most successful Formula 1 season to date – including a race win and multiple podium finishes en route to fourth place in the constructors' championship.
"While the challenge was once establishing ourselves as the most efficient team on the grid, now there's an exciting opportunity to establish ourselves as a top team, while still maintaining that efficiency, in order to add an exciting chapter to the Aston Martin legacy."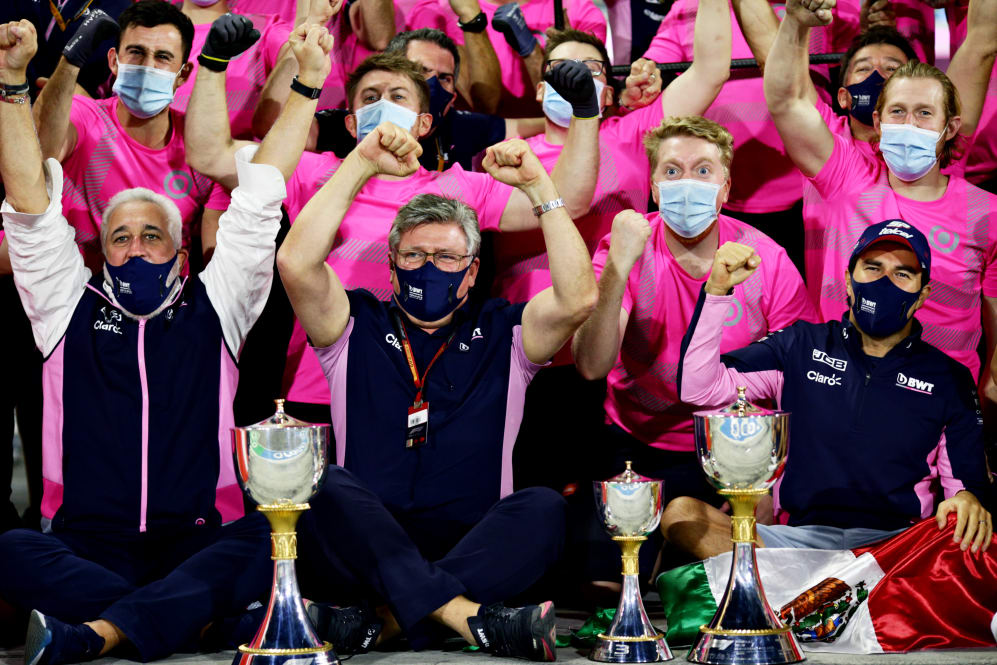 Another of Lawrence Stroll's previously stated intentions was for Aston Martin to become one of F1's top teams in the near future. And Szafnauer, too, felt that Aston Martin had "all the ingredients" to become a regular race-winning team in the coming seasons – as the team prepare to field four-time world champion, and 53-time Grand Prix winner, Sebastian Vettel alongside Lance Stroll this year.
READ MORE: Vettel's 'winning mentality' will bring out the best in Stroll, says Aston Martin boss Szafnauer
"We've earned a well-deserved reputation for punching above our weight, so we're confident we can do the Aston Martin name proud right from the get-go," he said. "Representing such an iconic brand… might sound daunting, but we've been competing in Formula 1 for 30 years [since the Jordan team's creation in 1991], winning races and taking podiums along the way – often against the odds.
"With a new name, committed shareholders, fresh investment and an experienced team, we believe we have all the ingredients in place to compete for even more podiums and hopefully victories too."
The Aston Martin team will be officially launched in March, ahead of the start of 2021 pre-season testing.
READ MORE: What can we expect from Aston Martin's real F1 return?