Supersofts the fashionable tyre choice for Italy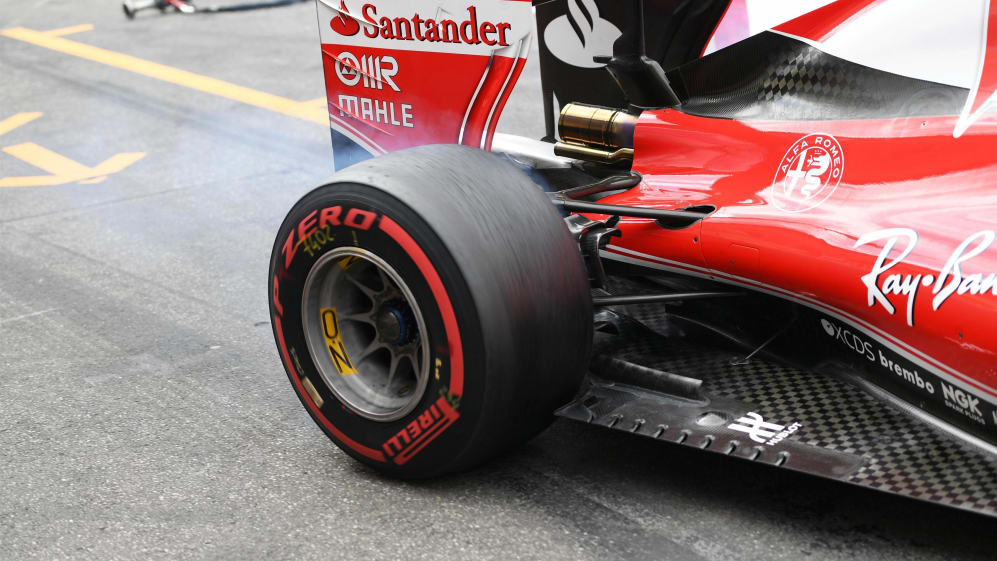 Pirelli have released details of each driver's tyre selections for the upcoming Grand Prix in Italy, and the emphasis is very much on the supersoft compound for the Monza race.
Drivers are permitted 13 sets of dry tyres for the event, split between the white-marked medium compound, the yellow-marked soft and the red-marked supersoft.
All but three teams have chosen 10 sets of the quickest, supersoft rubber, with Mercedes, Force India and Haas opting for nine. And every driver has gone for just one set of the most durable medium tyre.
The Formula 1 Gran Premio Heineken d'Italia 2017 takes place on September 01-03. Tickets are available here.
Tyre compound selections for Italy: