Suzuka Circuit announces Tokyo fan festival ahead of Japanese GP, featuring Tsunoda, Verstappen and more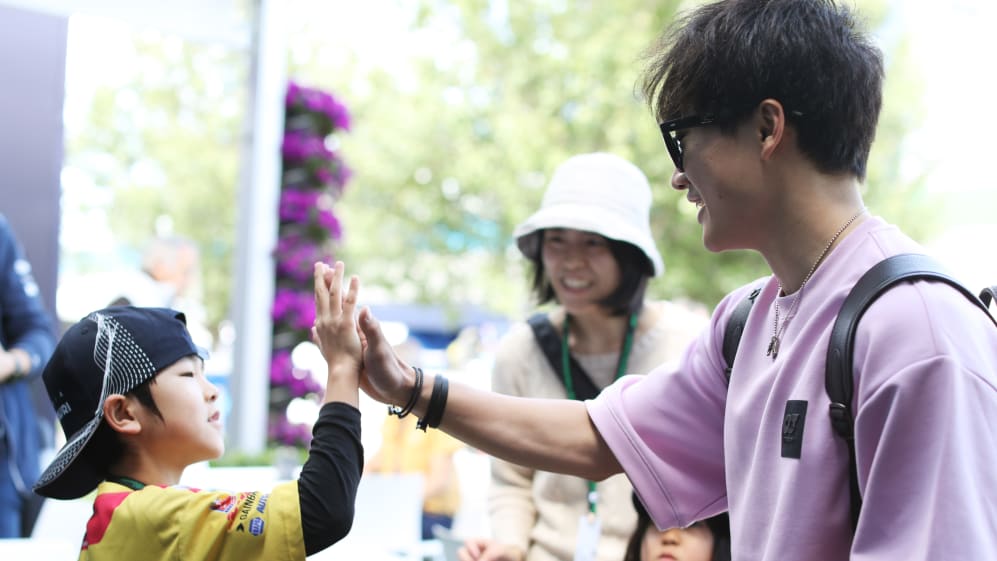 Ahead of the upcoming Japanese Grand Prix, set to be held on September 22-24, Suzuka Circuit will host a fan festival in downtown Tokyo, featuring F1 cars and stars past and present as excitement builds ahead of the race.
Set to make an appearance is home favourite Yuki Tsunoda, along with two-time world champion Max Verstappen and his Red Bull team mate Sergio Perez, as well as Alpine's race-winning driver, Esteban Ocon.
READ MORE: Tsunoda says 'lots of positives' to take from Monza despite failing to start race
Also, in attendance at the festival will be Formula 1 President and CEO Stefano Domenicali, as well as former F1 drivers Jean Alesi and Shinji Nakano. The fans will be able to get up close with the championship-leading Red Bull RB19, as well as the AlphaTauri AT02 – the car driven by Tsunoda back in his debut season in 2021.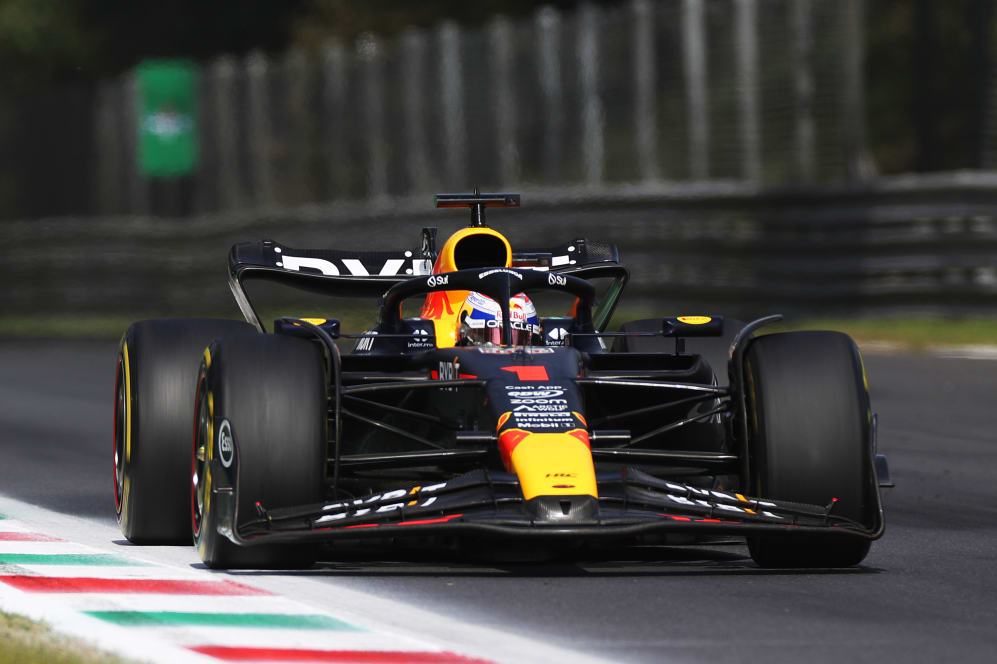 The festival will also give the fans an opportunity to follow in the footsteps of some of their favourite drivers. They will see what it feels like to stand on the top step after a race victory at the Podium activation, as well as getting the chance to take a picture with the World Championship trophy.
The event will be hosted in two locations in the city, Tokyu Kabukicho Tower and Kabukicho Cine City Square, between 1100-2000 JST.
Further details, including time schedules, additional guests and how to access the venues, will be shared in the run up to the event and can be found here.