Szafnauer admits McLaren's upturn in pace a surprise as he plots Alpine fight back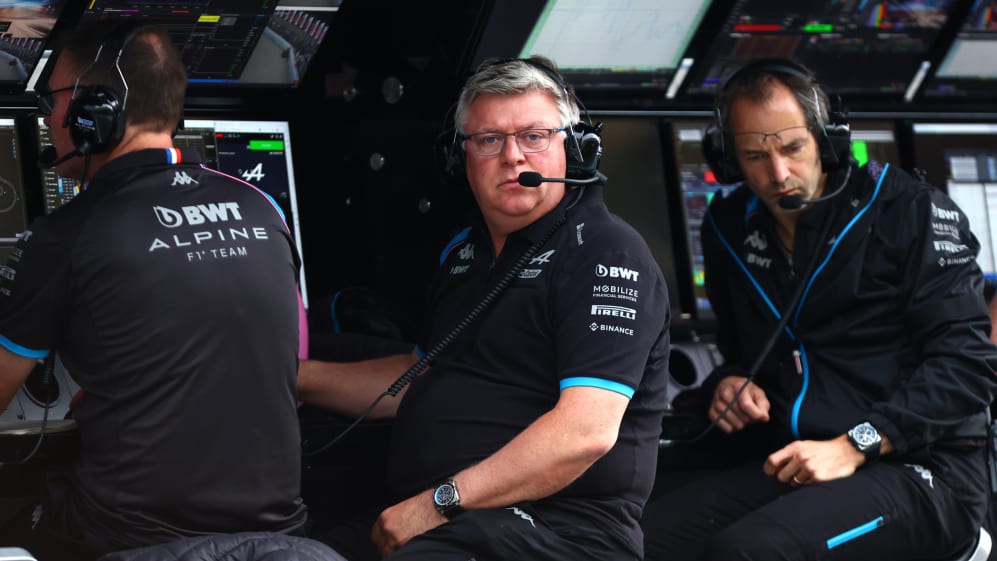 Alpine Team Principal Otmar Szafnauer admits McLaren's improved pace in recent races has caught his squad by surprise. However, he revealed that his team have some upgrades coming in the next couple of races that should see them "go well".
After a stuttering start to the season, McLaren's upturn in results has coincided with the team bringing their first major upgrade packages of the season. This has seen Lando Norris finish fourth in Austria, before he took second place last time out at Silverstone.
IT'S RACE WEEK: 5 storylines we're excited about ahead of the 2023 Hungarian Grand Prix
With Oscar Piastri also finishing fourth at the British GP, McLaren have now leapfrogged Alpine for fifth in the constructors' championship, aided by both Esteban Ocon and Pierre Gasly failing to finish the race in Silverstone.
When asked about McLaren's improved performance, Szafnauer said: "The last two races they are much more competitive, and surprisingly so. It's a combination of things, you'll have to ask them, but I think they will tell you it's a combination of things."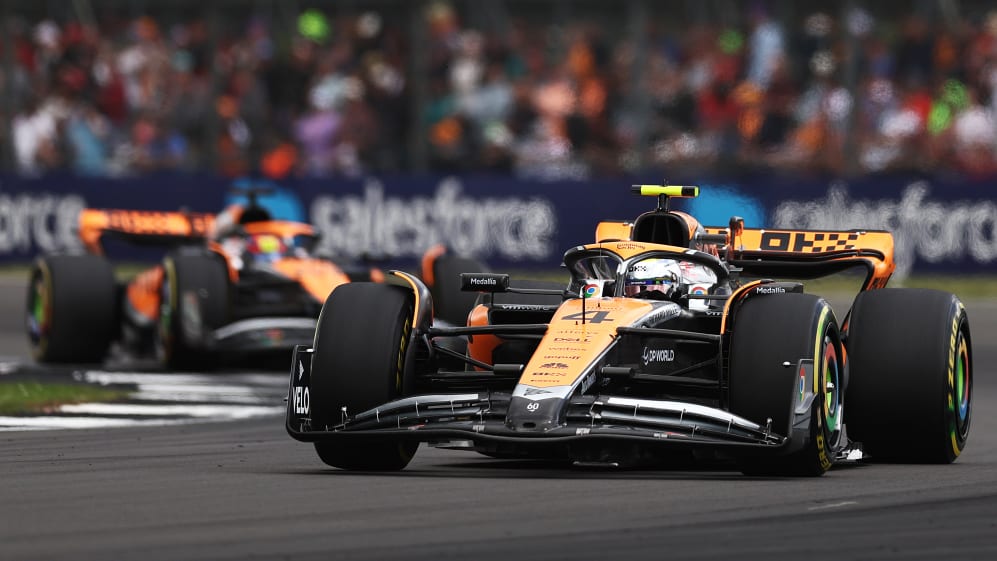 Alpine now sit sixth in the constructors' championship after finishing fourth last season. And while Szafnauer does not believe that the team have taken a step back to their competitors, he knows they must start scoring points consistently.
"Last year we were not too dissimilar except for the fact that Aston was all the way behind the rest of us," said Szafnauer. "I have to look after this, but we are closer to Mercedes and Ferrari, [and] we maintained our relative difference to Red Bull.
READ MORE: Alpine promote Bruno Famin to Vice President of Alpine Motorsports
"But Aston just jumped us and some others. So, it looks like that. If I look at the points, we are sixth now, which is not where we want to be, so we need to start scoring points."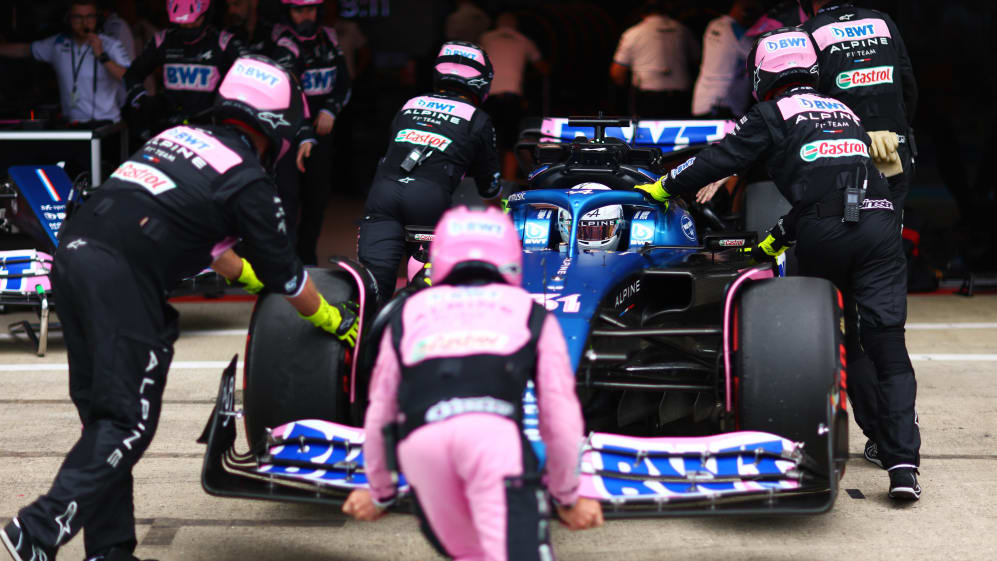 In their quest to start scoring points consistently, Szafnauer revealed that Alpine will be bringing a few upgrades to the A523 before the summer break, including a "significant" update in Belgium.
GOODWOOD: Vettel, Schumacher, Hakkinen and many more deliver a spectacular F1 show on the famous hill
"Our upgrades have worked this year and there is another significant one coming before the break," Szafneur revealed. "So, I hope that will too. The swing of relative competitiveness does that kind of stuff. I'm looking forward to our next one.
"There is an upgrade as well in Hungary, not that big, but there is one, there is a floor in Spa. Putting that all together we should go well."