Szafnauer sets 'really good' Doohan target of claiming F2 crown in 2023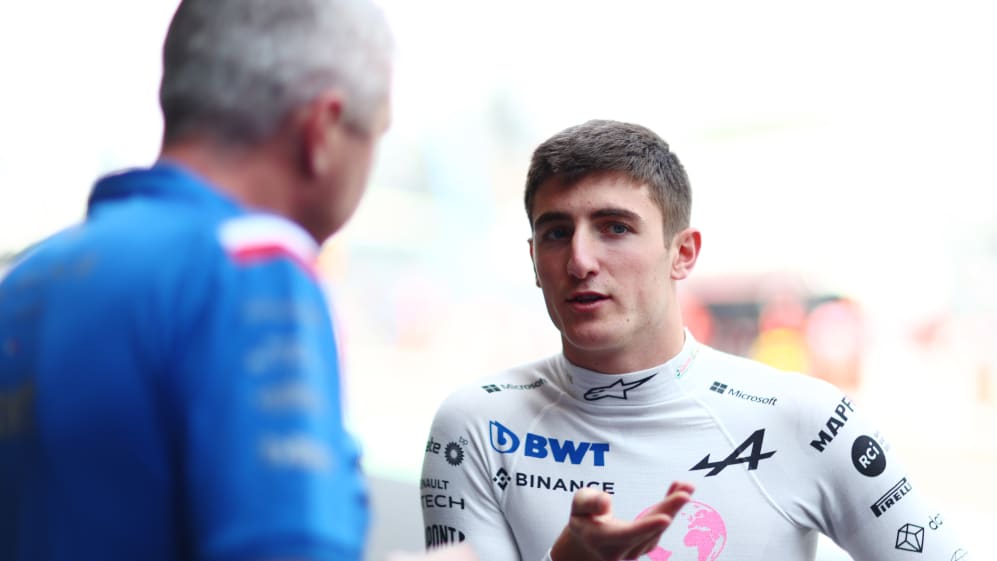 Alpine Team Principal Otmar Szafnauer admits he has been left impressed by the "great potential" of Academy driver Jack Doohan, as he set the Australian racer the goal of winning the Formula 2 championship in 2023.
Doohan has been a part of the Alpine Academy since the start of the 2022 campaign – having departed the Red Bull Junior Team in 2021 – and took part in two FP1 sessions – in Mexico City and Abu Dhabi – last season, while also driving for the team in the post-season test at the Yas Marina Circuit.
READ MORE: 'He can take us to the next level' – Alpine set out what they expect new recruit Gasly to bring to the team
Speaking of the 19-year-old's prospects, Szafnauer said he'd been impressed with the pace and professionalism of Doohan – son of former 500cc motorcycle world champion Mick Doohan – as he backed him to go on and take the F2 title in 2023.
"Next year he'll be in Formula 2 again," said Szafnauer of Doohan. "He'll be part of the Alpine family going forward but his focus for next year will be to win the [Formula 2] championship.
"He is really really good. He is very professional for a young man, and he works hard, he prepares himself well. He drives within himself too... so, he's got great potential."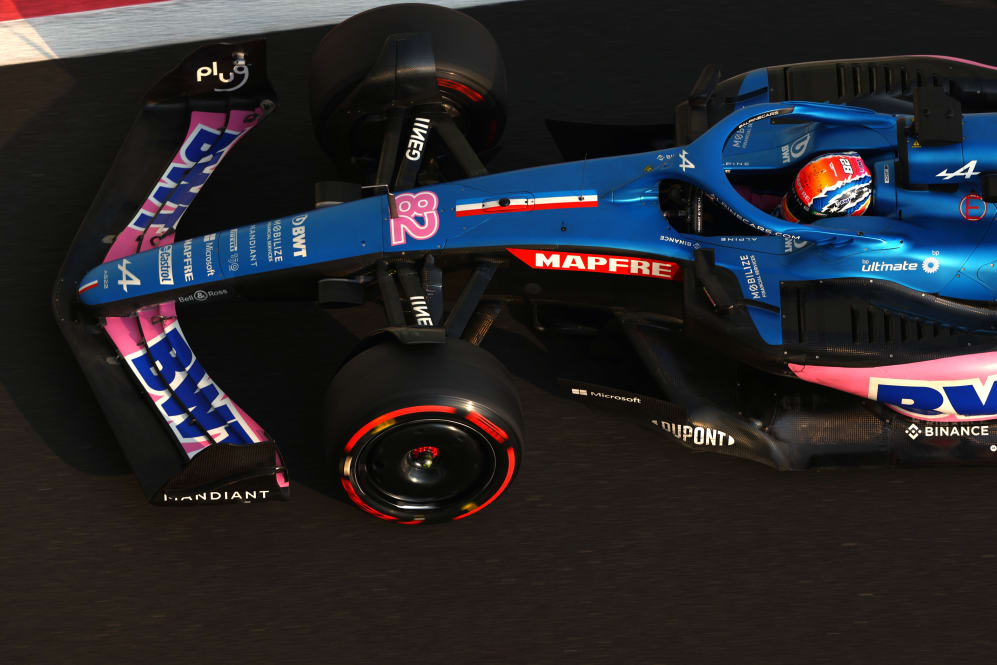 Asked whether Doohan would be the team's reserve driver in 2023, Szafnauer said: "I haven't thought of that yet, but he will definitely have a role in the team; as to what role, we haven't decided."
Speaking after taking over from Esteban Ocon in FP1 at the Mexico City Grand Prix, Doohan described the "amazing experience" of driving a 2022-spec car as a memory he would "cherish", after thanking Alpine for the opportunity.
READ MORE: Alpine announce 2023 launch date and reveal name of new F1 challenger
"I just have to say a huge thank you to Alpine, and all the boys and girls there for giving me this opportunity," said Doohan. "It's something obviously I will cherish forever and remember.
"Once I was in the car, obviously there was a little bit of emotion and feeling, but in the lead-up I was quite content. I knew that this was happening for quite a while, and it gave me plenty of time to prepare. So, it wasn't a shock to the system, and I was very happy before getting into the car and when in the car."
Doohan will drive for Virtuosi Racing in the 2023 Formula 2 championship, which kicks off alongside Formula 1 at the Bahrain International Circuit on March 4-5. For more on Formula 2, click here to head to the official series website.