Teams vote to keep 2019-spec Pirelli tyres for 2020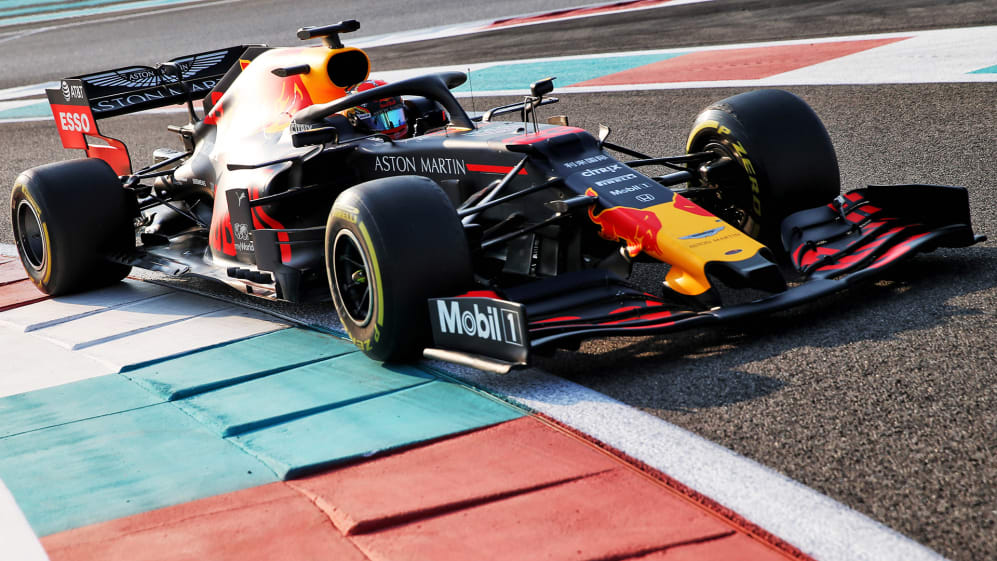 Pirelli have been busy evaluating a prototype 2020 tyre for next season, most recently at the Abu Dhabi post-season test, but following analysis of the results, the teams have voted unanimously to stick with the current specification.
Teams were given the new compounds to run in first practice for the United States Grand Prix earlier this year, before further running in Abu Dhabi this month.
After that test, Pirelli said they were left with "mixed" results from the teams, with the Italian tyre firm adding they'd be happy to continue with the current compounds in 2020 rather than a new spec if the majority of the grid wants to.
A vote was held, requiring at least 70 per cent of competing teams to agree to reject the new 2020 tyres and retain the status quo as per Article 12.6.1 of the FIA's Technical Regulations.
On Tuesday, the FIA announced all 10 F1 teams were in favour of keeping the current compounds.
"The vote resulted in a unanimous decision to keep the 2019 specification tyres for the 2020 season by the Formula 1 teams," said the FIA in a statement.
"The FIA would like to thank both Pirelli and all the teams for their work and collaboration to improve the tyres for the 2020 season and beyond. In any case, the lessons learnt will be invaluable for the further improvement of the tyres in the future."