Pirelli admit feedback on 2020 tyres 'mixed' as debate continues over next season's rubber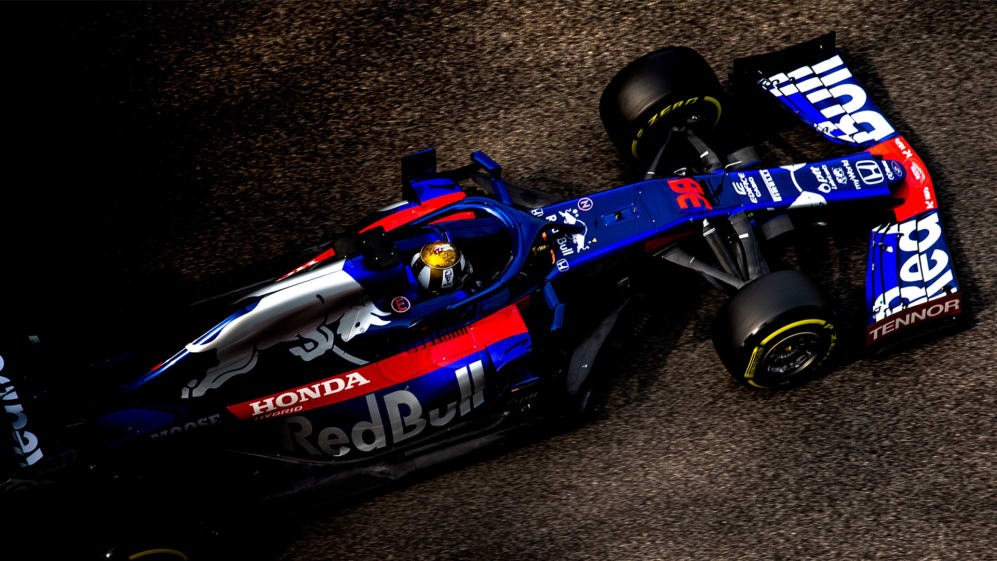 Two days of tyre testing in Abu Dhabi has left Pirelli with "mixed" results from the teams, with the Italian tyre firm saying they'd be happy to continue with the current compounds in 2020 rather than a new spec if the majority of the grid wants to.
All 10 teams ran the 2020-spec compounds across Tuesday and Wednesday at the Yas Marina Circuit, while also getting the opportunity to use this year's tyres in order to compare the differences. Mario Isola, Pirelli's Head of F1 and Car Racing, was present throughout and was pleased with the amount of running carried out in consistent conditions. But when asked what the initial feedback was, he replied: "Mixed.
"Because some of [the drivers] found an improvement in some characteristics of the tyre or some compounds but not an improvement on some other characteristics – or in some cases the new tyres are not working at the expected level. So that's why it will not be very easy to understand the real performance of the tyres.
READ MORE: Russell top for Mercedes as Leclerc crashes on final day of F1 running in 2019
If 70% of the teams decide to stay on the 2019 tyre, next year's tyres will be the 2019 ones
"The current cars are very sophisticated – it's very difficult," he added. "Every time you change a little bit – and the tyres are an important part of the car – the feeling and the reaction is huge. So we need to sit down, look at the data, cross the data with the drivers' feedback – which is also an important part of our job – and finally understand which is the best solution, together with the rest of the sport."
READ MORE: Ocon 'delighted to be back' after completing first Renault test
A "best solution" means choosing between the 2020 tyres or staying with the 2019 compounds next year – and Isola explained how that process would play out.
"For the moment, the FIA has homologated the 2020 tyres so this is the product for next year – unless after the test, and each team has given feedback to the FIA, there is a decision taken by at least 70% of the teams to stay on the 2019 tyre. In that case, next year's tyres will be the 2019 ones.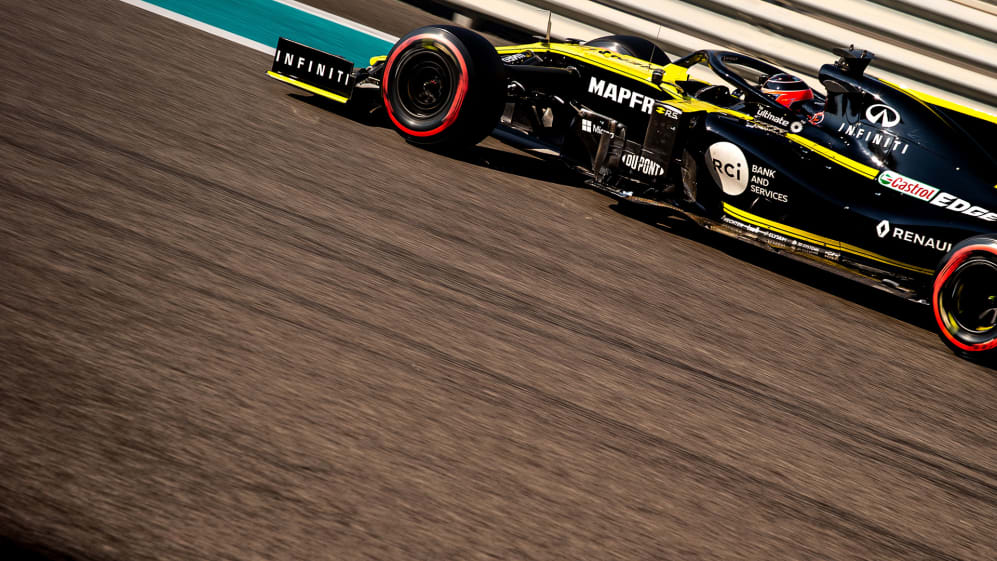 "We have no concerns because the 2019 product is very good. We had an exciting season with a lot of action and good racing so I'm not worried about staying on the 2019. In that case, what is important for us – for Pirelli – is to understand why we had a different result during our tyre development tests compared to the final test. So that is important to improve our process and our systems for the future."
Clarifying when a decision would taken by, Isola replied: "Monday the 9th of December – so we don't have a lot of time!"