Technical
Tech insight: Have Ferrari cancelled out a Mercedes advantage?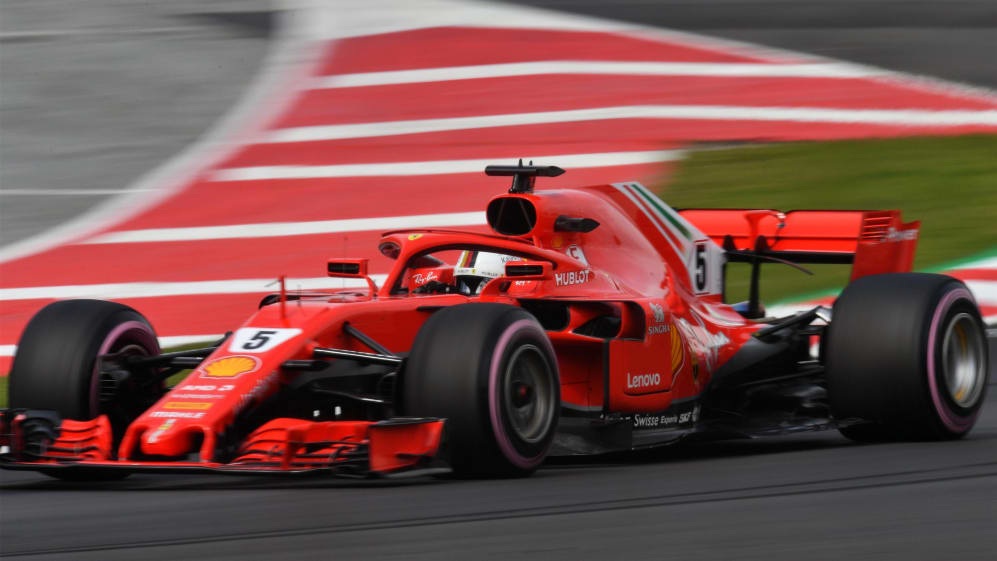 Last year Mercedes and Ferrari both produced race-winning cars despite adopting very different philosophies in terms of chassis length. The Silver Arrows ultimately proved the dominant force, so it's perhaps no surprise that this year the Prancing Horse have changed tack – but how significant will it be? Mark Hughes and Giorgio Piola explain the long and short of it…
Although last year's two title contenders have remained faithful to their respective low- and high-rake concepts (essentially the angle of the floor of the car in relation to the track), there has been some design convergence in that Ferrari have significantly increased the wheelbase of their 2018 car. In fact, the Ferrari SF71H and Mercedes W09 now share a near-identical wheelbase at just under 370cm (as shown below).
Last year's Ferrari was around 14cm shorter in wheelbase than the Mercedes, helping it to be significantly lighter (pre-ballast) but contributing to a higher drag level and potentially surrendering some underfloor downforce.
On the Scuderia's new car, the wheelbase has been extended by moving the front axle forward relative to the cockpit, and the rear back by a slightly greater extent. And the significance of this change? A potential downforce benefit at both ends of the car.
Increasing the distance between front axle and sidepods allows bigger, more powerful vanes and barge boards to accelerate the airflow towards the back of the car. It also gives the airflow more distance in which to change direction without detaching and increasing drag.
Pulling the rear axle line further back by increasing the length of the gearbox casing increases the floor area. The downforce produced by the underfloor is a function of the floor's area and the speed of its airflow, and so at a given airflow speed the bigger floor will produce more total downforce.
Another factor pushing Ferrari in this direction is the halo which brings an extra 14-15kg high up in the car, increasing the centre of gravity height. There has been a big preoccupation at all the teams to counteract this by bringing the weight down lower elsewhere. One way of doing this is to increase the wheelbase length to create room for heavy mechanical components such as radiators and intercoolers to be mounted lower.
The challenge for any team increasing wheelbase is, of course, to keep the car light enough that the required range of ballast can be utilised to vary the fore/aft weight distribution from circuit to circuit as required (around 5kg of ballast is required to cover the full permitted range of between 45.5% front/54.5% rear and 46.7% front/53.3% rear). Have Ferrari got it right? Only time will tell…