Technical
Tech insight - Ferrari fine tune their tyre management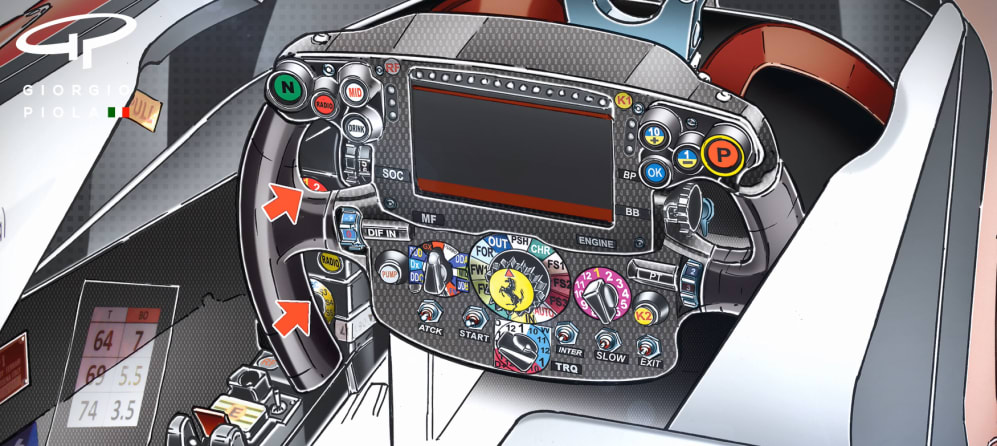 One of the main factors behind Ferrari's 2017 renaissance is widely believed to be improved tyre management. The Italian team did more development testing with Pirelli than Mercedes last year, and this season they certainly seem more able to get their rubber quickly into the right operating window – and keep it there.
And the increased emphasis Ferrari have placed on tyre management is highlighted by changes in the cockpit of the SF70H, as explained in this animation from renowned technical illustrator Giorgio Piola…
Two rotary controls that were previously housed in the left cockpit panel behind the steering wheel have now been moved onto the face of the steering wheel. One is the 'GRIP' control, which helps the driver manage his tyres during the race.
This new positioning – in an area reserved for the most important driver functions – improves ergonomics and makes small adjustments easier.

There have been changes behind the wheel too. Whereas Kimi Raikkonen has chosen to retain the long, wishbone clutch paddle introduced last year…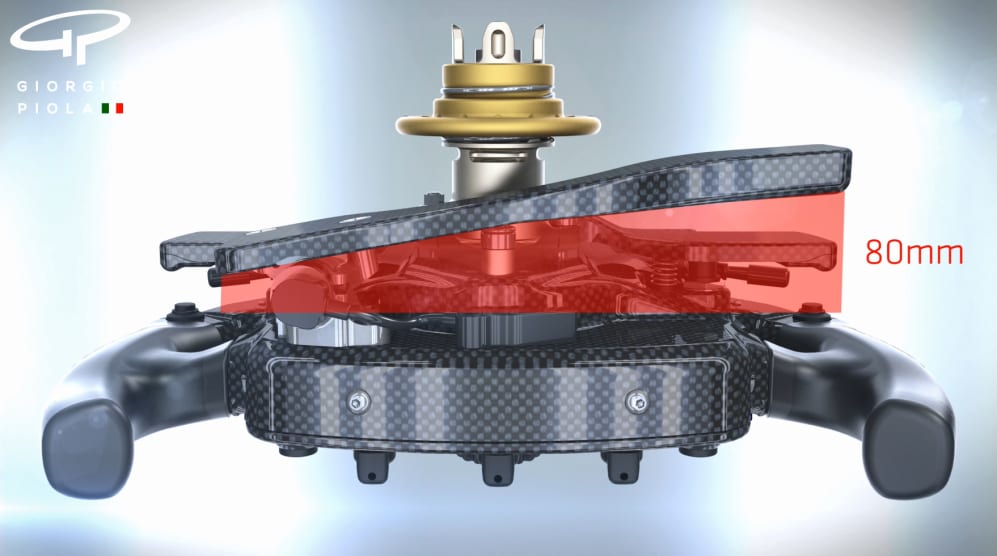 ...from this year's Spanish Grand Prix onwards team mate Sebastian Vettel has been using a new twin paddle arrangement with Mercedes-style grips for the fingers, giving greater feel and improved reation times.