Technical
Tech insight - who will get 'the perfect start' to '17?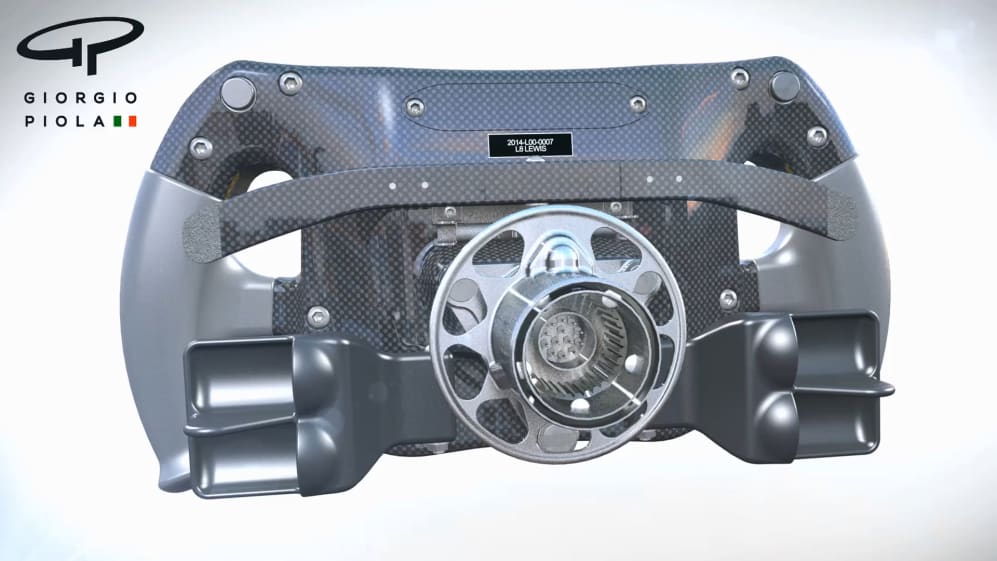 Among the less obvious regulation changes for 2017 is the fact that rules on clutch engagement have been tightened up significantly. Race starts could thus be really critical again - especially in this afternoon's first round of the year in Australia.
The FIA wants to bring more control within the drivers' hands instead of the engineers'. Last year they looked at radio communications and clutch bite points, as well as making drivers use only a single clutch paddle. Now there are further limitations on clutch control, and the movement and location of the paddles.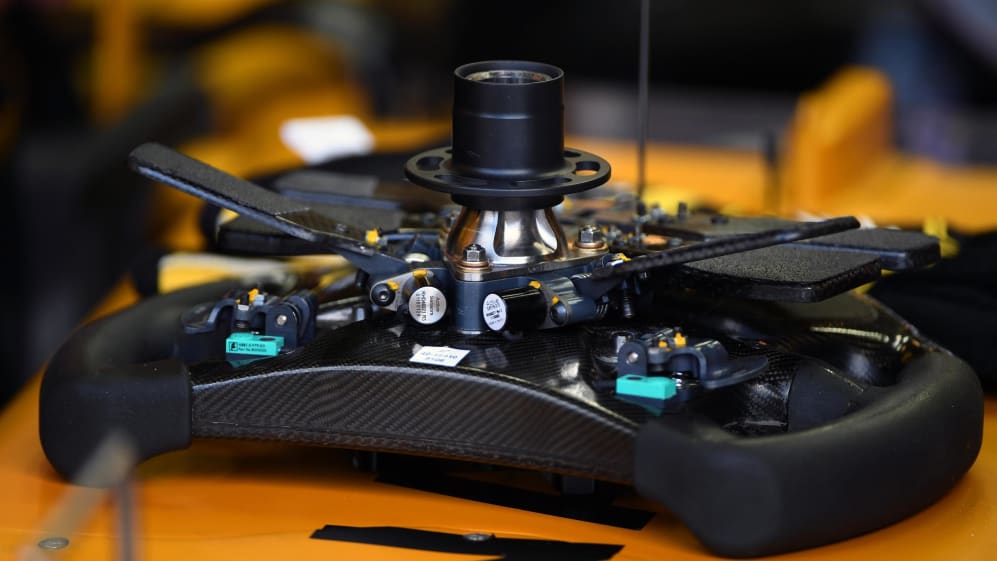 There must now be linear control of the torque during clutch engagement, and it is no longer permissible for engineers to map the settings so that most of the available movement of the paddle would be within the optimum bite point of the clutch.
In other words, with the new linear settings, it's up to the driver to find the exactly correct bite point of the clutch to make the best start without getting excessive wheelspin or bogging the engine down.
The Mercedes drivers were among those to experience particular misfortune in this area at times last year, so to make getaways easier for Lewis Hamilton and Valtteri Bottas this season, the team have added innovative moulded clutch paddles to their 2017 steering wheel.
These feature holes for the drivers' fingers, as illustrated in the animation below from renowned F1 technical analyst, Giorgio Piola.