Technical
TECH TUESDAY: The innovation Mercedes hope will tame their 'diva'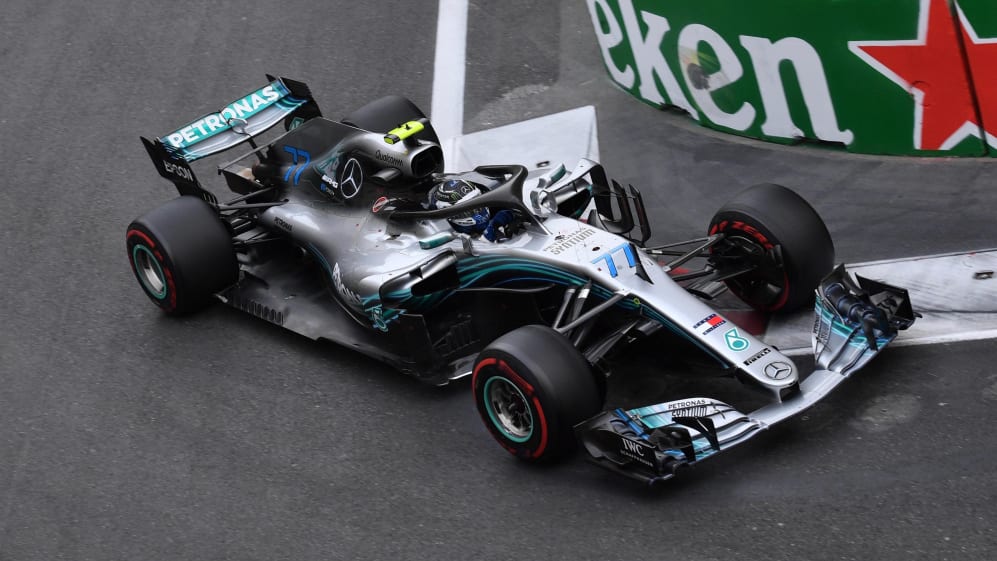 Last year's Mercedes was famously described as a 'diva' for its tendency to be very quick – but only under the right circumstances. Team boss Toto Wolff recently said this year's Silver Arrow was less a diva more a 'capricious woman', but whatever language is used, clearly the W09 isn't the easiest of cars to drive – as Valtteri Bottas recently confirmed. So how do Mercedes plan to tame their rapid machine? Mark Hughes and Giorgio Piola investigate a highly-innovative new solution that may help…
In Baku the Mercedes W09 finally won a race, the vagaries of the Safety Car giving the team what it had taken away in Melbourne. But regardless of that, the car to date has displayed some of its predecessor's 'diva' traits, in how difficult it has been to get into the correct tyre temperature window – a key factor in determining success and failure.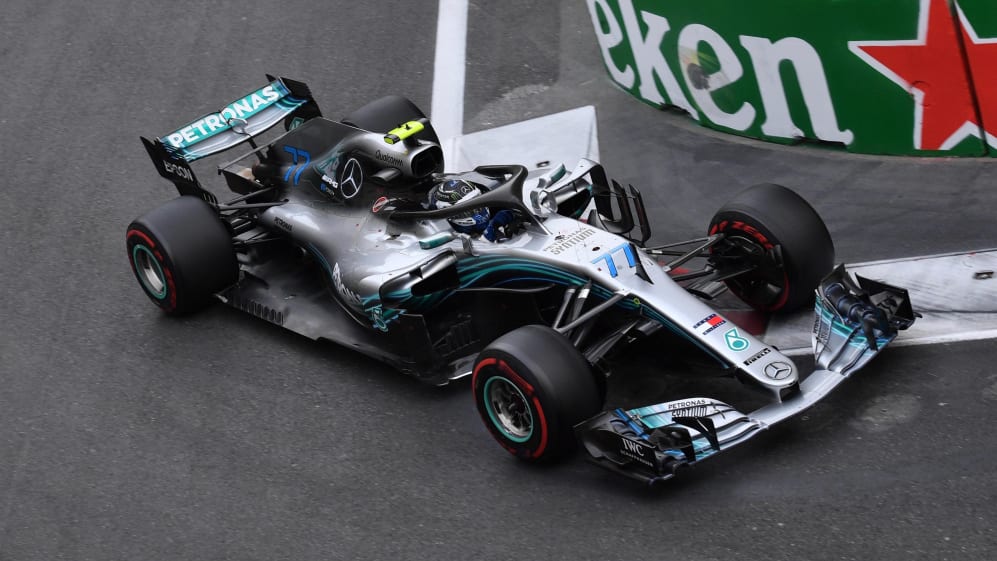 This will have come as a particular disappointment to the technical team in Brackley, for one of the key areas of evolution from last year's car to this was to endow it with greater set-up flexibility in order to get around such difficulty.
Part of this involved a revised front suspension. Although it retains the general geometry of the old car, notably with its high upper wishbones mounted on wheel hub extensions, it is quite different at the inboard end – hidden within the bodywork.
In what is an incredibly tightly-packaged arrangement, the conventional rockers (1) are activating directly on the torsion bars (3) and there is a big inertial central damper (2). However, offset extra rockers (4) - an innovation no one else has - are connected to the conventional rockers and will allow the whole assembly a greater range of spring stiffness (important for set-up flexibility) whilst still keeping the rocker assembly inside the bodywork and not therefore causing aerodynamic disruption. There could also be an anti-roll element to these additional rockers.
Also visible is the steering assembly (5), which is quite unconventional with steering links that are not straight. The suspension and steering assemblies, meanwhile, also incorporate the tyre tether mountings (6).
Simply put, this is extremely clever work from the reigning world champions - the question is, will it help solve their issues?