Technical
TECH TUESDAY: Why aerodynamic efficiency now rules at Silverstone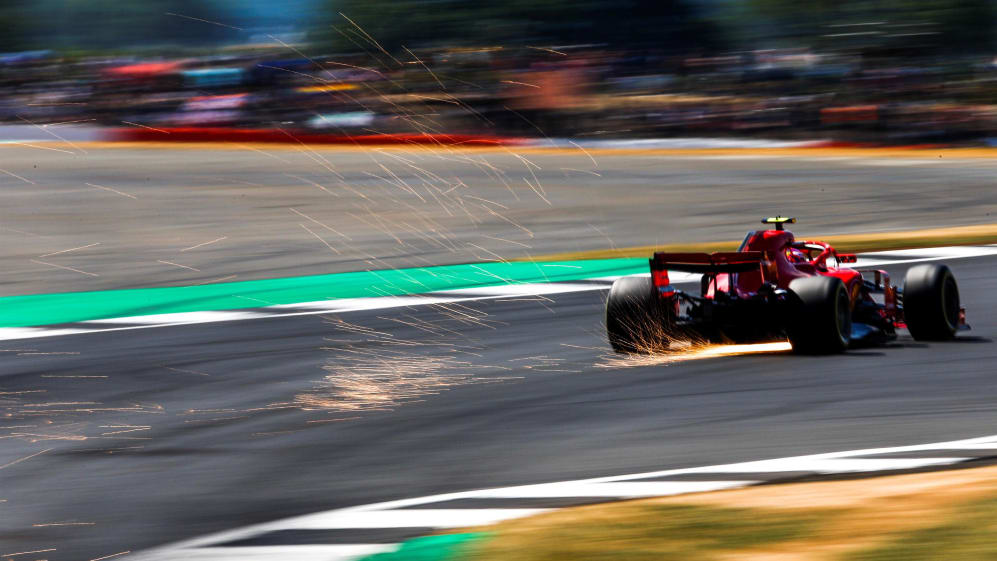 Silverstone, with its series of mega-fast corners such as Copse, Maggotts/Becketts and Abbey, was once a litmus test of a car's high-speed downforce. Because the downforce squares with speed, those cars with an aerodynamic advantage have traditionally had the lap time benefits of that advantage amplified by Silverstone's layout. But that all changed with the 2017 aero regulations that stipulated wider cars with more downforce-producing surfaces...
Since then, these legendary corners have simply become kinks in the straights as far as the cars are concerned. Because all of the cars can, for example, take Copse flat in top gear, there is no lap time to be found there.
READ MORE: Maximum attack - the day Keke Rosberg averaged 160mph around Silverstone
Back when the cars had to slow on the approach to these corners, there was a big difference in speed between a car with good downforce and one with less. But now that they are all pretty much flat, the fastest car will not be much faster there than the slowest. The differences are ones of detail. For example, Lewis Hamilton found that it was faster to go through Copse flat-in-seventh rather than flat-in-eighth, simply because, as the tyre grip pulls some speed off as the car corners, in the lower gear the engine was in a better part of its power band to pull through that.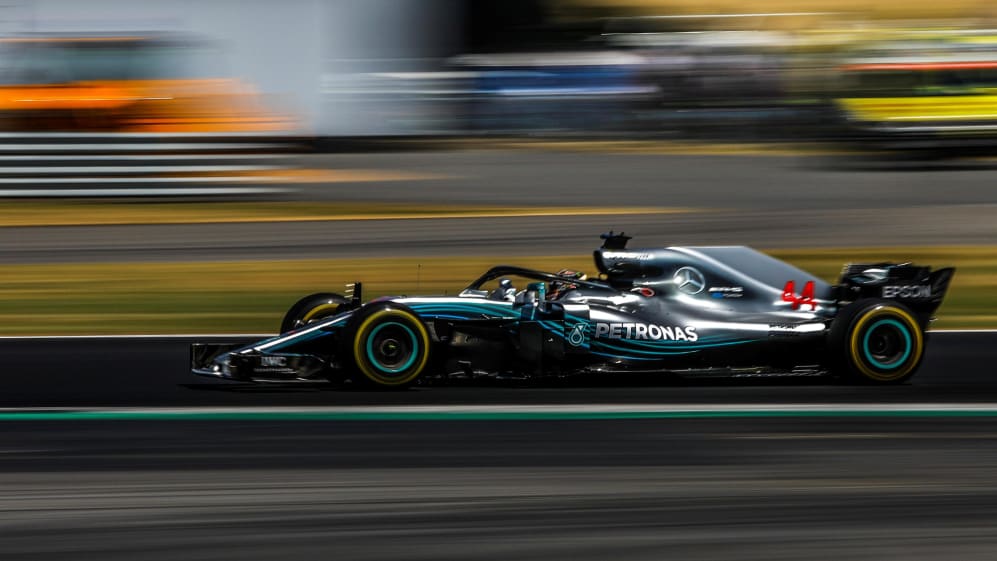 But as a major car differentiator, these corners have had their day. More of the differences will now be found in the slower parts of the track. In fact, it can be that a car with less downforce is actually faster through Copse or Abbey than one with more – simply because with less downforce it has less drag and is therefore arriving at the corner faster but still has enough downforce to remain flat through the turn.
So the aerodynamic challenge of Silverstone has subtly changed over the last few years. Where once it was all about high-speed downforce, now it's as much about aerodynamic efficiency – i.e. how much drag is created for a given level of downforce. Or conversely, how much downforce for a given level of drag.
In conceiving their W10 this year, Mercedes opted for a more even spread of performance on all of the circuits of the season, feeling that the previous two cars were super-strong through high-speed corners but less adept through slower ones. This year's car has shown its biggest advantage over the rival Ferrari through slow corners, as Mercedes have prioritised low-speed downforce, particularly at the rear. But the penalty of that has been a reduction in aero efficiency. The Ferrari is now a more aero-efficient car, but struggles badly in slow corners against the Merc.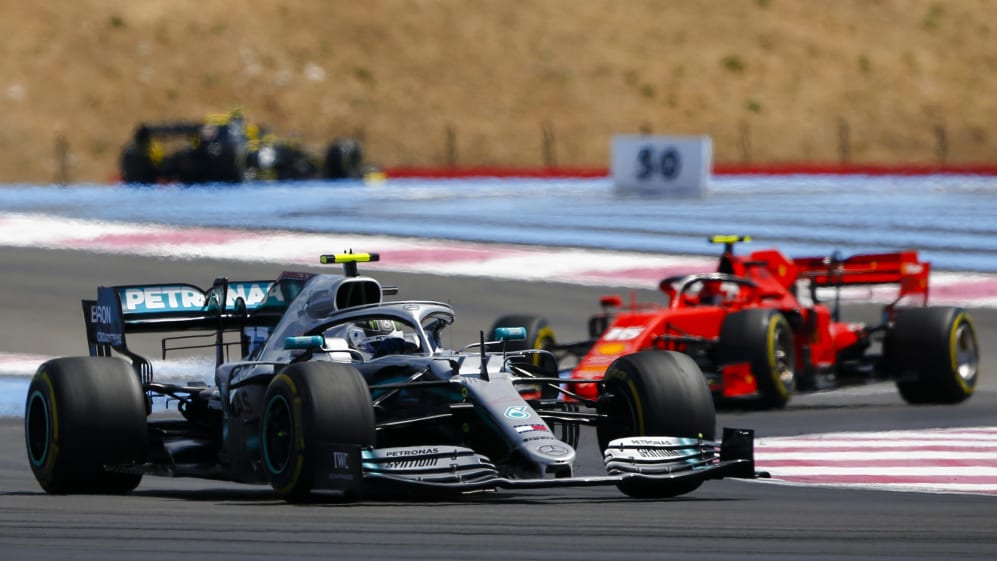 In terms of Silverstone, forget Merc's cooling problems that limited their performance in Austria. Even in the unlikely event that the temperatures are as high as they were there, that effect is not amplified by the altitude, as it was at the Red Bull Ring. More importantly still, the circuit layout features enough long straights to keep the cooling well under control.
So the question becomes: on a track where all the cars are fast through the high-speed corners, can the Ferrari's better aero efficiency help it gain enough lap time down the straights to overcome what it will be losing through the slower corners? It's a challenge similar to that faced in Barcelona and Paul Ricard where the Ferrari was a long way adrift. But at Silverstone it's enhanced – simply because the Ferrari's lesser downforce will not be hurting it through the fast turns in the way it was at those tracks. Then there's the Red Bull – typically very fast into slow corners, even if its aero efficiency is not that great.
Superficially, Silverstone might be assumed to be a slam-dunk for Mercedes. But maybe it won't be quite that straightforward.
Click here for more in-depth technical analysis from Mark Hughes and Giorgio Piola