Testing 2018 Renault showed me how much progress team have made, says Ricciardo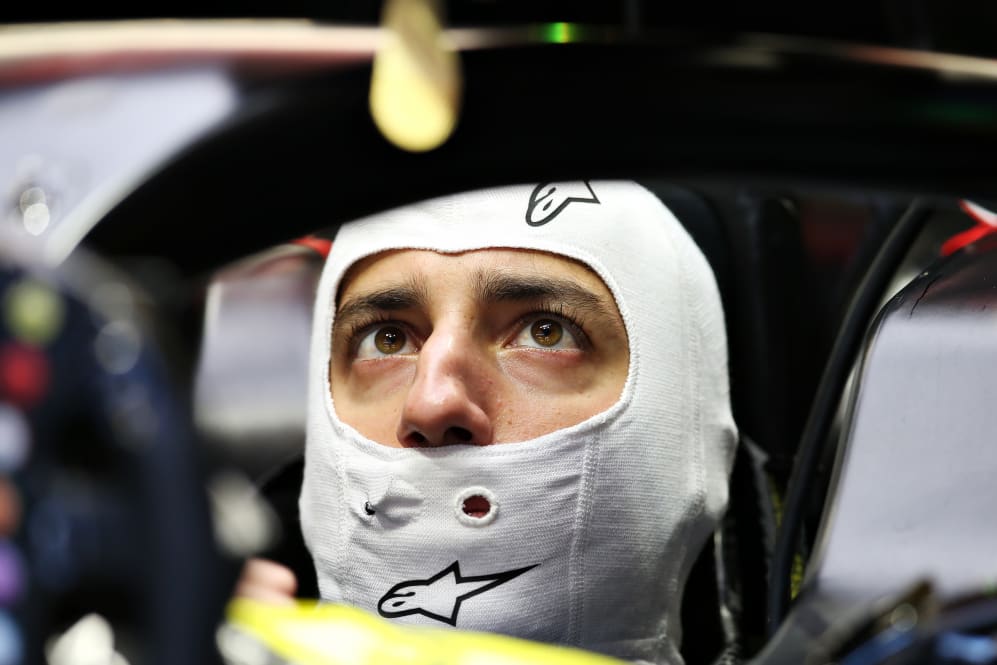 This past week saw Daniel Ricciardo blow off the cobwebs and rev himself up for the 2020 season opener in Austria as he completed 115 laps of the Red Bull Ring in a two-year-old Renault.
And while the Australian admitted it felt a little 'foreign' after so long out of the car – 110 days between the end of testing and his return to the cockpit – he said it was a valuable experience, not just for getting back up to speed, but for showing him how much both F1 and Renault have moved on in recent times.
"It was good to get back into it," said Ricciardo, in an exclusive interview on the new episode of F1 Nation. "The first few laps it felt a little foreign, but it's also like all things - when you've been doing something pretty much your whole life, it doesn't take long to remember the feeling, and it all feels very normal very quickly.
"But certainly getting in the first time, leaving the pits and the first few laps felt a little strange, but I'm really glad we got to do it because shaking off the cobwebs, even your general body soreness that you get after the first day, I feel like I've gone through that now."
READ MORE: Ocon wraps up Renault 'pre-season' test with double race distance run at the Red Bull Ring
Asked whether the R.S.18 was better than last year's Renault, which was the first he'd driven for the team, Ricciardo was unequivocal in his response.
"No, it wasn't as good. There were improvements last year, but obviously we did get to drive the R.S.20 obviously in testing before all this pandemic started. It's come a long way in two years, I'll say that. It actually was quite nice driving a two-year-old car, because it shows you the progress the sport makes."
The question is, how good will the R.S.20 be when it hits the track in anger for the first time on July 3? We had them pegged as the fifth-best team in testing, but will that be the case in Austria?
You can listen to the full interview with Daniel Ricciardo on this week's episode of F1 Nation, which is available on Apple Podcasts, Spotify or your favourite podcast app. Alternatively, listen in full using the player above.