The Black Eyed Peas, Nicole Scherzinger to perform in Baku
June's 2017 Formula 1 Azerbaijan Grand Prix will feature back-to-back concerts from music superstars The Black Eyed Peas and Nicole Scherzinger, race organisers have announced.
Scherzinger, who has sold a staggering 54 million albums as the lead singer of the Pussycat Dolls as well as 16 million as a solo artist, will take to the stage after Saturday's qualifying session has ended at the Baku City Circuit (BCC).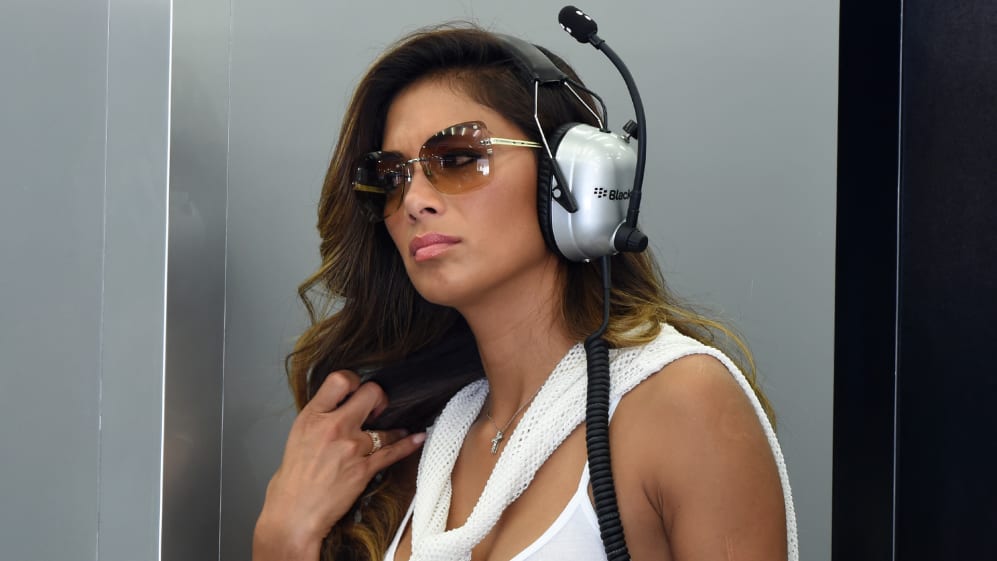 Scherzinger's show will be followed by what promises to be a spectacular concert from six-time Grammy Award-winning The Black Eyed Peas, the global superstars from Los Angeles who have headlined over 300 different tour dates in 29 different countries.
"It is hard to fully express just how delighted and honoured we are to welcome two of the most successful global music acts of all time to Baku," said BCC's Executive Director, Arif Rahimov.
"Both The Black Eyed Peas and Nicole Scherzinger have proven themselves time and again to belong to that very elite group of performers who transcend ordinary expectations of what an artist can and should be.
"Music and Formula 1 have always managed to fit together seamlessly with both industries committed to pushing creative boundaries. Today's announcement continues this great tradition."
All ticket holders will have free access to the concert - to purchase tickets visit the Official F1 Ticket Store here.