Podcast
The perfect depiction? James Hunt's former boss says Hemsworth's portrayal in Rush was 'uncanny'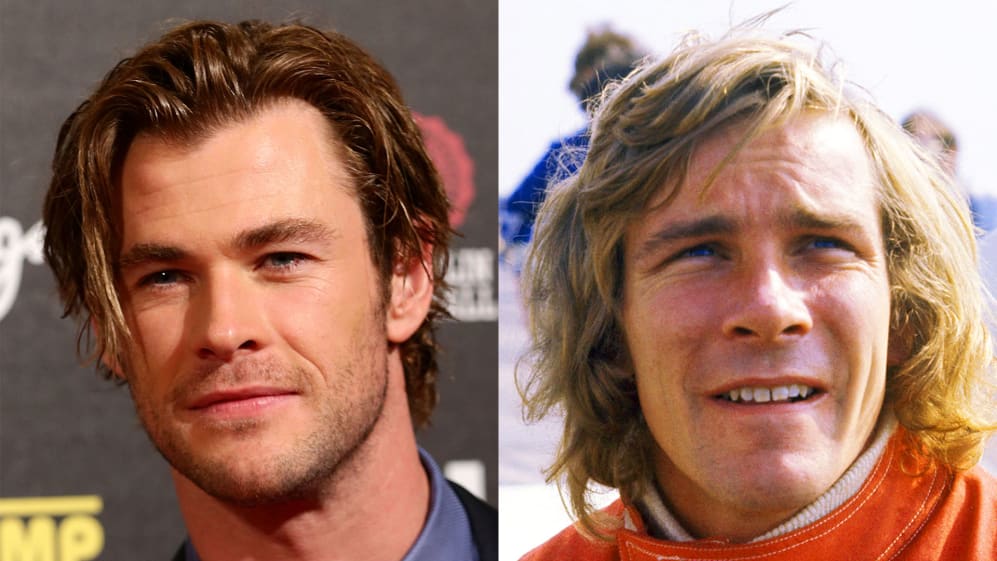 It's seven years since the film Rush burst onto cinema screens, with its brilliant depiction of the intense rivalry between James Hunt and Niki Lauda, culminating in an unforgettable showdown for the 1976 world title in Fuji, Japan. The movie has become a firm favourite among F1 fans – and according to one of the key characters portrayed in the film, actor Chris Hemsworth couldn't have done a better job of depicting the multi-faceted eventual world champion Hunt.
Lord Alexander Hesketh, who is played by Christian McKay in the Ron Howard-directed Hollywood blockbuster, gave a 25-year-old Hunt his F1 start with his infamous Hesketh Racing team in 1973.
READ MORE: 5 reasons James Hunt remains an F1 icon
Speaking about Rush in a rare feature-length interview in today's Beyond The Grid podcast, Lord Hesketh said Australian movie star Hemsworth was superb in portraying his friend and former star turn.
"You couldn't do better," said Hesketh, speaking to host Tom Clarkson. "I think it's very difficult, I mean, I'm not an actor, I think the problem in an obvious way was that it was uncanny – it practically was James Hunt.
"I don't think, funnily enough, he would have been interested in the film," he added. "I think he's like me – you do something, you create it, it's done what you set out to do."
Among other topics, Lord Hesketh also opined on what made Hunt such a compelling driver behind the wheel, having run the Englishman to an extraordinary and unlikely maiden win at Zandvoort 45 years ago.
"James, never in his career was in the most competitive car – that's what makes him a great driver," he explained.
"I think his greatest strength was something which I don't understand at all: he was quite exceptionally good at cricket, at tennis, at squash, and I think that his greatest strength is [that] he had a truly exceptional sense of timing.
"The interesting question is, did he understand that, and if so, how did he actually make it work even better for him? Why didn't I ask him that question? I'll tell you exactly why – because I thought if I asked him that question, it might break the spell…"
You can hear the full Beyond The Grid interview with Lord Hesketh – in which he talks at length about Hesketh Racing's playboy, hell-raising reputation – in the player above or via Apple Podcasts, Spotify or your favourite podcast app – the show is on them all!