Feature
THE ROOKIE: Brendon Hartley's Monaco debrief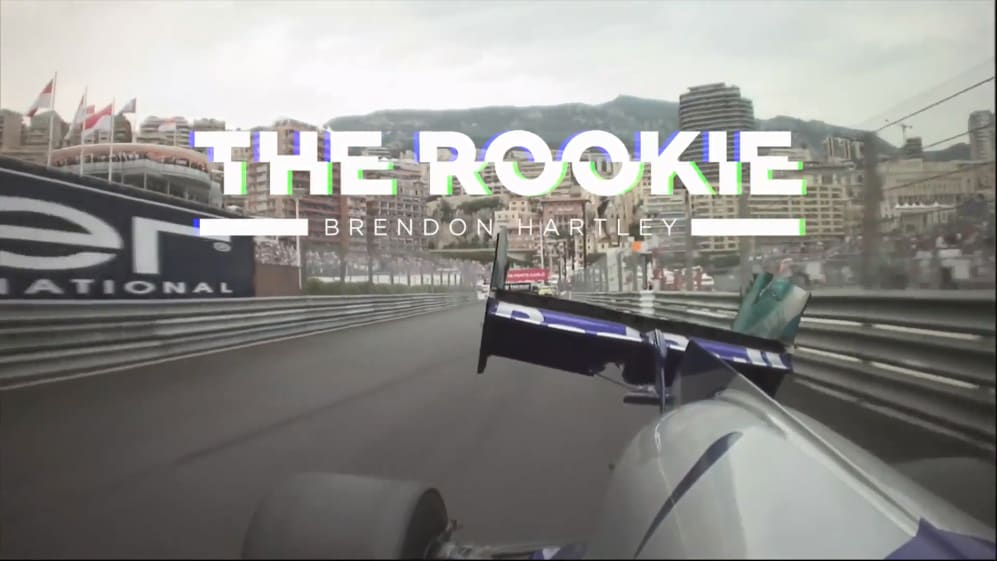 In his latest video blog, Brendon Hartley reflects on soaking up his first F1 experience at Monaco, the encouraging pace of his Toro Rosso and getting knocked out of the race by Charles Leclerc...
This season we're following Toro Rosso's Brendon Hartley, on track and off, as he negotiates his first full year in F1. The series is produced in association with The Players' Tribune.
For more information on Toro Rosso, click here.