Interview
The Secret Life of… Carlos Sainz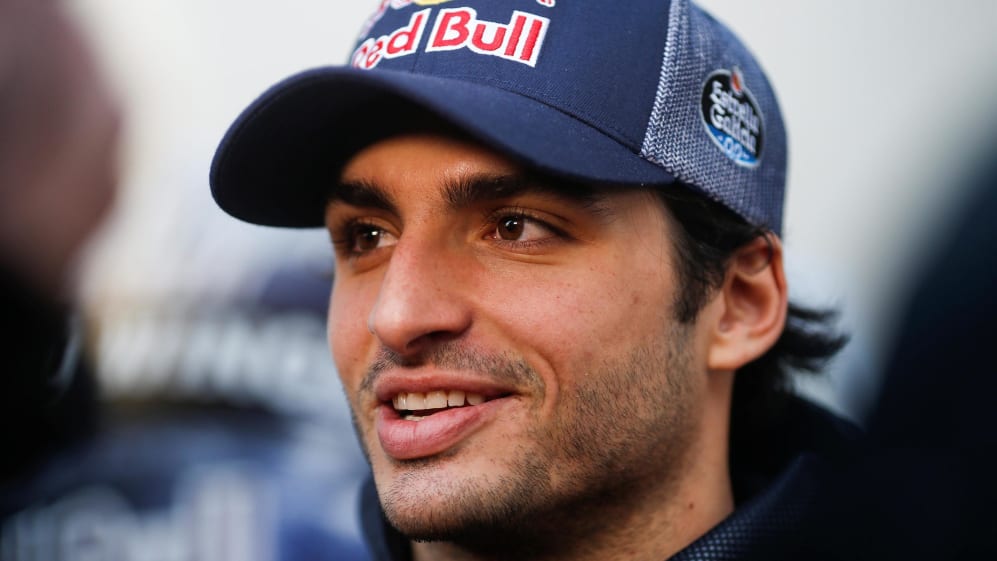 It's no secret that Carlos Sainz's performances for Toro Rosso – including a fine sixth place in Monaco last weekend – have caught the eye of team bosses up and down the pit lane. But how well do they know the man underneath the helmet? We delve into the lesser known side of the 22-year-old Spaniard's personality...
Q: Apart from driving a Formula One car, what is your favourite buzz?
Carlos Sainz: Driving a rally car. One day I want to race in one of the big rallies.
Q: Which film last made you cry?
CS: I have never cried watching a film, but the film 'Lion' made me very emotional.
Q: What are you afraid of?
CS: Doing something risky that I am not able to control. I am a bit of a risk-lover, but I have to be in control - not somebody else taking me down the risk-alley!
Q: What was the last book you read?
CS: The autobiography of Andre Agassi, about a year ago.
Q: What did your teachers say about you in your school report?
CS: That I didn't like to study, that I was a bit lazy, but that I was smart enough to charm my way through exams! (Laughs)
Q: Do you have any guilty pleasures?
CS: Hamburgers. I have the opposite of a 'sweet tooth'.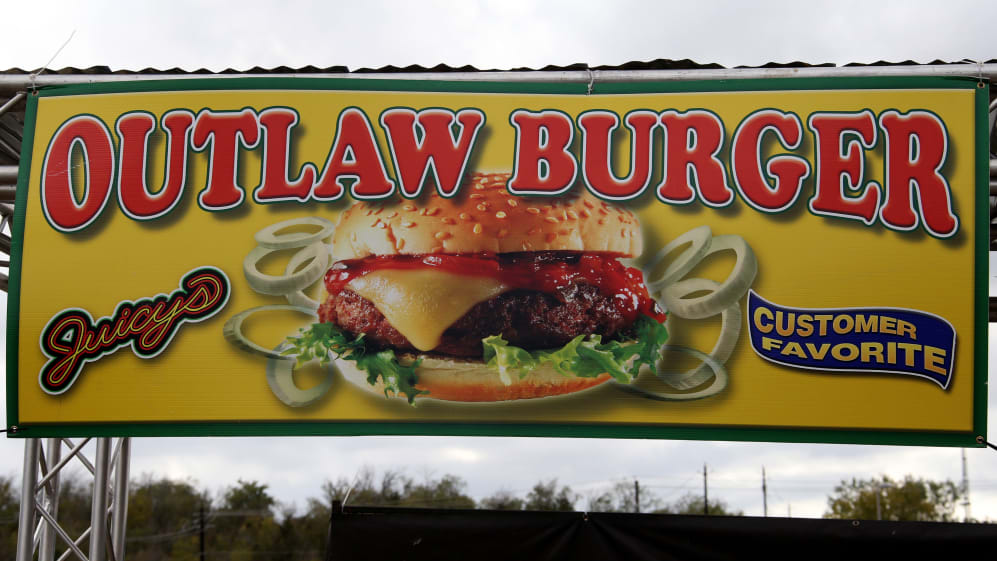 Q: Do you collect anything?
CS: My helmets and caps from every year.
Q: What do you miss most about home when you're travelling?
CS: My own bed, my own sheets, my own pillows and my own shower.
Q: What was your worst buy?
CS: I hate going shopping, so I buy very few things - so the percentage of bad buys is close to zero. And worst buy? Never!
Q: What's your ideal non-race Sunday?
CS: Go running early morning, have lunch with the whole family – and that is a big one – then play golf in the afternoon and probably later in the evening go to a movie.
Q: What's the most embarrassing mistake you've ever made?
CS: Spinning all by myself in one of my first races in Formula BMW. Nobody forced me into that stupidity – there was nobody around and I spun.
Q: When was the last time you were really angry?
CS: Ha, sure everybody thinks it was the Bahrain race - wrong! It was the Saturday in Bahrain when I went out in Q1. Sunday [when Sainz crashed into Lance Stroll] it was in the heat of the race – and there **** can happen!
Q: Which superpower would you prefer: being able to fly or being able to become invisible?
CS: Being able to fly - definitely. It would make life so much easier! Just think: you spread your arms and take off directly from the racetrack. But only if no strange outfit like tights or a cape is involved! (Laughs)
Q: What do you sing in the shower?
CS: I don't sing. I am a passive music listener!
Q: Do you believe in love at first sight?
CS: No. Attraction yes, but not love.
Q: What's the worst thing about being famous?
CS: *Up until now I have not been that famous that I cannot stand it. But sometimes it is odd when you are in a restaurant and people stare at you. They don't say anything, they don't come for an autograph – they just stare and that's a bit weird! But that happens only in Spain. I live in London and there hardly anyone ever recognises me. *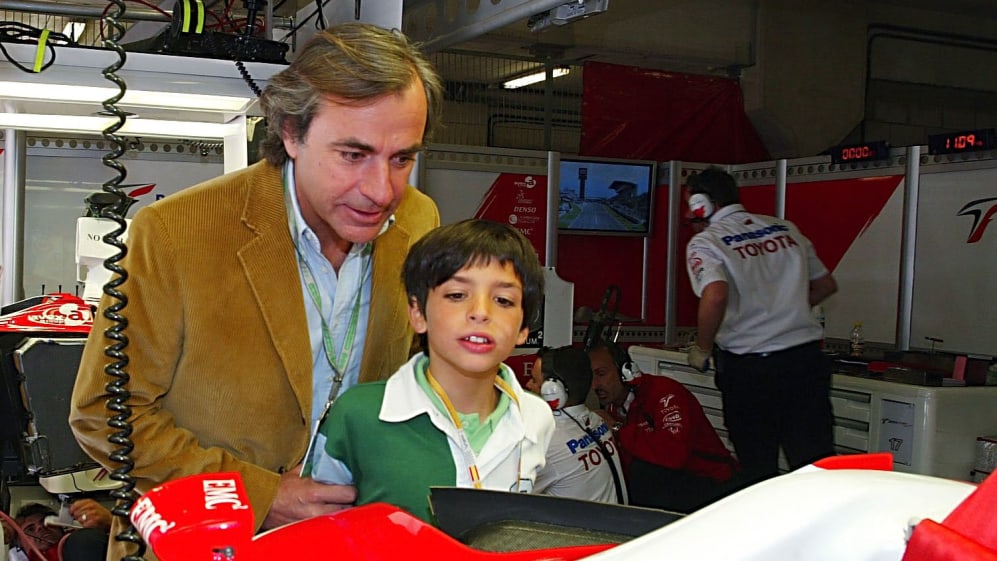 Q: What's the strangest question you've ever been asked?
CS: It was a bit dirty – so I will not say!
Q: What's on your 'Bucket list'?
CS: Fighting for the F1 world championship, then doing a Rally – and then let's see what comes after that.
Q: You can invite three people to dinner, living or dead. Who do you invite?
CS: Muhammad Ali, Michael Jordan and Rafael Nadal.
Q: What was the best thing about being a child?
CS: That I always had my parents to bail me out. That it was a responsibility-free life!
Q: What should everyone try once in their lifetime?
CS: Driving a Formula One car. That is a sensation that I would want my family to experience once – so they get to see how I feel every second weekend!