Interview
The Secret Life of… Nico Hulkenberg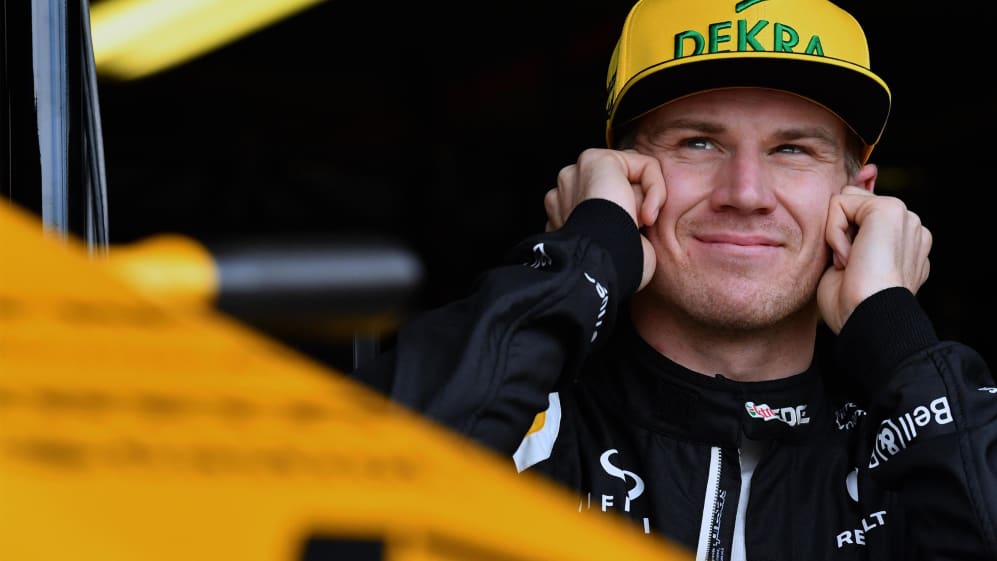 You know he is one of the finest F1 drivers never to score a podium finish. You know he has achieved something that Fernando Alonso aspires to – win the Le Mans 24 Hours. And you know he has secured all of Renault's points to date this season. But what about the man behind the helmet? Let's find out more…
Q: Apart from driving a Formula One car, what is your favourite buzz?
Nico Hulkenberg: Chilling. In my free time I am the 'king of chill out'. You also could use the term 'couch potato', but 'king of chill out' definitely sounds better! (Laughs)
Q: Which film last made you cry?
NH: I watched 'Marley & Me' recently on a plane and I really had to hold back tears.
Q: What are you afraid of?
NH: Spiders. Seeing one turns me into a screaming little girl. (Laughs)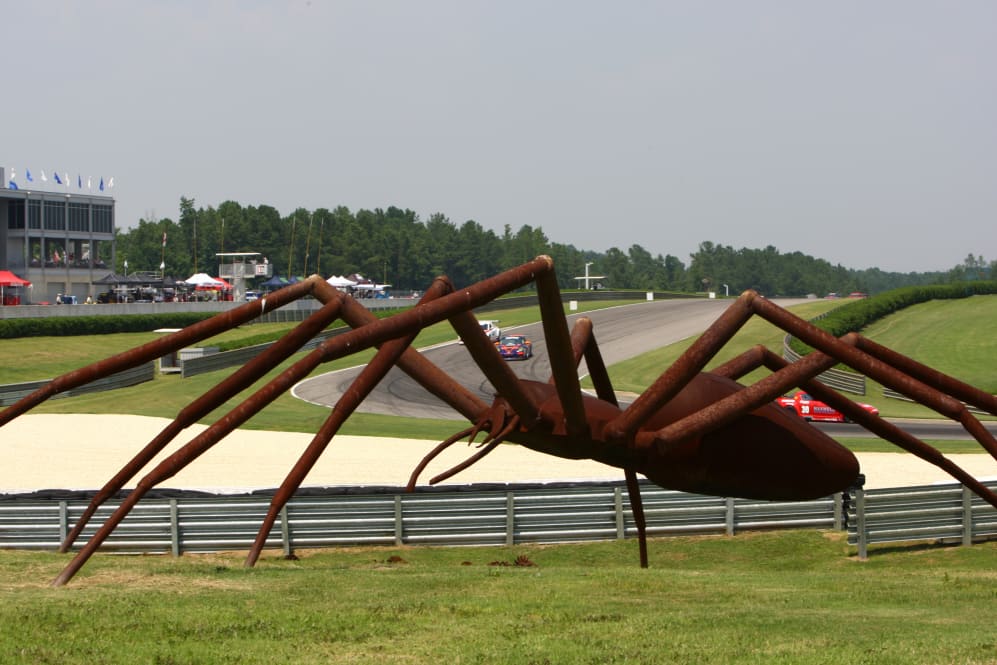 Q: What was the last book you read?
NH: I am not a big reader, but recently I have been reading a book about Donald Trump. It is good to have a little idea about the new American President.
Q: What did your teachers say about you in your school report?
NH: That I am a fidget. That I am a little annoying kid who doesn't pay attention!
Q: Do you have any guilty pleasures?
NH: Chocolate. I have such a sweet tooth - always have had. And now with cars that forgive more (weight-wise), it is not as strictly necessary to keep the fingers off that brown, sweet temptation!
Q: Do you collect anything?
NH: Money. I think it's a good collector's item.
Q: What do you miss most about home when you're travelling?
NH: My own bed, my own fridge, my own smell and my own routine.
Q: What was your worst buy?
NH: Ha, a typical airport panic buy: headphones that I knew up front that I would not use - but I still bought them. That was pretty recently. The same thing happened some years ago with a not-so-cheap watch. Next day I looked at it and fell out of love with it, but it was too late…
Q: What's your ideal non-race Sunday?
NH: Sleeping long, chilling long and eating nicely.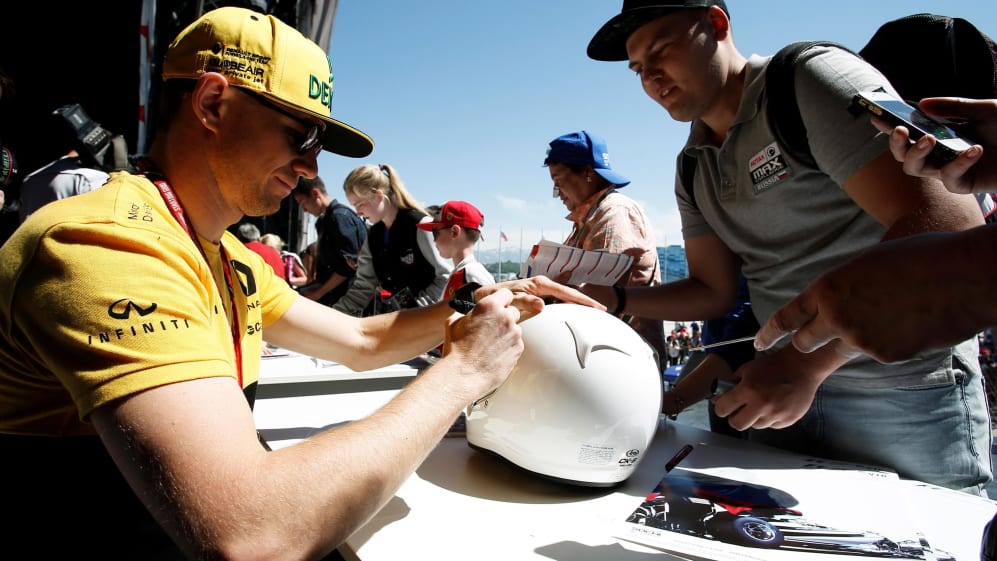 Q: What's the most embarrassing mistake you've ever made?
NH: That is such a heavy question - the 'ever made' bit. You do make mistakes all the time and the best ones are those that nobody sees. (Laughs)
Q: When was the last time you were really angry?
NH: Let's say in the Shanghai race.
Q: Which superpower would you prefer: being able to fly, or being able to become invisible?
NH: Being able to fly. No airports, no queuing up at counters - just spread your wings and fly!
Q: What do you sing in the shower?
NH: Sometimes I do sing. It's not my regular routine, but sometimes I am in such a good mood that I can stand hearing myself sing. (Laughs)
Q: Do you believe in love at first sight?
NH: I have heard there is such a thing and that it can happen to people, but I am not the right material for it.
Q: What's the worst thing about being famous?
NH: People taking selfies with me. I hate that.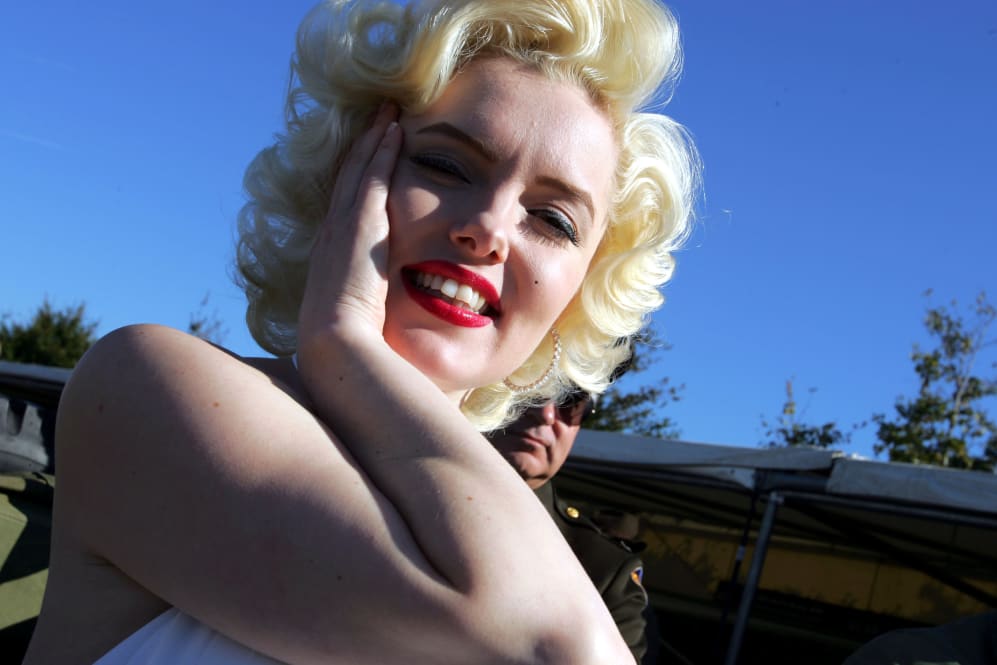 Q: What's the strangest question you've ever been asked?
NH: Every race weekend I get asked odd questions… I cannot remember - there are so many!
Q: You can invite three people to dinner, living or dead. Who do you invite?
NH: Donald Trump, Usain Bolt and - to spice it up - Marilyn Monroe.
Q: What was the best thing about being a child?
NH: You have no luggage. You can do things without thinking about any consequences, because somebody else is taking care of you.
Q: What should everyone try once in their lifetime?
NH: Probably going to the Bahamas? I haven't been there, so it's kind of goal for me.