Poll
THE WEEK IN F1: 10 quiz questions on the latest F1 news as Haas unveil their new livery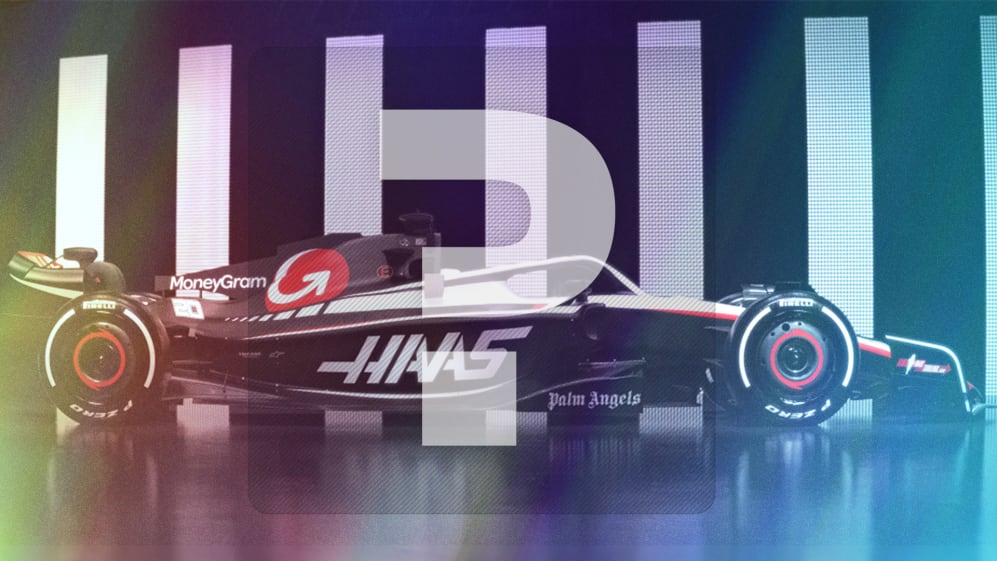 Haas kicked off car launch season on Tuesday by revealing their new 2023 livery, but what else can you recall from the last week in F1 news?
To put you to the test, we've got 10 quiz questions covering the last seven days in Formula 1 news, with nine more car launches and F1 pre-season testing just around the corner.
Scroll down and play our new weekly F1 quiz – and be sure to come back next Wednesday for more!