'The worst race ever' – Magnussen and Hulkenberg frustrated as Haas's point-less run continues at Monza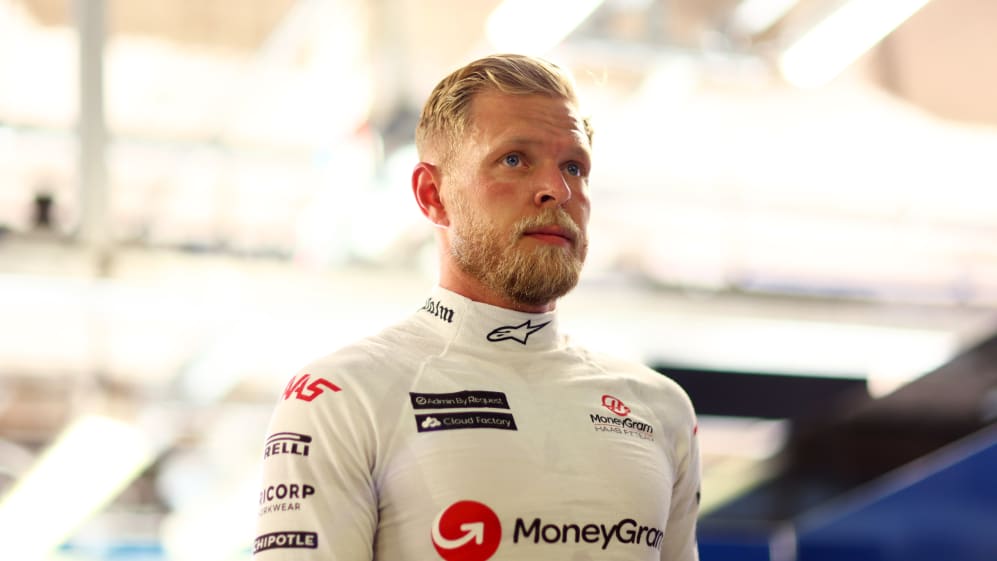 Nico Hulkenberg agreed with Kevin Magnussen's frank assessment of Haas's Italian Grand Prix as the Dane labelled it the "worst race ever", after the American team went point-less for the ninth Grand Prix in a row.
Magnussen started on the back row of the grid after qualifying 19th at Monza but struggled to make much of an impression during the race. The Dane wound up 18th – the last of the remaining runners – after suffering with pace and tyre degradation.
POWER RANKINGS: Two drivers are tied at the top as the scores come in from the Italian Grand Prix
When it was put to him that he had "no pace out there", Magnussen said: "Yes, true. I think it was the worst race ever. It's just no pace at all, the tyres were falling apart, there was no balance. Wow, we have a steep hill to climb."
Asked if he had expected it to be as difficult as it was, Magnussen replied: "Yes, today is the worst we've had. It's really confusing though because FP3 we were P7, and today we were the slowest by a big margin. Yeah, I don't know, there's no pace. We really need to turn the ship around."
Hulkenberg, on the other hand, started from 13th on the grid but made a terrific start to be running ninth in the early stages. But like Magnussen he struggled for pace, falling back through the pack and winding up in P17.
When told of Magnussen's assessment of their Monza outing, Hulkenberg responded: "Yeah, he's not wrong. The start was pretty much the only positive to be honest, and the only bit of fun. After that it was very hard work.
GRILL THE GRID: The drivers put their geography skills to the test as we crown our 2023 winner
"No performance, no balance, no good tyre management and [tyre] life, so yeah, pretty hard work out there. But frankly, we were far from points-worthy this weekend.
"We don't have a low-downforce package, we don't even have a low-downforce flap for the new front wing, so I raced the old one which didn't help and yeah, it's just not enough for a place like here."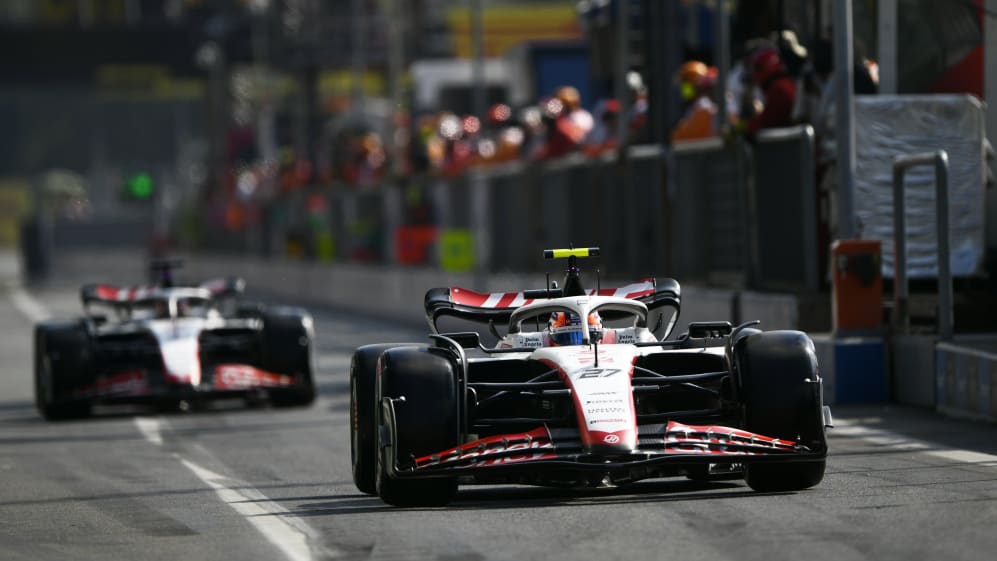 When asked whether the lack of progress made by Haas was frustrating – the team's only points in the last nine races having come at the Austrian Sprint – Hulkenberg replied: "I think in Zandvoort we made some progress, but it was somehow hidden by the race circumstances. But I feel the pace was positive there, or in the right direction.
BEYOND THE GRID: Nico Hulkenberg on his Formula 1 return with Haas, his family life, and much more
"Obviously Zandvoort is high downforce, Singapore is going to be high downforce again so I feel, and I hope that things will be back to normal, and we'll be a little bit competitive at least again in the midfield."