'There's more to come' - Ocon excited by Force India's Suzuka pace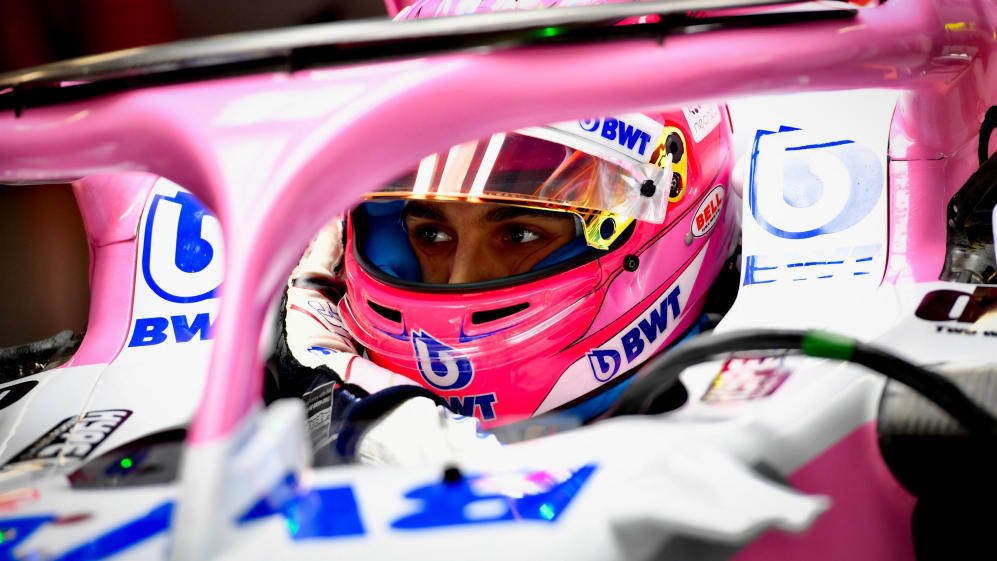 Seven seemed to be Esteban Ocon's lucky number in Japan on Friday – he finished seventh in first practice and then achieved the very same position in FP2.
With that equating to 'best of the rest' behind the big three teams, the Force India driver is understandably optimistic for the rest of the Suzuka weekend.
"A solid day," was the Frenchman's summary. "I'm pretty happy with how today went – and also we know there is a bit more to come from our side, a bit more to come from the car balance, so it definitely makes us excited for tomorrow."
Ocon has a tough act to follow if he is to match his 2017 performance at Suzuka, when a superb drive saw him start fifth and run third in the early stages before eventually finishing sixth.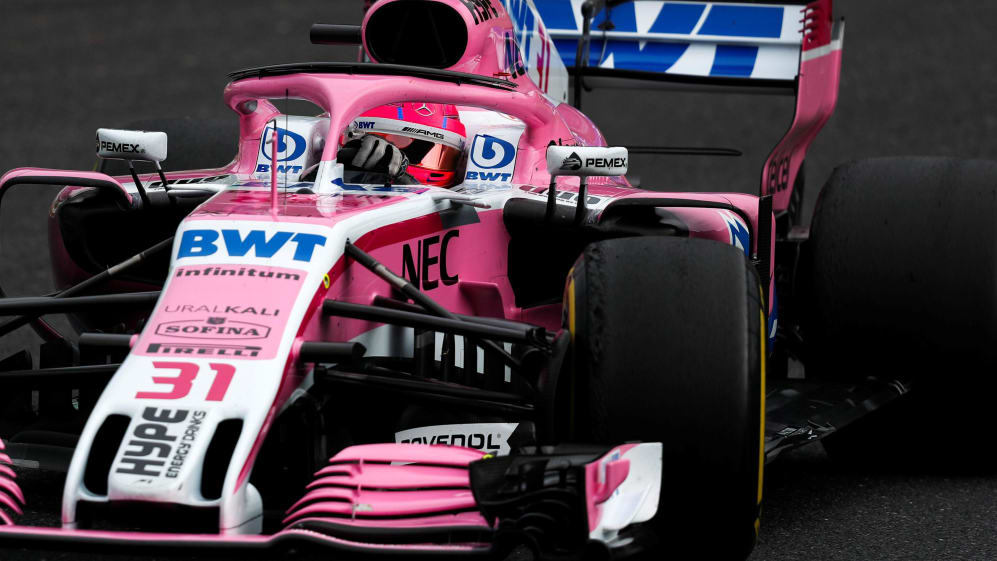 "It's a difficult track to get everything perfect, so it's going to be an interesting challenge for the engineers and myself to try to get all the details perfect," he said of his prospects for Saturday, conceding that Force India will struggle to challenge the Red Bulls come qualifying.
"I don't think so really," he said of their chances. "But with one step (tyre) compound harder we were ahead of Verstappen today, so that was a good thing. I think with the same compound really it's going to be tough, but you never know."
With Ocon looking increasingly likely to spend a year on the Formula 1 sidelines next season, the Frenchman also stressed that he is determined to make the most of his time in F1 machinery – especially at one of the most loved and challenging circuits on the calendar.
"It's mega quick this year," he said of Suzuka. "It was already fast last year, but it's even more so now days. Very enjoyable – I'm trying to enjoy all the times I can in those cars and that fantastic circuit.
"As you have seen it's very easy to make a mistake here – it's very high speed, there's the grass to clip on the entries. So you need to be on it at every point and you need to be one with the car – and that's not an easy thing to do!"
Ocon beat team mate Sergio Perez in Japan last year and a repeat on Sunday could move him ahead of the Mexican in the standings. They are currently 10th and 11th, level on 47 points each.