'This car is a son of a gun' – Hamilton reflects on 'tough' qualifying in Monaco with P6 finish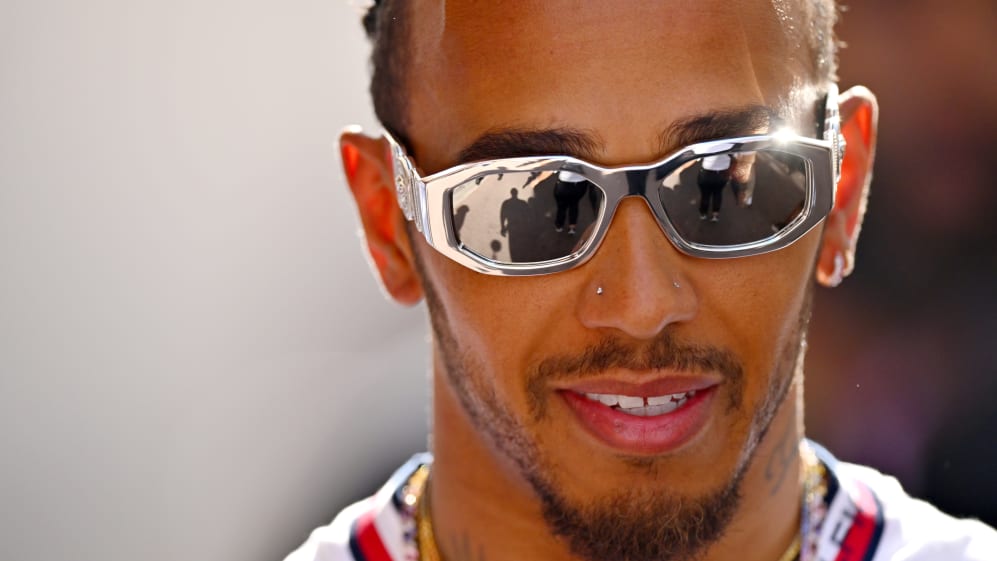 Lewis Hamilton admitted to "overdriving" in what was a "tough" Monaco outing for the Briton, as he qualified sixth on Saturday. His team mate George Russell will line up eighth, with both unable to trouble the top grid slots despite the improvements to the cars courtesy of their new upgrades.
Hamilton crashed in FP3 but, following the work of the Mercedes mechanics the Briton was back out on track in Q1. However, the three-time winner in Monte Carlo left it late in both Q1 and Q2 to make it through to the next session before setting the sixth quickest time in Q3.
READ MORE: Verstappen snatches pole position from Alonso in thrilling Monaco GP qualifying session
Reflecting on his afternoon behind the wheel of the W14, Hamilton said: "It was so tough. This car is a son of a gun. I was pushing so hard to get… ultimately overdriving.
"And when you are overdriving, it is the worst place to be because the car doesn't do what you want. But if I underdrive or I drive the car to its limit we might not get the car into the top-10.
"So, just living on that edge of just being over the limit the whole time, so I'm touching the barriers.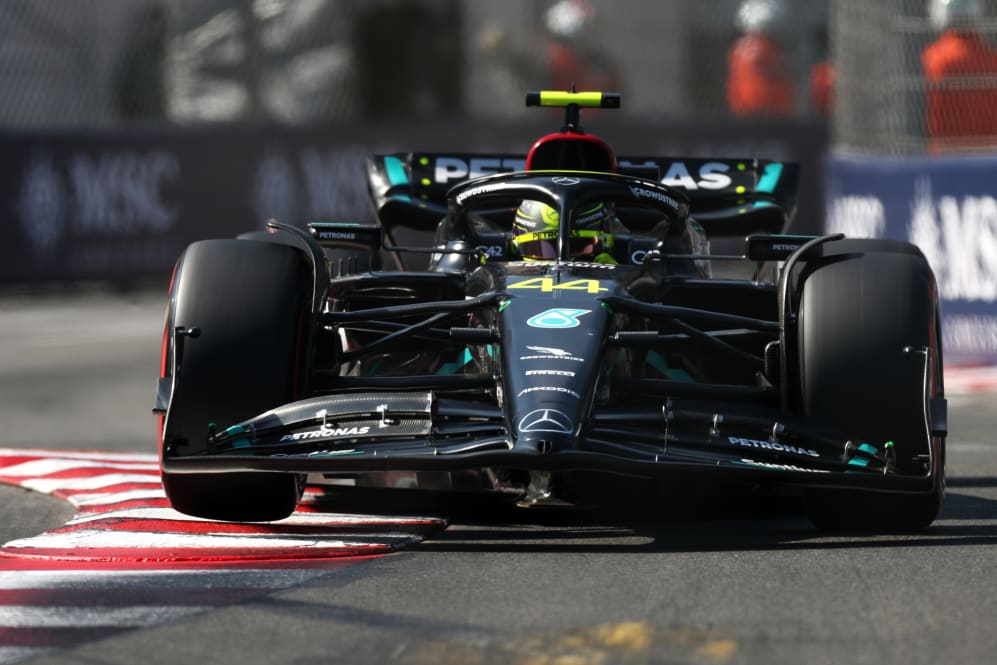 "And also, I had to make some changes to try and make up the middle sector because the middle sector was our biggest loss. Picked up the middle sector but the first and last were worst.
"Ultimately, I think our aero balance needs working on, but the upgrades were good this weekend, so I'm grateful for those."
HIGHLIGHTS: Relive an action-packed qualifying as Verstappen takes pole in Monaco over Alonso
Asked whether the improved performance of the W14 gives him hope for the future, Hamilton responded: "Definitely. Definitely an improvement. Next week I think we will get a better feel for the actual aero improvement, and we have some things in the pipeline moving forwards.
"But there are still fundamental shifts that we need to do for the future. Really grateful for all the hard work and I'm glad I didn't damage the rear of the car, which is all the new parts, when I crashed and hit the wall."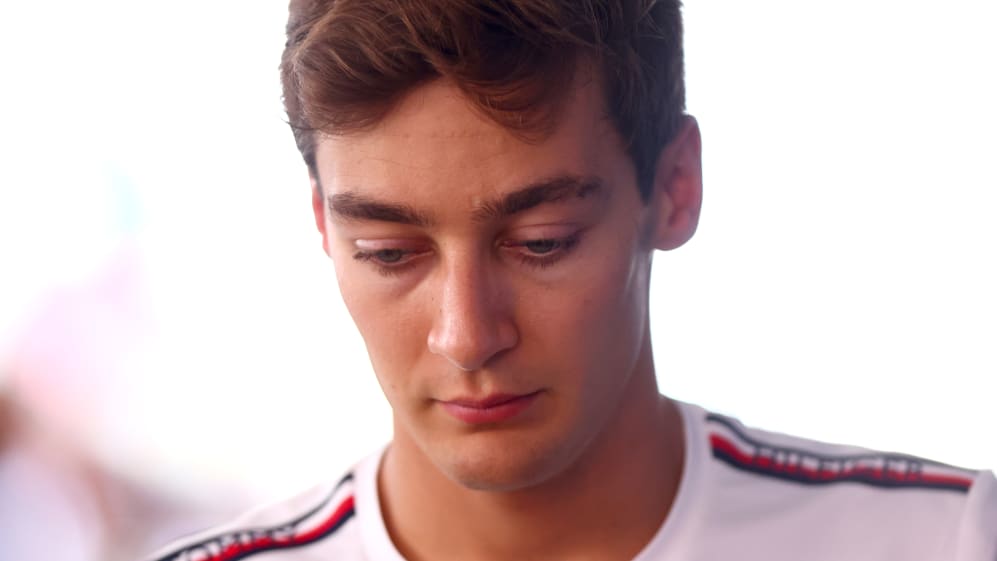 Team mate Russell had looked a lot more comfortable in Q1 and Q2, but only qualified eighth in Q3, and he also admitted to overdriving the W14 in search of performance, believing that there was a lot more lap time on the table on Saturday.
"Pretty disappointed because Q1 and Q2 was looking strong," said Russell. "We were out of, let's say, the midfield teams and Lewis. I was the only one to have two sets of tyres, which was an advantage, but it just didn't come to me in Q3. [I] probably overdrove a little bit.
FACTS AND STATS: A first front row start in Monaco for Alonso in 16 years
"It just went away from me. That was disappointing. I think if we absolutely nailed it then row two or row three was definitely possible, maybe somewhere in row two.
"But to end up three-tenths behind that, when the potential was there, was frustrating, so I hold my hands up for that."
Asked whether he can make his way further up the field in Sunday's race, a frustrated Russell replied: "The only time you are going to be able to get ahead of people is around the pit stops.
"There won't be any overtaking from Lap 1 onwards. So, I don't know what we can do to try and recover some of these positions, but we know it's not going to be easy. That's the fact of it."