Poll F1 Unlocked
THIS WEEK IN F1: 10 quiz questions on all the F1 news after the Belgian Grand Prix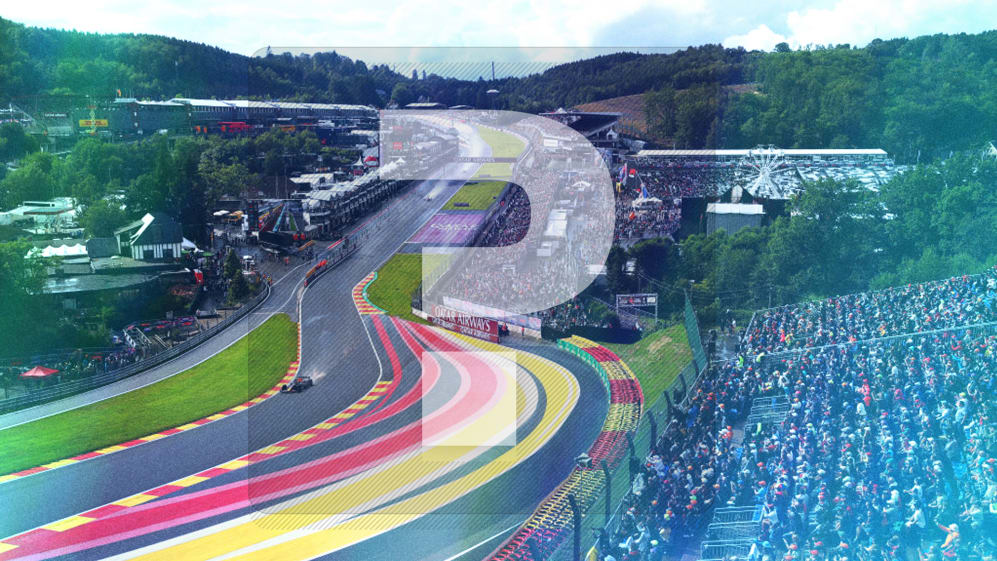 As Nico Hulkenberg – the last driver on track – crossed the line at the end of the Belgian Grand Prix on Sunday, he brought down the curtain on the first half of the 2023 Formula 1 season.
With Formula 1 heading into the summer break there is no more racing until the Dutch Grand Prix at the end of August. But if you're staring into a Formula 1-less abyss wondering how on earth you're going to fill the time until the race at Zandvoort, then don't worry...
READ MORE: 6 Winners and 5 Losers from Belgium – Who mastered the ever-changing conditions in Spa?
Because the weekly F1.com quiz doesn't do 'summer breaks' – so even though the Formula 1 team factories will be ghost towns for the next few weeks as the team personnel head to the beach to build aerodynamically efficient sand castles, we will be right here to bring you your weekly fix of F1 trivia questions.
This week is mostly a look back at the weekend's action at Spa – along with a couple of questions on the big F1 news of the week – but stand by for some quiz specials over the next few weeks as we navigate the lull in racing.
Meanwhile, tap play on the quiz below to test your knowledge on all-things Spa and Belgian Grand Prix. Enjoy!
To read on, sign up to F1 Unlocked for free
You'll unlock this article and get access to:
Live leaderboard data
Epic experiences and rewards
Money-can't-buy competitions