Poll F1 Unlocked
THIS WEEK IN F1: 10 quiz questions on the latest F1 news as the drivers gear up for the season-opener in Bahrain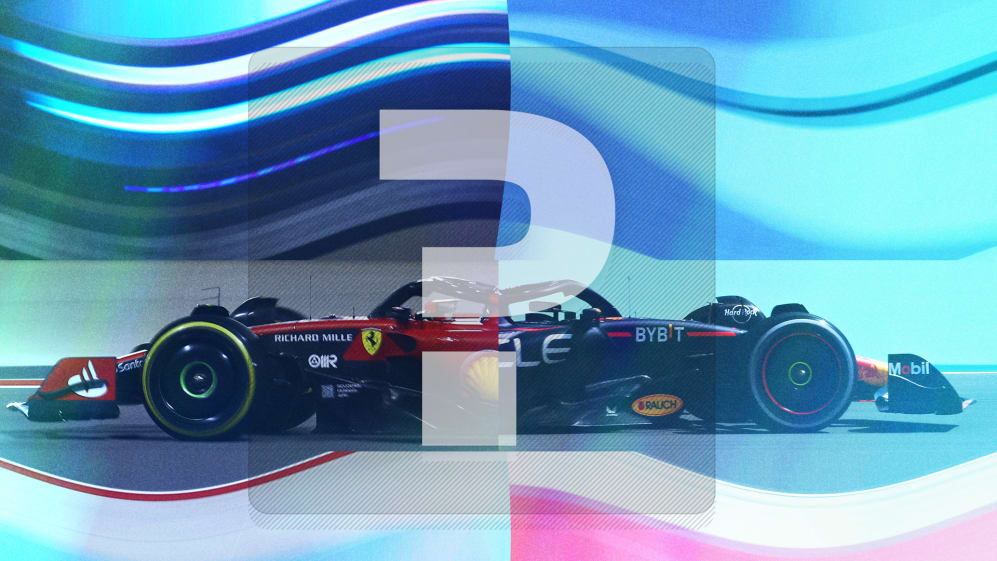 We've just seen thousands of laps turned in preparation for the new F1 season – but how much F1 news from the last week can you recall?
After pre-season testing in Bahrain – where Red Bull topped the time sheets on two of the three days – it's time to get down to what really matters: the racing.
The new season kicks off with this weekend's Bahrain Grand Prix, when we'll find out whether the teams who looked quick in testing really do have pace in their cars – and whether they have the reliability to match.
BUXTON: Why 2023 has all the ingredients to be an outstanding F1 season
But before the on-track action starts, as we do every week, we've compiled 10 tricky questions about pre-season testing and everything else that's happened in the world of Formula 1 over the last week!
Scroll down to test your knowledge...
To read on, sign up to F1 Unlocked for free
You'll unlock this article and get access to:
Live leaderboard data
Epic experiences and rewards
Money-can't-buy competitions