Feature
Thursday's Hot Topic – Is Hungary Red Bull's race to lose?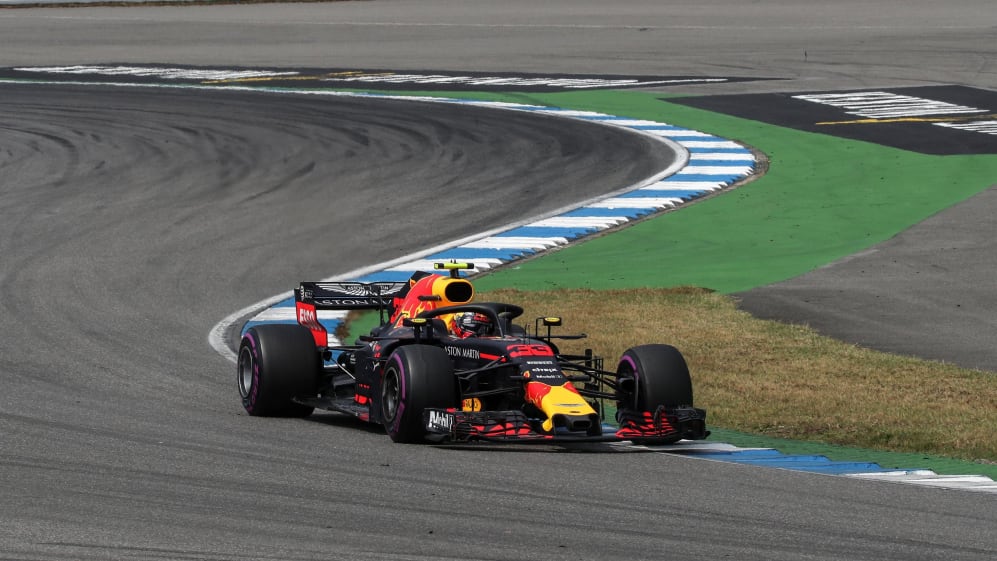 There are three tracks on the 2018 F1 calendar where Red Bull feel they are in contention for victory. The first was Monaco, where Daniel Ricciardo won. The third is Singapore, which takes place after the summer break. The second is the Hungaroring, host to this weekend's Hungarian Grand Prix. Can they make it two from two? As Lawrence Barretto explains, both their drivers are hopeful of their chances…
Red Bull are believed to have one of the best – if not the best – chassis on the grid. However, the chassis is fitted with an engine that for the duration of the V6 turbo hybrid period has been regarded as third in the power stakes behind Mercedes and Ferrari.
It means that Red Bull struggle on power tracks, but can excel when they visit a venue which lacks straights and has plenty of corners, so they can mitigate their engine deficit while taking advantage of the high-downforce chassis package that they are renowned for delivering each season.
That's why the tight and bumpy Hungaroring, sat in a natural bowl on the outskirts of Budapest, that is jam-packed with a succession of low-and mid-speed corners and only a modest start-finish straight, is one that Red Bull have been looking forward to ever since they ticked off Monte Carlo.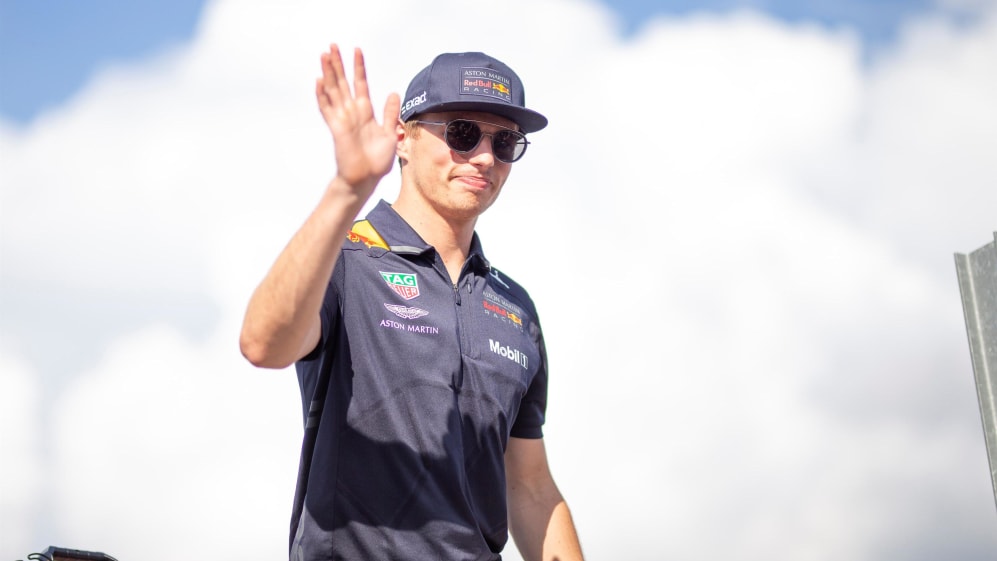 Tactical switch in Germany
It's also why they changed a whole host of power unit elements on Ricciardo's car last time out in Germany, confining him to the back of the grid, with the aim of being penalty free in Hungary.
Ricciardo has had so many failures this year that he has already exceeded his allocation on a number of engine components, which means grid penalties are awarded every time they take fresh parts. Red Bull took the hit in Germany with an eye on putting them in a strong position for Hungary. But the strategy didn't quite go to plan, as Ricciardo retired at Hockenheim with an engine-related issue.
There was then concern that Ricciardo would face more penalties in Hungary, which would all but end his chances of a win – or even a podium – given how tricky it is to pass at the Hungaroring. But Red Bull have opted to reuse parts that still have life in them and are in his pool, rather than taking fresh parts.
"We still have another engine which is fine at the moment," said Ricciardo, who has won in China and Monaco this year. "So we'll run that engine this weekend but on mileage and stuff it should be fine. Unless something unplanned happens to that, we should be OK."
If all goes to plan, Ricciardo reckons Red Bull will be right in the mix for victory. So, does he think they are favourites? "No," he said. "It should be close. I'm not sure who is going to be the favourite this weekend. I really think all three [top teams] are going to be really close. I hope it's close, for all six cars.
"Monaco is probably the best [track for us], then you'd argue Singapore maybe second. But it's close. I remember last year we were quick here on Friday then we dropped a bit of pace on Saturday, but I think we are better off this year than we were last year. This and Singapore would come up second."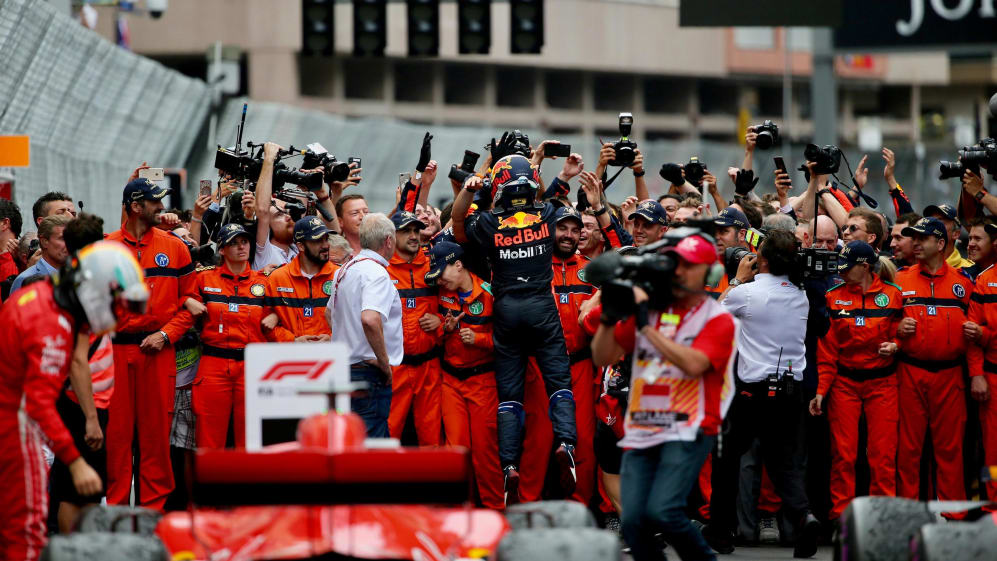 So, who are the drivers backing?
Verstappen was bullish. He reckons victory is possible. "I think our car is good enough to do it, I just hope we don't lose too much with the straight-line speed," he said. "We will just have to wait and see over the weekend how that is going to progress. We just have to focus on getting a good set-up on the car. It can be wet or dry for me. If you have a good car then it's going to be good in the wet as well."
Red Bull have actually only won twice in Hungary – in 2010 and 2014 - but then again, no one team has dominated at the venue. Ferrari, Mercedes and McLaren have all won twice since Red Bull's maiden Hungary triumph. Given this season has been so unpredictable, with three different winners from three different teams in the last three races, it's no wonder no one wants to declare a favourite.
"I think historically for Mercedes it's not been the strongest race," said Mercedes' Valtteri Bottas. "It is a fact. And we know the tracks where you need the maximum downforce, normally Red Bull has been really strong and Ferrari for sure as well. I think coming to this weekend we can't say we're the favourites.
"We come to this weekend knowing that we can do pretty well if we can get everything right and that it's going to be again a close battle between three teams – at least – for the win. We've been seeing some really crazy races this year and I think it's going to be a close fight again. We're not too confident, in a way, but at the same time if we do a good job, everything is possible."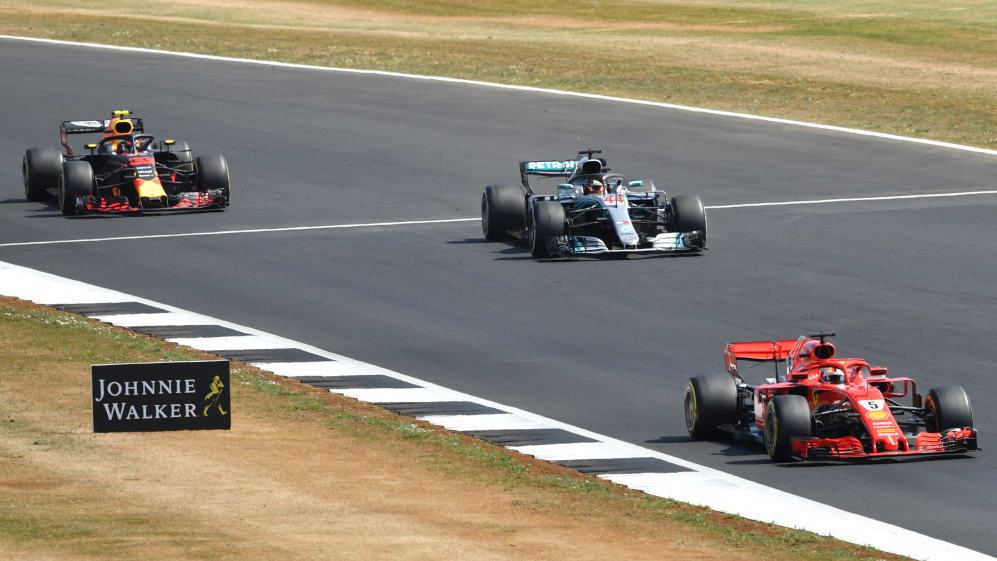 Four-time world champion Lewis Hamilton echoed his team mate's sentiments. "Well we are not on a roll," he said. "This weekend is going to be the same challenge it is every single year. You've got the Red Bulls, it's not a power circuit, and they often end up closer. You've got the Ferraris which were quickest here last year. It's probably going to be the same weekend.
"Ultimately we are going to try our hardest to improve on that. We hope that our car is better on this type of circuit. I think this might be the second hardest circuit to overtake and it's the second tightest maybe.
"If you look at Monaco, Ferrari were ahead [of us]. It's possible that'll be the case this weekend but nonetheless we are here, I am here with the mind-set that I need to get on the front row and basically I need to be P1, that's my goal but I don't know what my car is going to be feeling like until tomorrow."
Though Mercedes are far from confident, they will likely be in the mix, while Ferrari have demonstrated this year that they have arguably the best package on the grid.
But Red Bull seized their opportunity when it mattered in Monaco - and they are well-placed to repeat the feat this weekend, even if it will be close. Very close.