Feature
Thursday's Hot Topic – Which PU manufacturer will deliver the best upgrade?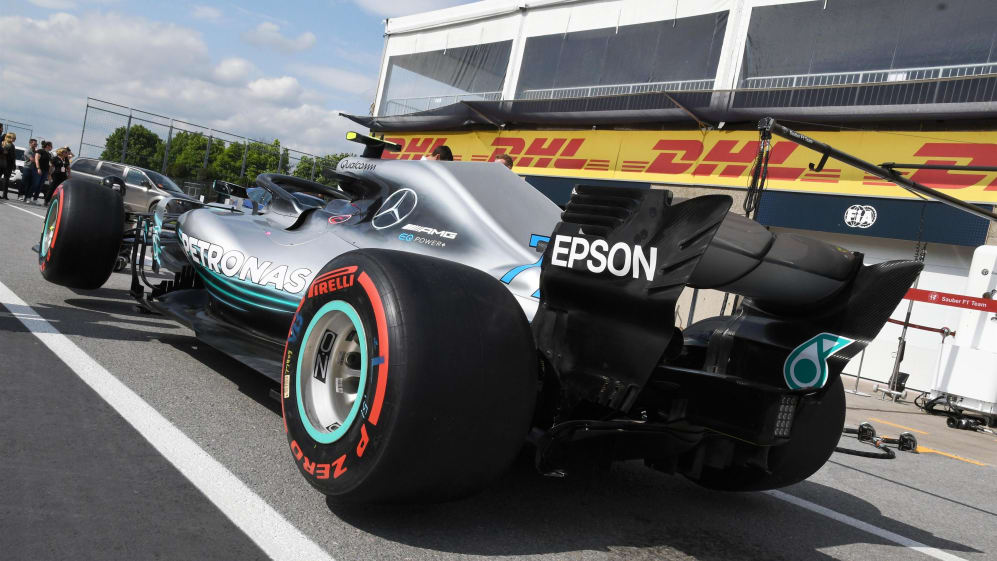 Circuit Gilles-Villeneuve is made up of short blasts linked by tight corners - and that makes the Canadian Grand Prix a race where power unit manufacturers traditionally aim to bring their first major update packages of the season. However, as Lawrence Barretto explains, not all four have managed to do that…
Mercedes lead the way in the constructors' championship with Lewis Hamilton topping the charts in the drivers' standings, but the respective world champions haven't had it all their own way this year.
Ferrari and Sebastian Vettel and Red Bull and Daniel Ricciardo have provided a significant threat. Ferrari have had the best car for most of the year, Red Bull have made the most of its opportunities when afforded them. As a result, they have taken two victories apiece, with Mercedes mopping up the other two.
Power unit upgrades, then, could be crucial as one of the trio attempt to assert their authority on what is emerging as one of the closest title fights – on both fronts – in recent years. All four PU manufacturers – Mercedes, Ferrari, Renault and Honda – targeted Canada for their first big update. Only three succeeded...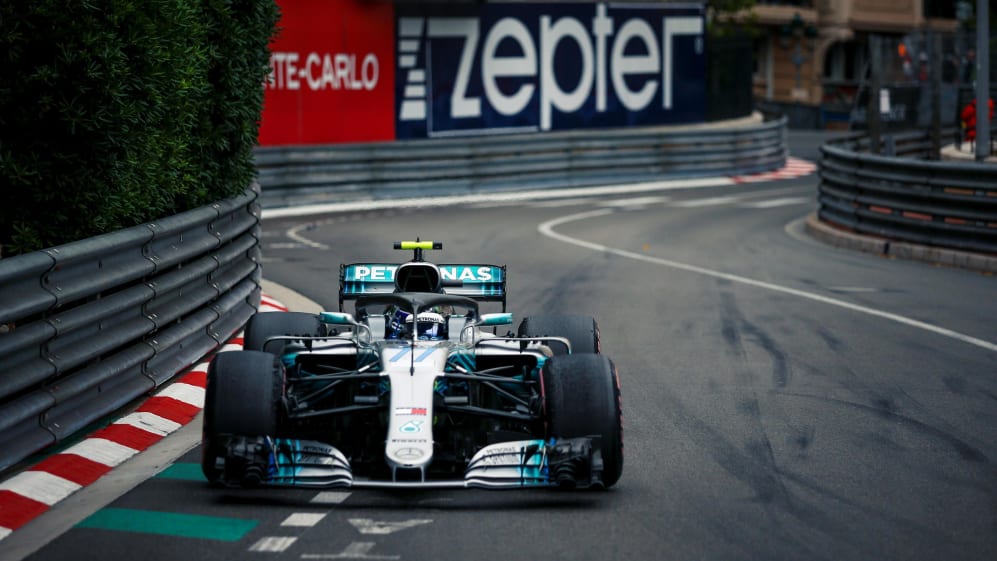 MERCEDES
On Tuesday, Mercedes chief Toto Wolff said the Silver Arrows and customer teams Force India and Williams would take their second scheduled engines of the season.
But the following day, the team revealed a "quality issue" meant they would delay the introduction of the new engine until the next race in France.
Mercedes are believed to be confident they will still have access to all of their highest power modes and are hopeful on the reliability of the engines, despite the units having accumulated six races worth of mileage already.
They had intended to use the first iteration of the engines one more time, at the Hungarian Grand Prix, anyway.
The nature of Hungaroring track layout means it puts less pressure on the engine compared to Montreal's Circuit Gilles-Villeneuve, which is why Mercedes had planned to use the unit for the seventh time at that race.
The reliability of the Mercedes engine has been far and away the most impressive of all the manufacturers since the V6 1.6-litre hybrid turbos were introduced in 2014 and Hamilton, a six-time winner in Canada, is hopeful they will be OK.
"I always watch the mileage anyway," said Hamilton. "The engines have been proved out for a long, long way and the engines are in really good shape so we should be OK.
"I've saved a lot of mileage in these six races already so I definitely think we should be in a good position. It's just naturally the upgrade would have been nice but I'm hoping that will come in the next race or two.
"We've had to take the sensible decision to not bring it here, which is definitely unfortunate. We'll try and make do without."
However, he admitted to anticipating a "difficult" weekend in terms of performance, particularly with Ferrari bringing improvements and Red Bull's engine supplier Renault doing the same. "Naturally, you lose horsepower over races," said the Mercedes driver. "If we're on 7000 or 8000km, it definitely would have lost performance. So at a power circuit, it will probably be magnified."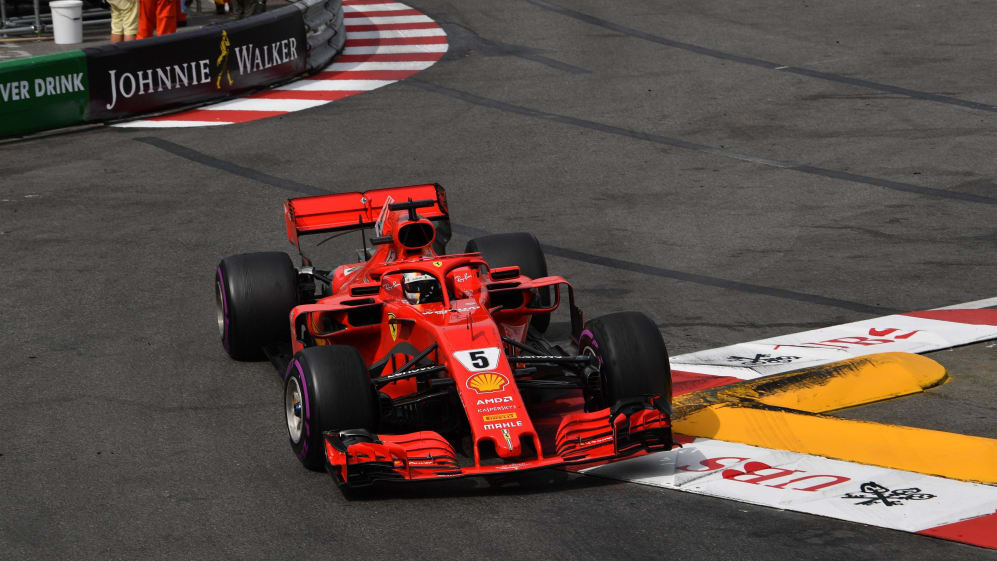 FERRARI
F1 got a sneak preview of Ferrari's upgrade in Monaco, with the Italian manufacturer giving their customers Haas and Sauber the new engine before introducing it on their works cars in Montreal.
Haas Team Principal Guenther Steiner said he has "no doubt" the new engine is "better than the old one" while adding that the spec Sebastian Vettel and Kimi Raikkonen have will be the same as what his drivers are running.
"It has to be [the same]," he said. "They couldn't [do anything different] because it's the production time. In two weeks, they don't do anything with these engines and if it's software or mapping, we get it anyway."
For Ferrari, the upgrade couldn't come at a better time. The SF71-H has been the class of the field for much of this year. But after a lightning start to the season, with Vettel winning the first two races, they've failed to grace the top step in the past four. Could Canada change their fortunes?
"It's always been the plan [to introduce the new engine in Canada], so let's see," said Vettel. "It's hard to make any predictions. It also depends what other people might be doing here or not. This track is a little bit different. It's more power sensitive so the engine can play a bigger role. But let's see where we are."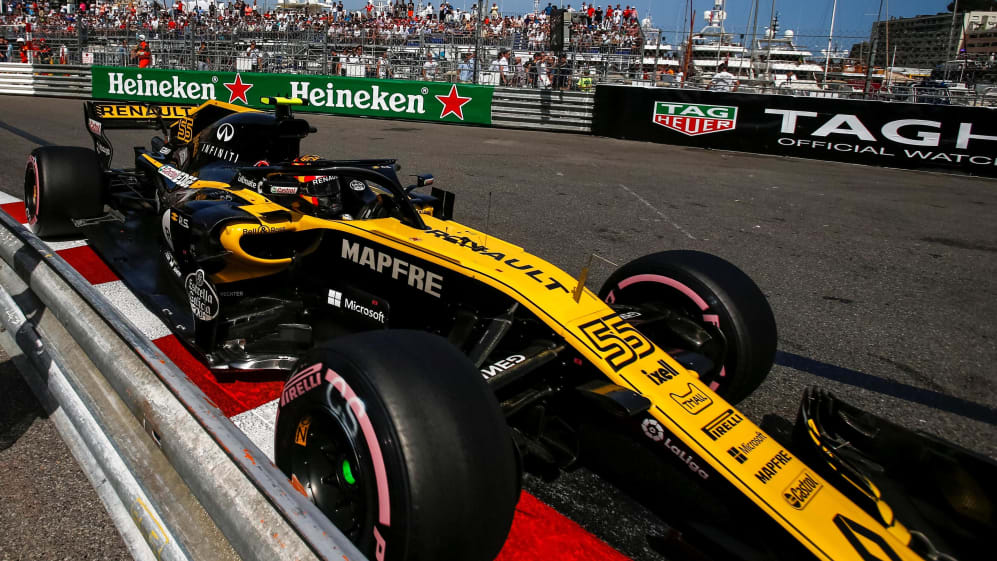 RENAULT
Renault are currently third in the PU manufacturer pecking order and while they have shown signs of closing the gap to Mercedes and Ferrari, customer Red Bull has still demanded more.
This weekend, they are introducing their 'B-spec' engine, with the new Internal Combustion Engine (ICE) being made available to their customers Red Bull and McLaren as well as the works team.
All three teams are expected to use the new unit this weekend, even if it means the likes of Ricciardo will move to the brink of penalties for further changes later in the season.
Red Bull reckon the update is worth around a tenth of a second. Renault's Nico Hulkenberg was similarly cautious. "A little bit more power," he said. "It's not going to change the world for us, but I'm curious to find out myself."
When Ricciardo was asked if the update will allow Red Bull to fight for pole in Montreal, one race after he secured their first P1 of the season in Monaco, the Australian said: "Every upgrade is welcome.
"They are never half a second upgrades but even a tenth is always welcome. The combination of that and then if we do get the hypersofts hooked up again, [means] we could be there."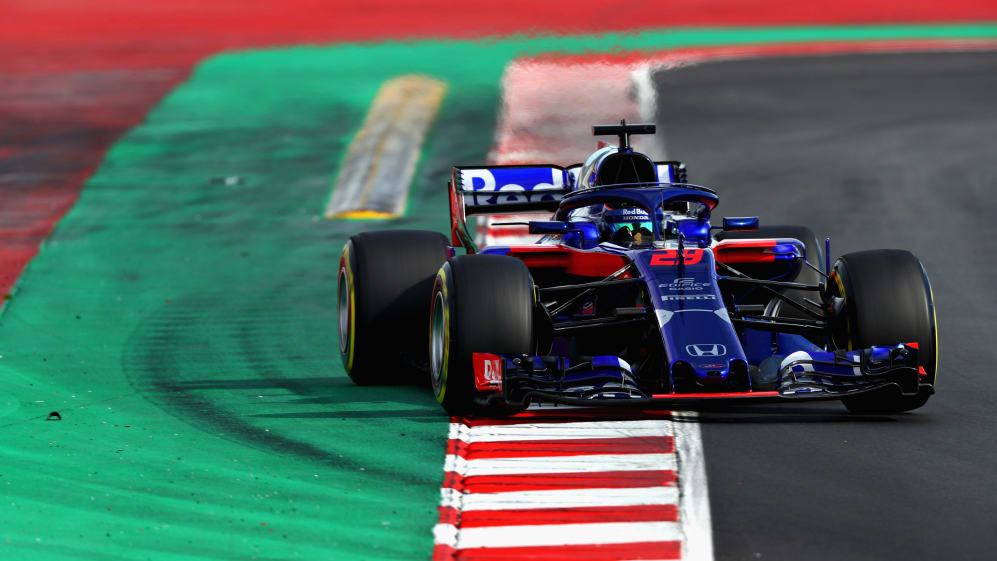 HONDA
A lot is resting on the update Honda have brought to Canada as Red Bull will be watching closely. They are weighing up their engine plans for 2019 and beyond. Do they stick with Renault or switch to Honda?
Honda are playing down expectations. The update is focused on the internal combustion engine, with an anticipated power boost of around 20bhp.
"I don't know all the specifics," said Toro Rosso's Brendon Hartley when asked for details about the upgrade. "There are some updates there, with definitely some performance.
"From the start of the year, Honda have said reliability has been one of their top priorities and I don't think that has changed. I think it will still be high on the list.
"This year has been good on reliability. We had an issue at the first race, but that was immediately resolved. Since then, it's been almost faultless. I know everyone has been working hard at Sakura, so I have good confidence going into the next races."
If Honda delivers on performance as expected, that'll be a big win for the Japanese manufacturer, as it'll prove correlation. If it is reliable, too, that'll be another big win, continuing a year in which Honda has delivered in that area.
And that could have ramifications for Red Bull's engine decision. A big weekend ahead, then…