Tickets go on sale for first official Formula 1 Exhibition
Tickets are now on sale for the highly anticipated first ever official Formula 1 exhibition, which is set to open in the Spanish city of Madrid on March 24, 2023, and run until July 16, 2023.
Delivered across six purpose-built rooms, each specially designed in collaboration with award-winning curators, artists and film-makers, the exhibition will take visitors on a stunning adventure through the extraordinary world of Formula 1.
Tap here to buy your tickets now
Beginning in The Human Race, attendees are welcomed by a cinematic prelude that uncovers the essence of Formula 1 and the experience that lies ahead. The next room is the Design Lab, where fans are transported into an F1 factory, as the room explores the design, testing and manufacturing process of a modern-day Formula 1 car.
Progressing onto Once Upon A Time In Formula 1, exhibition goers will take a trip through the history of the sport via iconic photographs that document the sport's most defining moments.
Drivers and Duels offers a race circuit inspired design and celebrates the most iconic drivers and legendary races since Formula 1 began.
Revolution By Design portrays Formula 1's dazzling breakthrough innovations and the new technologies that lie ahead before the exhibition reaches its climax in The Pit Wall - a cinematic and immersive experience that allows fans to relive the greatest moments in Formula 1 history like never before.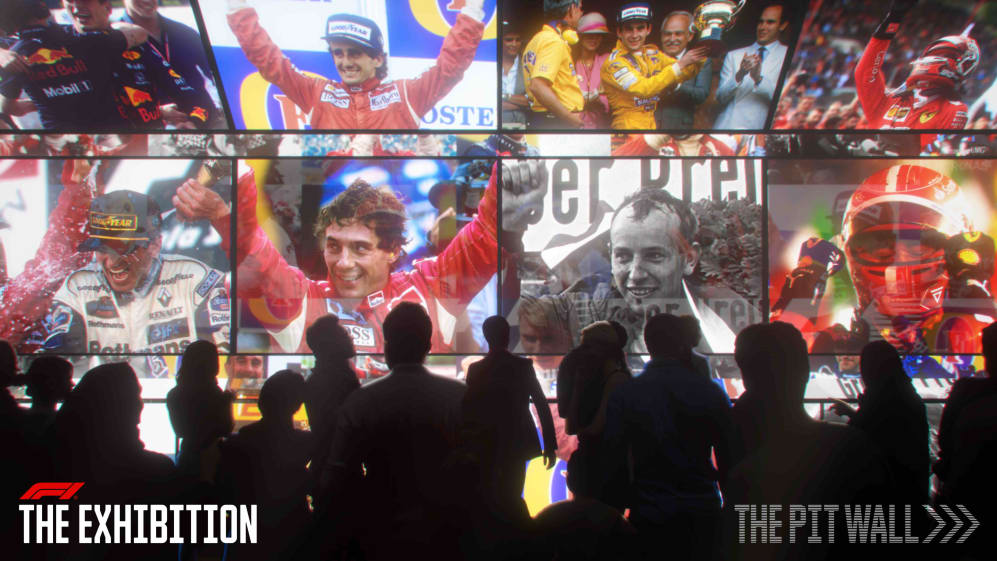 The exhibition will be hosted at the renowned IFEMA MADRID and is officially developed in association with Formula 1 and with unprecedented support from the motorsport community. The show will boast a wide range of artefacts and contributions from the sport's most legendary teams to lift the lid on Formula 1's past, present and future.
Several years in the making, the exhibition will combine spectacular audio-visual design, rare film and imagery, engineering and educational displays, sculptural pieces, and iconic Grand Prix cars to deliver an immersive experience for everyone – from avid followers to younger fans and families.
READ MORE: Ross Brawn on a stellar 2022 season, pride at seeing F1 'as strong as it's ever been' and his next chapter
"Following another record-breaking season that saw more people than ever attend, watch and enjoy our sport around the world, it is fantastic to see our first ever exhibition coming together so spectacularly," said Formula 1's President and CEO Stefano Domenicali.
"This exhibition will be a true celebration of the amazing history of Formula 1 and will bring our fans closer than ever to the greatest sporting spectacle in the world. We can't wait to welcome visitors to the exhibition in Madrid, and then around the globe as we take the show on tour. Thank you to all those who have contributed to this project so far and helped to capture the heart and soul of the sport we love."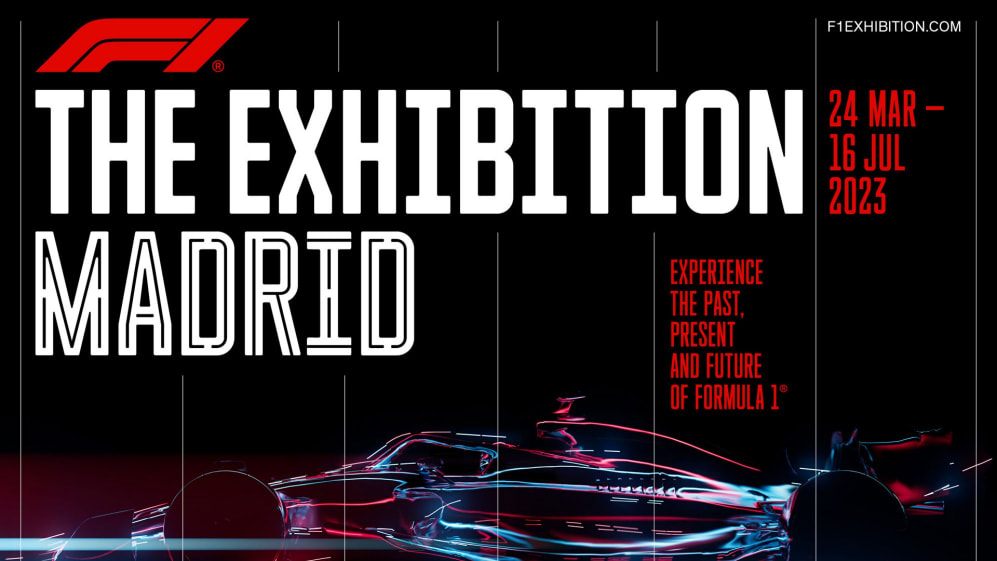 Timothy Harvey, the lead curator and producer of the exhibition added: "To curate and produce the world's first official Formula 1 Exhibition has been a huge honour. This show takes fans behind the curtain of Formula 1, providing a new range of fascinating perspectives and unexpected stories about the sport.
"We have been overwhelmed by the support of so many of the F1 Teams and luminaries. I believe the show celebrates Formula 1's rich history and heritage in a dramatic and fun way that will engage everyone from avid fans to young kids and families. It's been many years in the making and now I can't wait to open the doors in Madrid."
To purchase your tickets for Formula 1's first ever official exhibition and for more information, head to the official F1 Exhibition website.