Interview
Top eight Force India's target for Melbourne - Perez Q&A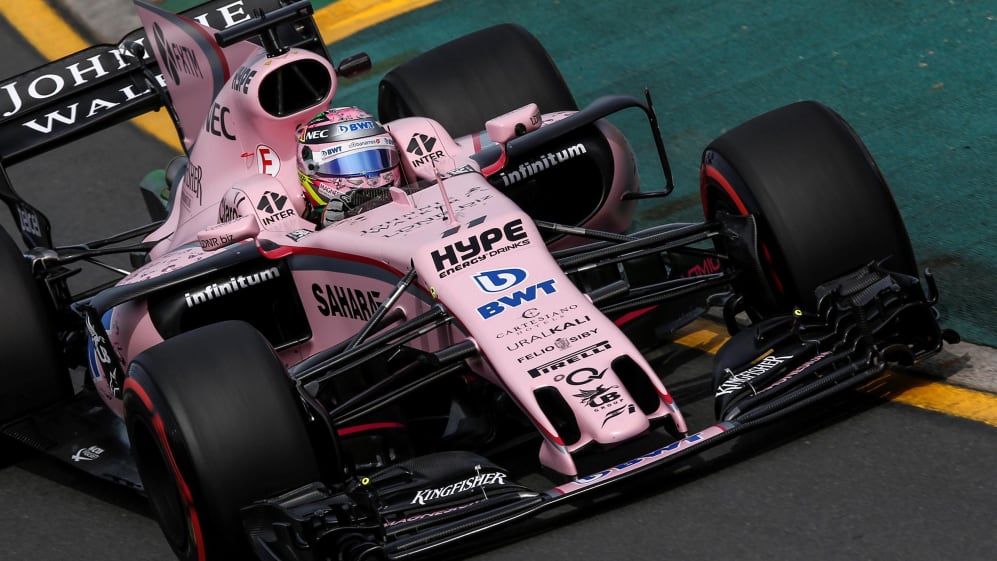 Only drivers from Mercedes, Red Bull and Ferrari finished ahead of Sergio Perez in the standings last year. So where does the Force India star go from there? We caught up with Perez for an exclusive chat in Australia...
Q: Checo, the new Force India has a cool livery - a bit unusual, but cool. What was your first thought when you saw it?
Sergio Perez: In real life I saw it for the first time yesterday - but of course I had seen images before - and let's say it looks a bit different, that is for sure. With this aggressive new design that the cars have now, it just looks amazing. I am very happy with my pink car!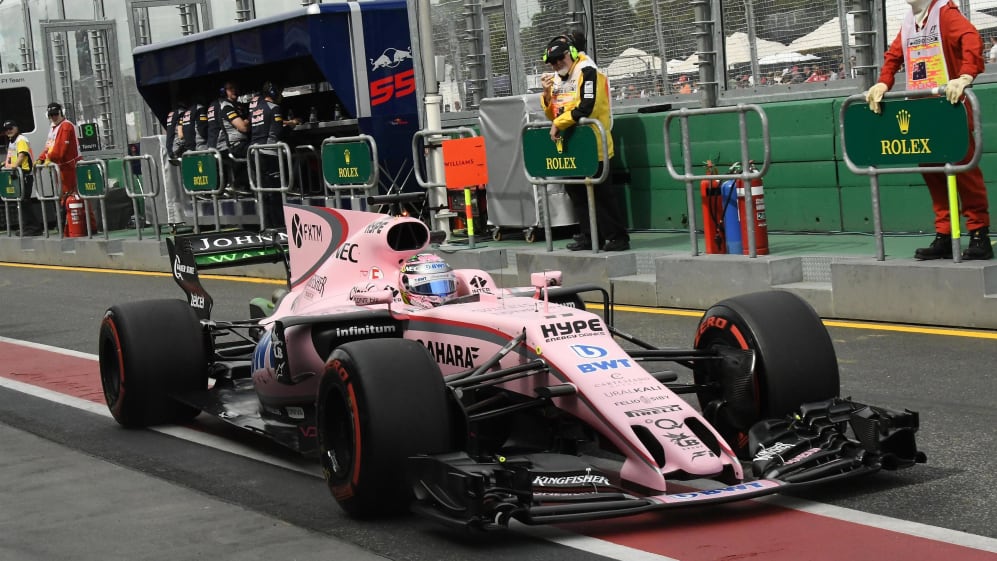 I think that we're again pretty close to the top three teams
Q: It already has a nickname: the Pink Panther…
SP: …and I hope it is as quick as a panther! (Laughs)
Q: 2016 was an exceptional year for Force India: P4 in the constructors' standing - with you the 'best of the rest' behind the drivers from the three big teams. Do you see yourselves defending these positions this season?
SP: Definitely. And believe me, we are not only here to defend but to move up. Of course it is difficult competing against the best three teams as they have a lot more resources, but I believe that we have a huge potential to do well again this year as this new generation of cars will be developed massively over the season - and we've always been punching above our weight towards the end.
Q: What about you? You jumped two places in the driver standings last year…
SP: … and, of course, I want to move up even more. Going back is not really an option for me. But to make that happen I need a good car. So right now what I can do is enjoy driving my car and give my one hundred percent.
Q: From the Barcelona tests we've seen that Force India were right in the midfield - not bad, but not exceptional either. What will we see this weekend?
SP: I think that we're again pretty close to the top three teams. I think at least that's what my impression was after today's running - and after I've seen the tyre choice of the frontrunners today. Of course Friday is never really conclusive, but it's a hint. But we will also be fighting with the midfield pack and hopefully we will beat them right away from this weekend on. (Laughs)
Q: When it came to long runs at the tests, the Mercedes-powered teams clearly had an advantage, as this engine seems to beat any other on reliability. Is that what you are banking on? That if you don't do anything stupid you could be in the points at every race?
SP: Ha, of course that would be the best scenario. But I think that Ferrari will be very strong - probably right now they are not at the very same level as Mercedes, but certainly they now have a super power unit and also their reliability looks pretty strong. Renault also seem to have improved their engine. So it's not like in the past years: you had a Mercedes engine so you did well. It isn't that easy any more. So we also have to focus on the car, the chassis.
Q: The 2016 result was obviously good news for Force India in terms of prize money. Does it show in the car that there were more funds available for development?
SP: Ha, more money is always good, as doing better also gets you more sponsors on board. Of course you can try more on the development side when the financial situation is not so tense. We are probably not where we want to be development-wise, but my guess is that's only a matter of time.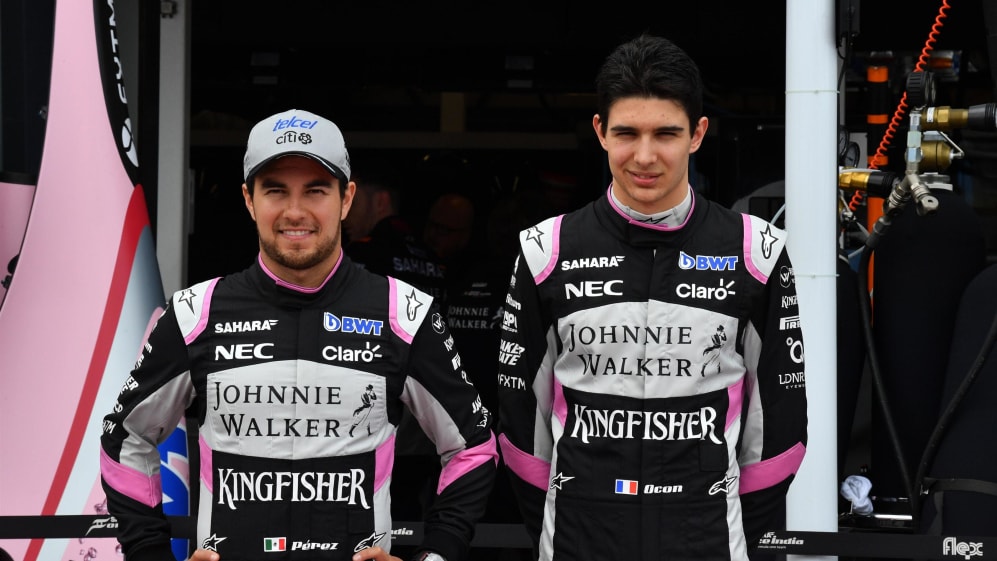 Esteban will push me hard and will score points for the team - I consider him a strong and intelligent driver
Q: With Esteban Ocon you have a new team mate - a near rookie, which means that you are the number-one driver now. Do any special expectations come with this situation?
SP: For me it doesn't really change anything. I delivered the most points last year - and I guess it will not be different this year. At least this is my target, because being the leader only on paper means nothing. Because if Esteban beats me the team will probably rethink the situation. Yes, I think Esteban will push me hard - and will score points for the team. Sure he has difficult shoes to fill by replacing Hulkenberg, but I consider him a strong and intelligent driver.
Q: Isn't it reality that you will have to score even more points this season for the team to keep P4?
SP: My gut feeling is that we will finish in very good positions at a couple of races - then the points will come automatically… (Laughs)
Q: P7 in the driver standings in 2016 - still some way to go to reach your goal of winning the title. Is that still a box you think you can tick one day?
SP: Definitely. That is the only motivation why I am in Formula One.
Q: How do you see your route to this title? A number of driver contracts at top teams run out at the end of this season…
SP: To be champion you have to be in the right car in the right moment and that is also down to luck. So I hope I will have a great season with Force India and a great opportunity afterwards.
Q: The foundation of a great opportunity is laid this weekend…
SP: …and if I could finish in the top eight that would be a great start to my season.