Toro Rosso giving Honda 'freedom'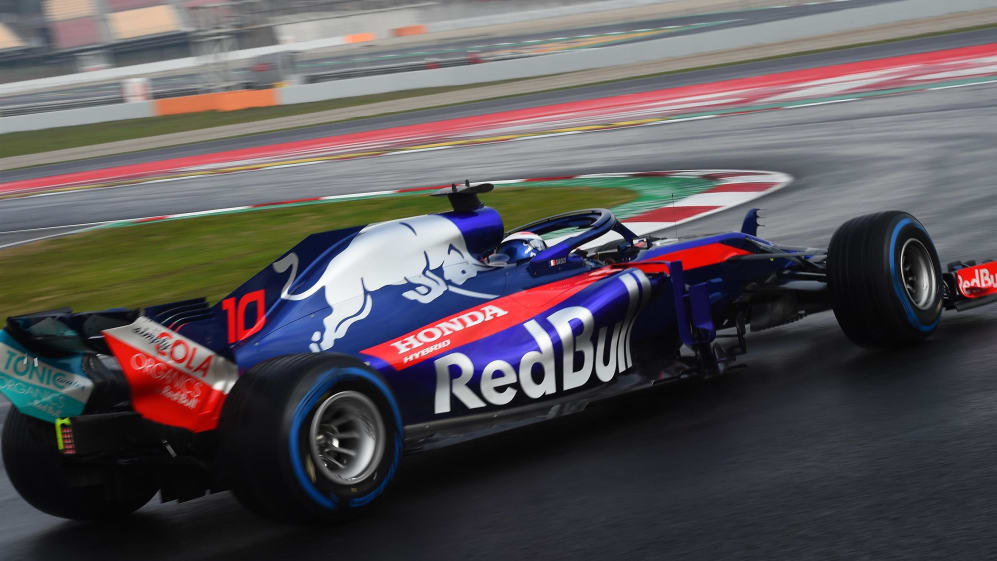 Freedom to improve. That's the foundation on which Toro Rosso have built their partnership with Honda, according to the Italian team's technical director James Key.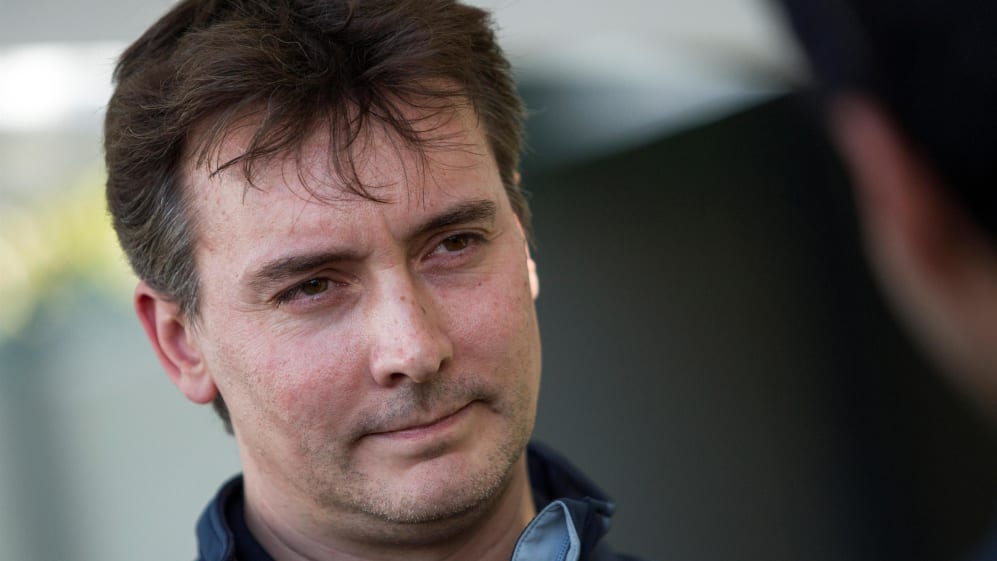 Our approach is to try and give Honda all the freedom they need to make improvements
Honda's three years as power unit provider to McLaren will largely be defined by an overall lack of performance and a poor reliability record, a combination that ultimately led to the partnership being terminated last season.
While acknowledging he doesn't know the intricacies of how Honda worked with the British team, Key says for their part Toro Rosso have attempted to make as few demands as possible as they establish their relationship with the Japanese manufacturer.
"I really don't know how the relationship with McLaren worked and we haven't even discussed it to be honest with you," Key said. "It's not part of what we're doing, we're looking forwards and looking at our own work.
"Certainly our approach is to try and give Honda all the freedom they need to make improvements on their side. In the very short time we had to collaborate on the 2018 engine there has been a few little compromise areas which we've tried to deal with, but fundamentally we just wanted to give them all of the support and freedom they needed to go and get on with the job really.
"I get the feeling that they appreciated that because there were several things they wanted to try and we supported them in that and didn't push them to do anything particularly difficult for the chassis.
"For next year it's a tighter collaboration because we're obviously starting from scratch. So with the '19 engine and the chassis installation and all the combined systems, we're able to discuss that very freely now and we certainly said to Honda: 'Just let us know what you want to do and we'll do the trade-offs and work out what the best package is'.
"Because in the end we're trying to combine for the best package, not just the best power unit or just the best chassis. It's got to be a combination."
Toro Rosso completed solid mileage during the opening two days of pre-season testing before snow and rain effectively wiped out running on Wednesday, and after another good run on Thursday Key is left encouraged by the progress from Honda compared to 12 months ago.
"I think if we looked at the situation last year it's a bit of a surprise, but having worked with them for a while now it's less of a surprise," he said. "I think looking at the facilities that they've got and the desperate will that they've got to make it work, it's less of a surprise to me now. But obviously you never know until you hit the track and I have to say - touchwood - there hasn't been any major issues at all. Any minor stoppages we've had have been on our side.
"They've just been super smooth to work with, we're very inclusive so they attend all our meetings and all that sort of thing so we all know what's going on, and we're working together with them on optimising everything. So it's been very, very smooth so far and I'm sure that will continue."