Toro Rosso targeting Q3 after positive day with new-spec Honda power unit
Competing at a track owned by their power unit supplier, the Japanese GP was always going to be a big race for Toro Rosso. And after a positive opening day of running with the new-specification Honda engines in the back of their cars, it looks like the Italian team might be capable of delivering a big result.
Toro Rosso introduced the new units at the last round in Russia, taking the associated grid penalties as a result. However, Honda opted to switch the team back to the previous engine spec for the race after data analysis suggested they still had work to do in terms of 'calibration and matching the power unit to the chassis'.
With that work now done, the units have returned for Suzuka, with Brendon Hartley finishing Friday's FP2 session in a positive 10th place. Pierre Gasly, meanwhile, was 11th quickest in FP1 and managed 13th in FP2, despite being limited to just 15 minutes of running because of a broken fuel pump.
The target now? Q3 – something the team have only figured in five times so far in 2018.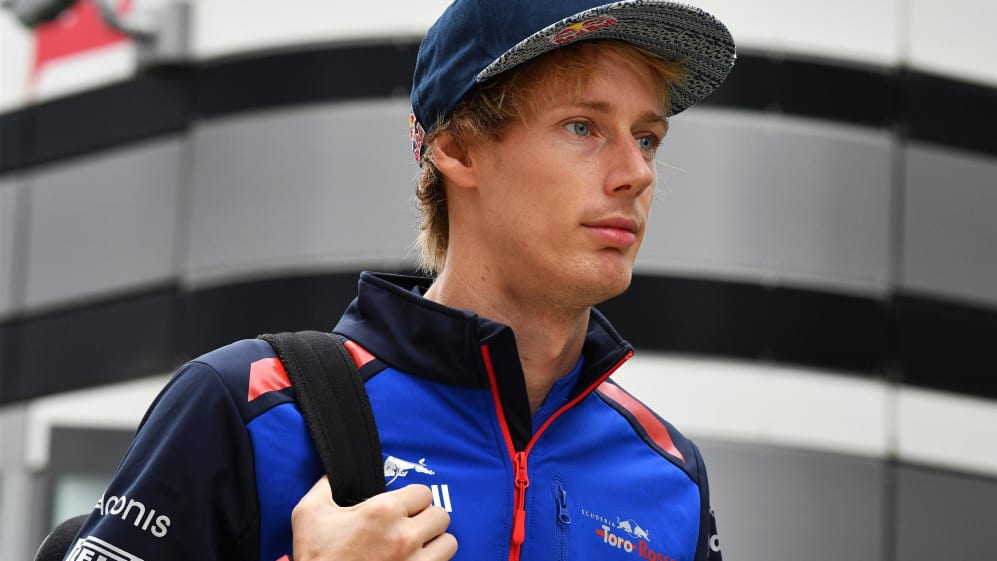 "I'd say it looks pretty positive," said Hartley, visibly buzzing after a day of negotiating Suzuka's famously no-frills layout. "It looks pretty tight to the couple of cars ahead. It looks like we're in a fight with Haas, Sauber, Force India – Renault looked a little bit behind – so it's going to be a tough qualifying tomorrow. But Q3 looks possible."
Having played their cards close to their chests on day one, Gasly added that there should be much more performance to come too.
"The power unit seems to be good, but once again we were quite safe today. We didn't take too many risks. I think we're going to turn it up a bit more tomorrow and hopefully we'll get the big push in quali.
"Sochi in terms of performance we were not too far from the top ten, so hopefully we can get even closer. I don't know if we will have enough to get into Q3 but clearly we will have more performance and I hope we will have a good surprise.
"I don't know at the moment how much we'll be able to extract from the new power unit, it's still a bit of a question mark, but hopefully we'll have a good surprise."
Toro Rosso's last Q3 appearance came with Gasly on home soil in Italy. What chance they repeat the trick at their second 'home' race?