Tost knew Vettel would become a 'real big driver' in 2007 as he pays tribute to his former racer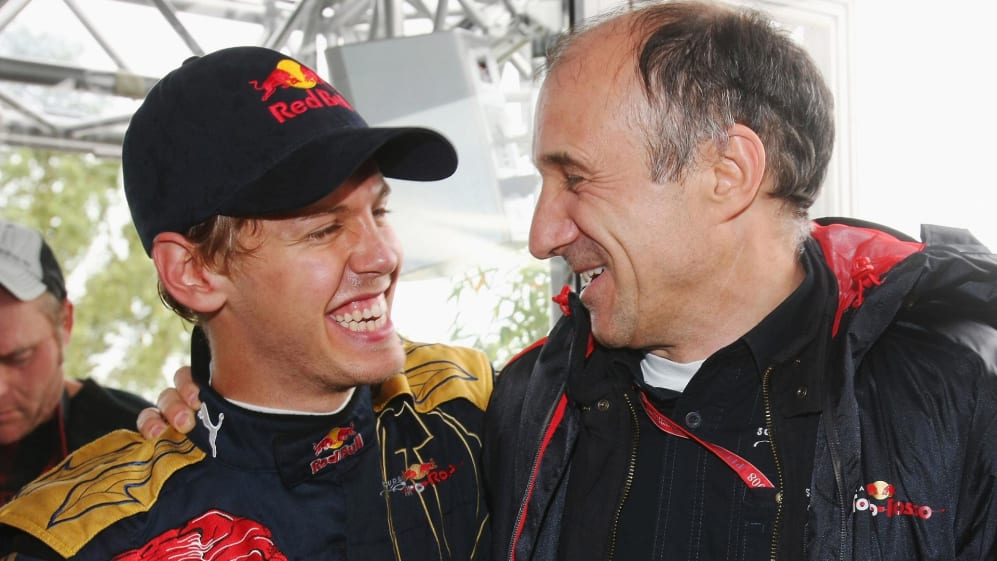 Ahead of the Hungarian Grand Prix, Sebastian Vettel announced that he would be retiring from the sport at the end of the current campaign, and his former boss Franz Tost has become the latest member of the F1 paddock to pay tribute to the four-time world champion.
Tost was the Team Principal of Toro Rosso (now AlphaTauri) when Vettel joined the team in 2007 and oversaw the German's first sensational victory at Monza in 2008. Tost says he always knew the then-BMW affiliated driver would be a world champion.
"The questions he asked were really good for a young driver and his big advantages were, first of all, he was 100% committed to Formula 1, or to motorsports in general in those days, because it was not only in BMW, but it was also in Formula 3, and in other categories," said Tost.
READ MORE: ORAL HISTORY: The inside story of Sebastian Vettel's first Formula 1 point on debut in the 2007 US GP
"And in Formula 1, when he came then to us, he brought in fresh blood, new ideas, he was very demanding and asking many questions. He went into details, which is very important, and he was always in a good mood, although we had at the beginning some problems with the car, but he pushed the team forward, and as a result, he won, together with Scuderia Toro Rosso in those days, the race in Monza."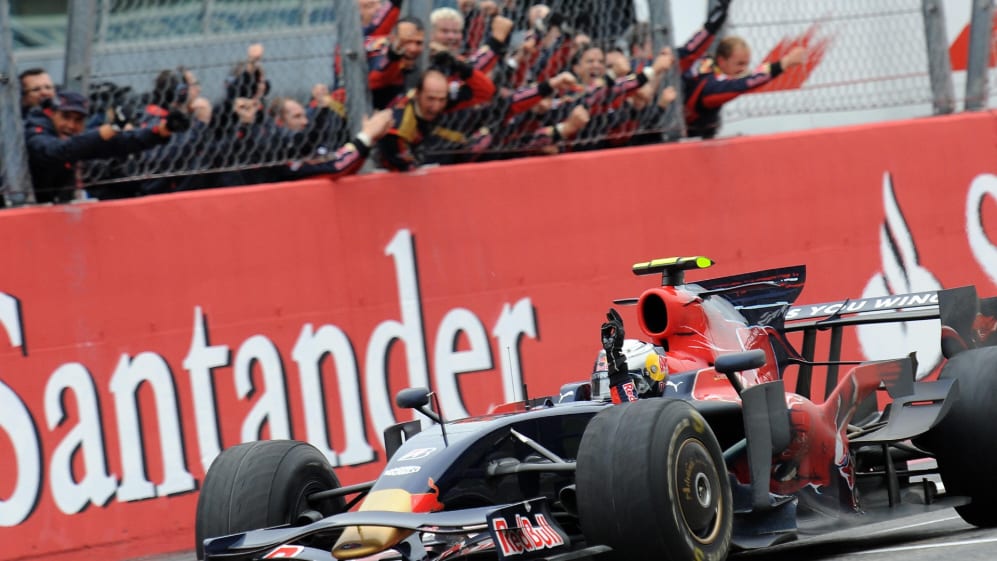 He continued: "It was his first race [win], it was the first race win for Scuderia Toro Rosso. And, you know, his way of working, it was clear for me that he would become a real big driver. And he won then four world championships.
"But I was convinced that he can become world champion in Formula 1, if he is in the correct time, with the correct team. And this was the case with Red Bull Racing and then later with Ferrari he was very successful, he won many races also for Scuderia Ferrari.
EXCLUSIVE: 'It was obviously pretty tense' – Webber looks back on his rivalry with ex-team mate Vettel
"And now he decided to stop Formula 1. We will miss him. I personally, of course, because we met a couple of times and he is a fantastic character, always open, and he was simply very, very successful… And I wish him and his family all the best for the future."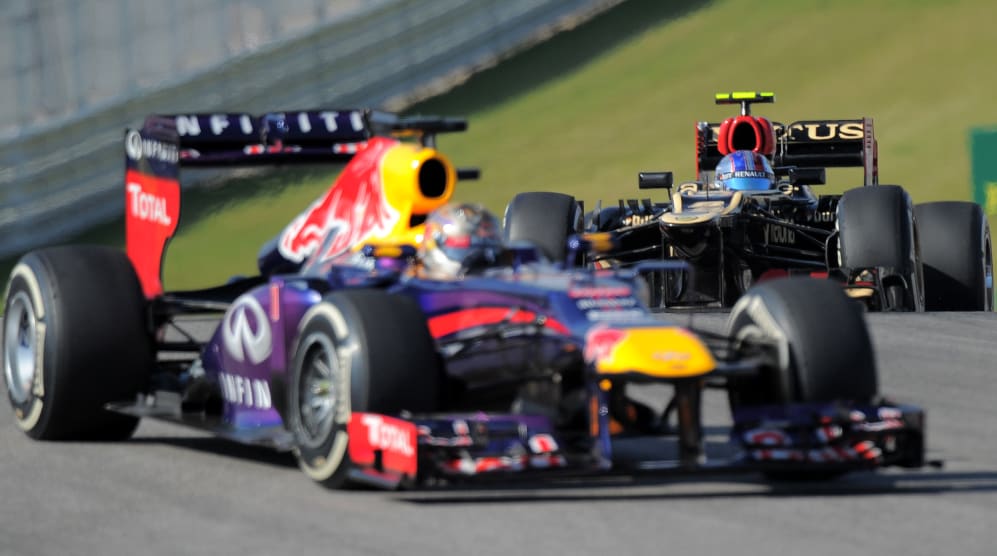 Also paying tribute to the 53-time Grand Prix winner was Alpine Sporting Director Alan Permane, who described Vettel as a "fierce" on-track competitor and a "pure gentleman" off the track.
"We've come across him on the track and he's fierce, of course," said Permane. "And I think if we just look back [to the 2021 Hungarian Grand Prix], we spent 70 laps, or I spent 70 laps, on the edge of my seat with him behind Esteban [Ocon], knowing that if Esteban put a wheel out or a foot wrong, Seb would have been there to pounce.
READ MORE: The man behind the racer – Lawrence Barretto on getting to know the real Sebastian Vettel
"So, we have ultimate respect for him. I remember… in 2013, we had a really nice car, it was regularly on the podium, in the Lotus guise, and we even gave Red Bull a race a couple of times.
"We managed to get in front of Mark [Webber], we managed to get a second place, I think in Suzuka and I think in Austin, but we couldn't get anywhere near Sebastian, at all. And I think he was at the top of his game then, of course. So yeah, ultimate respect… out of the car he's a pure gentleman."