Mercedes will re-evaluate junior programme if drivers don't get 2019 F1 seat – Wolff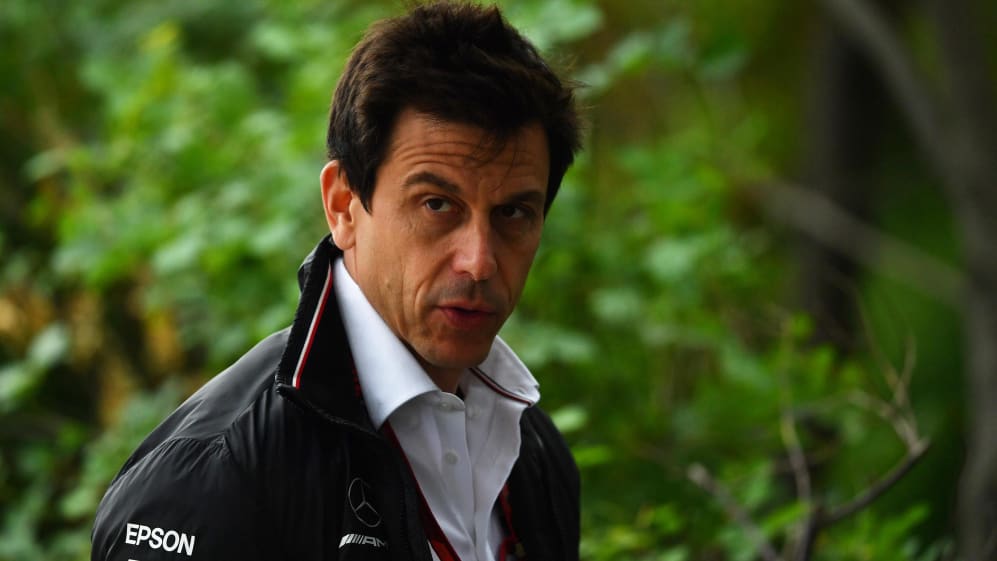 Mercedes have three young drivers – George Russell, Pascal Wehrlein and Esteban Ocon – on their books. And yet there's a possibility that none of them will be on the F1 grid in 2019, an outcome that would make Mercedes relook at how they work with young drivers, according to Team Principal Toto Wolff.
Ocon and Russell are the most realistic prospects for a seat next year, with current Mercedes DTM driver Wehrlein having raced two seasons in F1, first at Manor in 2016 then at Sauber in 2017 – an experience which, in Wolff's words, "didn't go as Pascal expected, or as I expected".
Ocon's own chances of finding a seat for next season took a double hit over F1's August summer break. The first was Daniel Ricciardo signing for Renault, overriding an agreement Wolff claims he had made with Renault for Ocon to join the team for 2019.
The second was Force India's rescuing by a consortium led by Lance Stroll's father, with Stroll's switch from Williams to Force India a seeming inevitability – problematic for Ocon if his well-financed team mate Sergio Perez decides to stay on there. Meanwhile McLaren's announcement that it would sign current Formula 2 driver Lando Norris for 2019 was a further setback for Ocon, blocking yet another suggested avenue for the Frenchman.
Ocon's hopes now seem to rest on just two options: Perez going elsewhere and therefore leaving space for Ocon within Force India alongside Stroll, or straight-swapping with Stroll to go the Mercedes-powered Williams squad.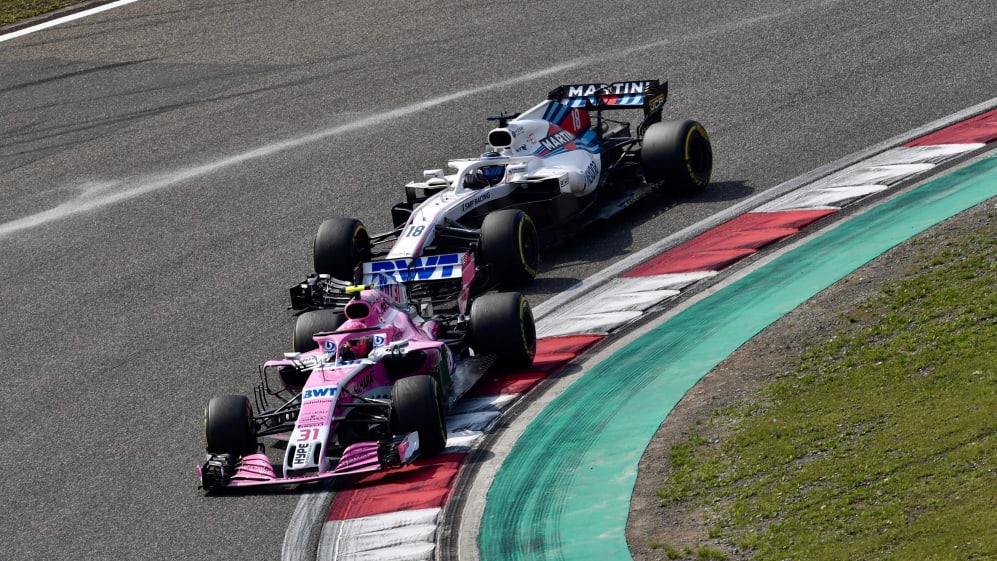 Russell, meanwhile, currently heads the Formula 2 standings from Norris, and is reportedly also being considered as an option for Williams.
Speaking of the discussions that would take place in the upper echelons of Mercedes, were neither Russell, Ocon or Wehrlein in Formula 1 next season, Wolff said: "If we can't find a solution for these guys, I would question the [Mercedes] junior programme in the future.
"As it stands, [there are] three really talented kids with a lack of opportunity, and this has come to a point now where we need to decide what we want to do in the future.
"Funding a junior team is not an option, because putting 80, 90 100 million [euros] into a junior team every year just to keep young drivers in place is not what I'd want to do. And on the other side, if the drivers are stigmatised as Mercedes drivers, it seems to be not the best-selling proposition."
Interestingly, all three bosses of Renault, McLaren and the Ferrari-affiliated Haas – namely Cyril Abiteboul, Zak Brown and Guenther Steiner – have cited Esteban Ocon's Mercedes ties as counting against him when being considered for a 2019 drive, Brown calling the link "a tick in the wrong box", while Steiner told the media: "I respect Ocon, he's a very good driver, but why would you do that and go through controversy [by signing a driver from outside Ferrari's network]? We could take him but we decided not to take him."
Owning another team just to have a place for our young drivers doesn't make sense for us
Claiming that as "a racer at heart", he'd still like to maintain a Mercedes junior programme to help young drivers, Wolff countered that by adding that "if you can't find a place for them in Formula 1, it doesn't make a lot of sense".
"[Removing the junior programme] would be a shame in terms of the driver level in F1, and I will discuss that with the board and with the management at the end of the year, depending on what the outcome is for Pascal, George and Esteban."
Wolff also stated that his preferred solution for getting young drivers seats in F1 would be to operate a three-car team system, asserting that Mercedes weren't considering purchasing a second Formula 1 team in order to develop young drivers, in the Red Bull/Toro Rosso mould.
"Give us a third car, make it mandatory to put a young driver in there, with maximum two years in that car," he said. "The costs wouldn't be huge, the grid would be packed, and we would have fantastic shows of new kids on the block coming up and fighting hard with the Valtteris and Lewises of this world and maybe surprising us. But owning another team just to have a place for our young drivers doesn't make sense for us."