Interview
Toto Wolff Q&A: Mercedes are the underdogs right now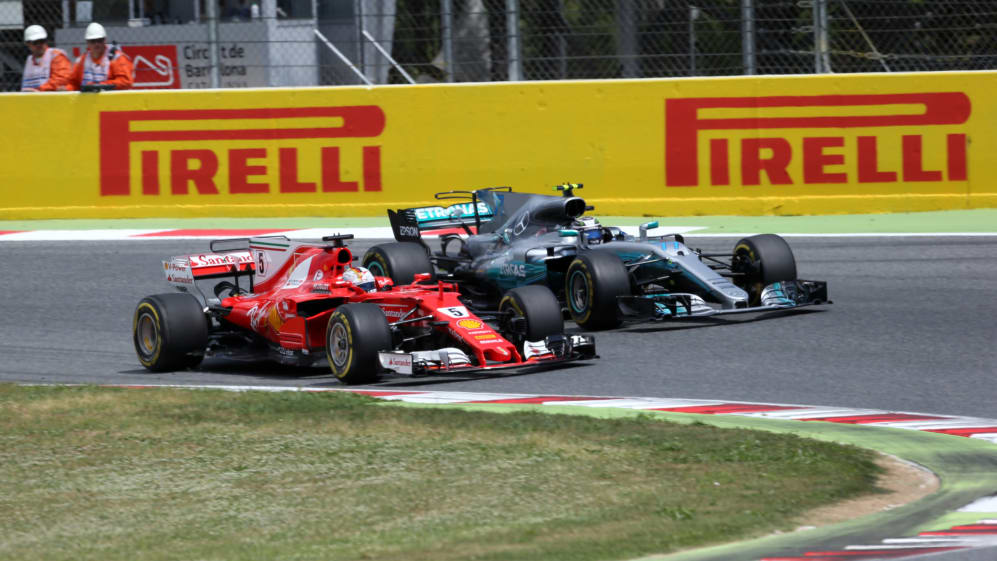 With Valtteri Bottas fourth and Lewis Hamilton seventh, Sunday's Monaco Grand Prix marked the first time since Spain last year that Mercedes have failed to get a car on the podium. A one-off or a longer-term trend? Team boss Toto Wolff certainly thinks they have their work cut out to conquer Ferrari…
Q: Toto, nobody expected a podium finish from Lewis in Monaco due to his grid position and the nature of the track - but what happened to Valtteri? Can you tell us about the specific issues you had all weekend long? Are they something that will continue?
Toto Wolff: We hope that this weekend was the worst race of the season for us - hopefully! For us it all revolves around bringing the tyres into the right window. We have a fast car, but it doesn't like the tyres. Now we need to understand this animosity. Ferrari is able to bring the car to the track and it goes well from the beginning to the end – with both drivers – and that has been different for us so far.
I have confidence that with more data and more mileage we will finally understand. In looking forward I cannot say if we will have more difficult weekends ahead, but the fact is the more the season advances the better it is getting for us.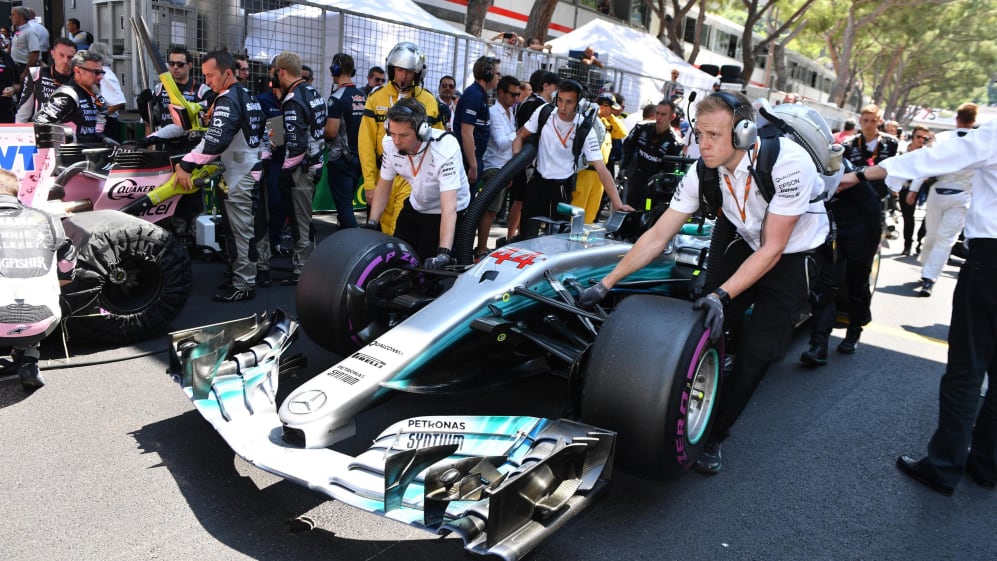 Q: Would a different strategy have secured a podium?
TW: No, because we had exactly two choices: lose against Max (Verstappen) or lose against Daniel (Ricciardo). When Max pitted Valtteri complained that his tyres were going off, so we needed to protect him against an undercut from Max - and hope that Daniel would not be able to extract more performance in that period. Actually Daniel did some amazing laps - similar to what Sebastian (Vettel) did in the front. So at that stage of the race it was already clear that we would lose against one of the Red Bulls.
Q: In some phases of the race Lewis was extremely fast - sometimes the fastest on the track. With you not having touched the car since qualifying, how do you explain that?
TW: Yes, that is true. Without touching it, we have seen a car that was very difficult in the beginning - but after the pit stop everything mysteriously changed and we have been the quickest car out there. And right after the race Lewis said: 'Hey, the grip was back!' Why that is remains a mystery.
Q: What did you make of Ferrari's strategy?
TW: They are now in the position that we have been in – finishing one and two – and sometimes you have to explain why this guy won and not the other. Generally speaking, they deserved to win as they had the quickest car. And you have to give them credit, as nobody knew how the tyres would perform - you needed to pit one of the two drivers first and how it panned out the supersoft tyre was not quick enough and Sebastian was able to pull out some stunning laps on the used ultrasofts. I don't think that they saw that coming. I don't think that it was orchestrated.
Q: Looking at this weekend, are Mercedes now the 'underdog'?
TW: Ha, I like the notion of underdog - as people always feel for the underdog win! Probably we have been since the beginning of the season. We are dropping in and out of the tyre window. We never had both cars over a race weekend within that window. We have seen an exceptional performance from Valtteri in Sochi, but weren't able to replicate that on Lewis's car. And we have seen an exceptional performance from Lewis in Barcelona - but not on Valtteri's car. And it's been going on like that the whole season so far. So yes, we are the underdog, and yes, we need to catch up - that is the reality at this very moment.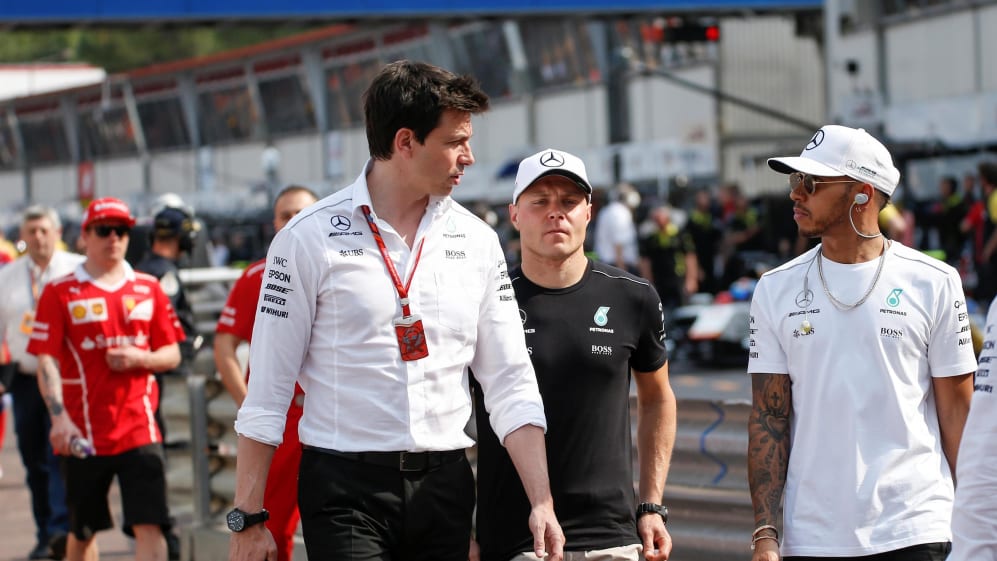 Q: How was Lewis going into the race after that very disappointing qualifying?
TW: We spoke in the morning and the direction was clear: it might feel like a DNF, but two or three points may make all the difference at the end of the season - so he avoided all the mess on the first lap and stayed cool with Carlos (Sainz) at the end. It was perfectly executed. It was all about damage limitation.
Q: In this race we saw that the overcut worked far better than the undercut. That was obvious with Lewis's situation, so wouldn't it have been better to keep Valtteri out when Max tried the undercut on him?
TW: Valtteri was complaining about the tyres, having a really bad middle sector, and Max was coming up pretty fast, so it was clear that we needed to pit Valtteri to avoid an undercut. It was the better decision as yes, Daniel was out there, but the overcut and how it worked was not something that we were able to judge beforehand.
Q: Were you attacked by Red Bull?
TW: Well, it was clear in that situation that we would get done over by one of their drivers. So it was better by Daniel than by Max!
Q: Why didn't you try an undercut on Ferrari with Valtteri? You weren't more than two seconds off…
TW: The pace was not there. We lacked pace. Sebastian was told on the radio to go into engine mode five, but he replied that this is not possible, so we knew that he was cruising along and just waiting for his opportunity. So had we tried an undercut on Seb we would probably also have lost P4, as it was clear that our enemy was the Red Bull behind us and not the Ferraris ahead.