Feature
Traditional Melbourne start and more races than ever – 5 takeaways from the 2021 F1 calendar reveal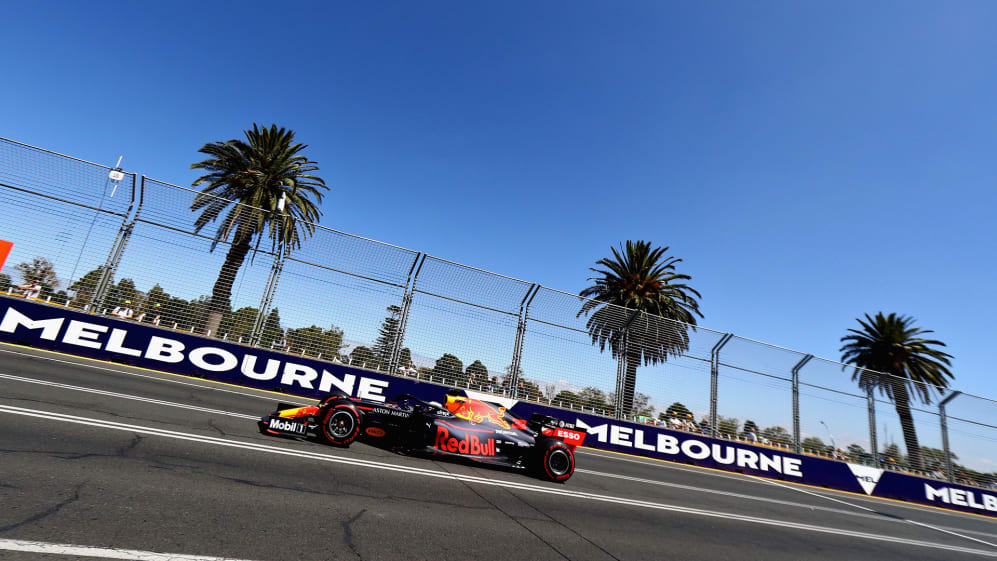 Formula 1 is planning a record 23-race calendar for 2021, with the addition of a brand new race in Saudi Arabia, a returning favourite and a first overseas triple header. Here are five headlines from the new provisional schedule…
1. There will be more races than ever
The Formula 1 calendar will take on a more familiar look in 2021, after the Covid-19 pandemic resulted in a revised schedule for this campaign, with additional venues creating a record-breaking 23-round championship that'll put an even greater importance on consistency.
Pulling next year's calendar together has been a challenge amid the pandemic, but with a robust set of measures in place to allow safe racing next year, and following extensive discussions, a calendar that begins in Australia on March 21 and ends in Abu Dhabi on December 5 has been created.
READ MORE: Tap here to see the calendar in full
There will be five pairs of back-to-back races, beginning with Australia-Bahrain and followed by Azerbaijan-Canada, France-Austria, USA-Mexico and Saudi Arabia-Abu Dhabi, with two triple headers in the second half of the season, first in Europe with Belgium-Netherlands-Italy and then a flyaway that involves Russia-Singapore-Japan.
2. Australia returns as traditional curtain raiser
Starting the season in Australia has become a way of life for Formula 1, Melbourne's picturesque Albert Park a beautiful place to kick off the new campaign.
The street circuit came ever so close to hosting the curtain raiser this year, only for the event to be cancelled at the last minute after McLaren withdrew following a positive Covid 19 test in their ranks.
The typically warm weather and laid-back feel of the paddock, coupled with a vibrant city and silky sandy St Kilda beach makes it the perfect place for the F1 collective to regroup after a long winter.
It may be a long way to go – but the trip is worth it. You can already feel the excitement building.
3. Six races in seven weeks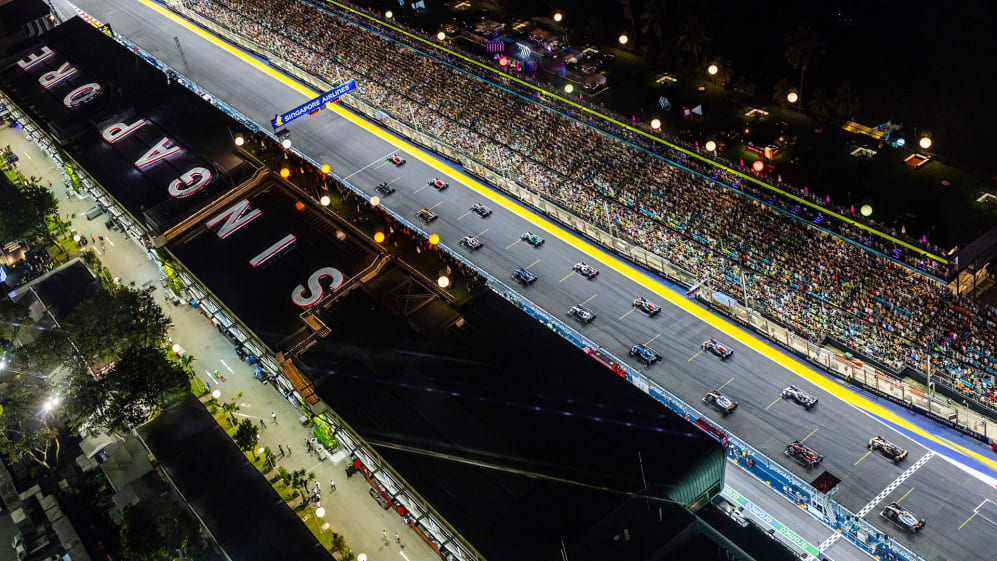 Covid 19 forced some tricky decisions to be made in 2020, including the use of a triple header – three races, back-to-back – three times in succession to start the year.
There's no doubt it was a challenge, but as ever, the resourceful nature of F1 personnel meant they found a way to make it work.
That experience will be key next year, as there will be two triple headers on the calendar, one in Europe followed by a more challenging one that spans Russia, Singapore and Japan.
It'll come at a critical point in the championship – and could make or break a driver and/or team's hopes in their respective title fights.
4. Saudi Arabia makes its F1 debut
Saudi Arabia will become the 33rd country to host a Formula 1 race when its second-biggest city by population – Jeddah – plays host with a street circuit for the penultimate round of the championship.
READ MORE: Everything you need to know about F1's new race in Saudi Arabia
While the final layout is yet to be confirmed, it is set to be situated on the Corniche, a 30km coastal resort area of the city, with part of the circuit running along the seafront to provide an impressive backdrop.
And it'll take place at night, under lights, adding another layer of atmosphere.
5. Verstappen finally gets his home race