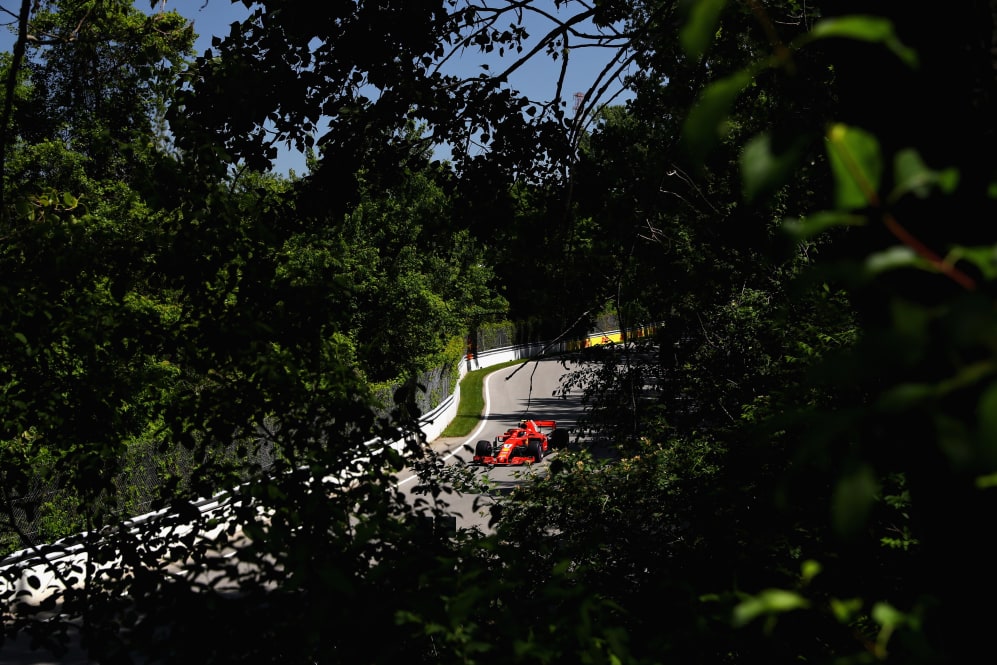 Only one subway station gives you access to the track. The Jean-Drapeau Metro station, located on the Yellow line, is just a short walk from the site.
You can buy various tickets/passes at every station in the network, but we suggest you buy a 3-day pass available at $18.
Click here to learn more about the Montréal's public transit system.